Backyard League Gaming Baseball Tracks Playing Stats
Times were that all you needed to play baseball was a ball, a glove, and a bat (a good stick would do well as a stand-in if needed, and if you were really brave, the glove was optional). But the current trend is to make everything "smart" by adding computer chips and connectivity. Norwegian startup Playfinity has transformed the traditional baseball into a stat-tracking training tool that can help the baseball fan in your life improve his or her game.
You'll also like:
Cristiano Ronaldo's $38 Million Ticket Home
adidas Golf Release 'No-Dye' Eco-Friendly Footwear Collection
9 Highest-Paid Olympic Athletes at Tokyo 2021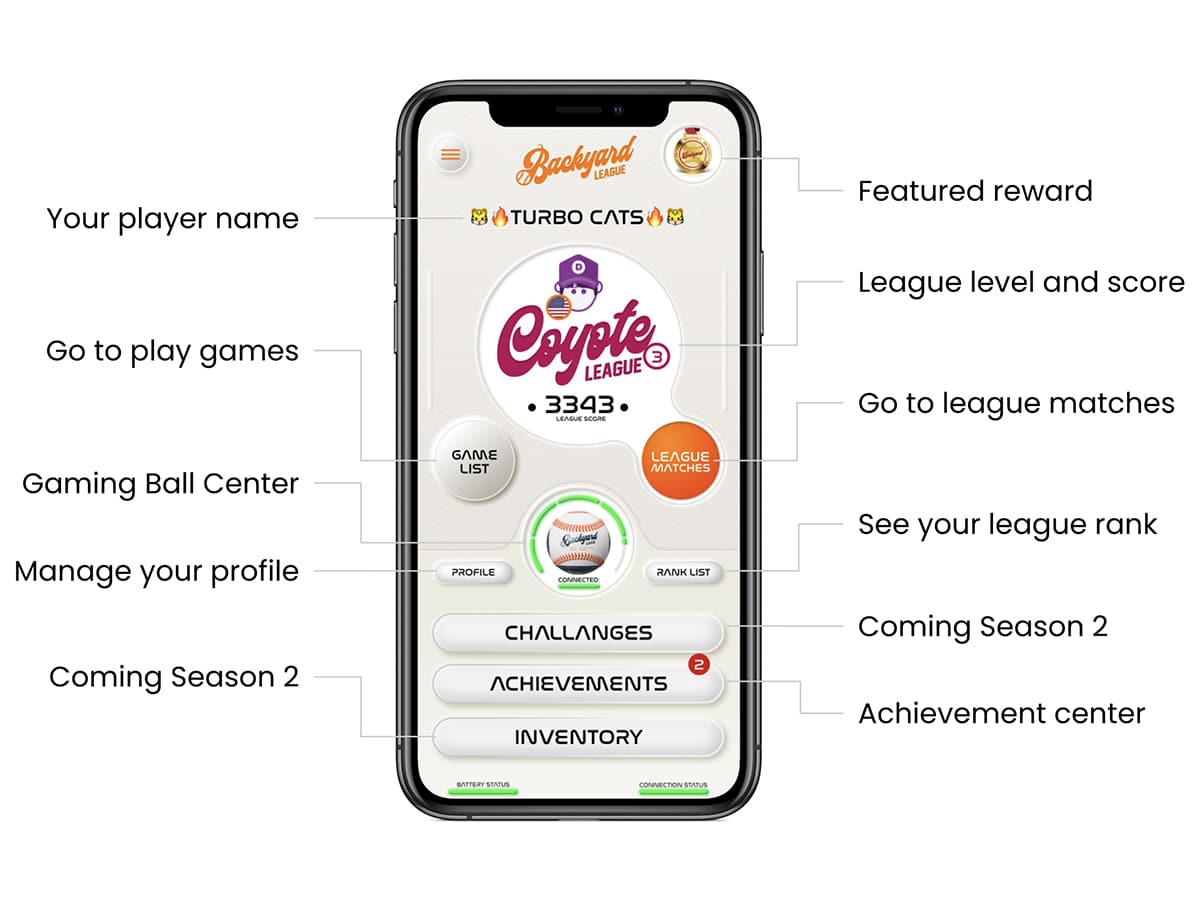 The Backyard League Gaming Baseball features an entire array of chips and sensors that help to track your performance as you throw and hit. The baseball can detect when it is thrown and caught, as well as ground ball hits and even misses. It measures speed, airtime, height, precision, and transfer speed. All this data is used to improve your throwing and catching skills as well as your precision, accuracy, and strength.
It will help boost confidence as you see your stats start improving. Plus the ball introduces a healthy form of competition—the kind where you compete against yourself to improve. The ball also features Bluetooth connectivity so that it can interact with an app to show you all the data it collects. The battery provides 70 hours of play, so you'll be able to accumulate quite a bit of information as you strive to improve your play.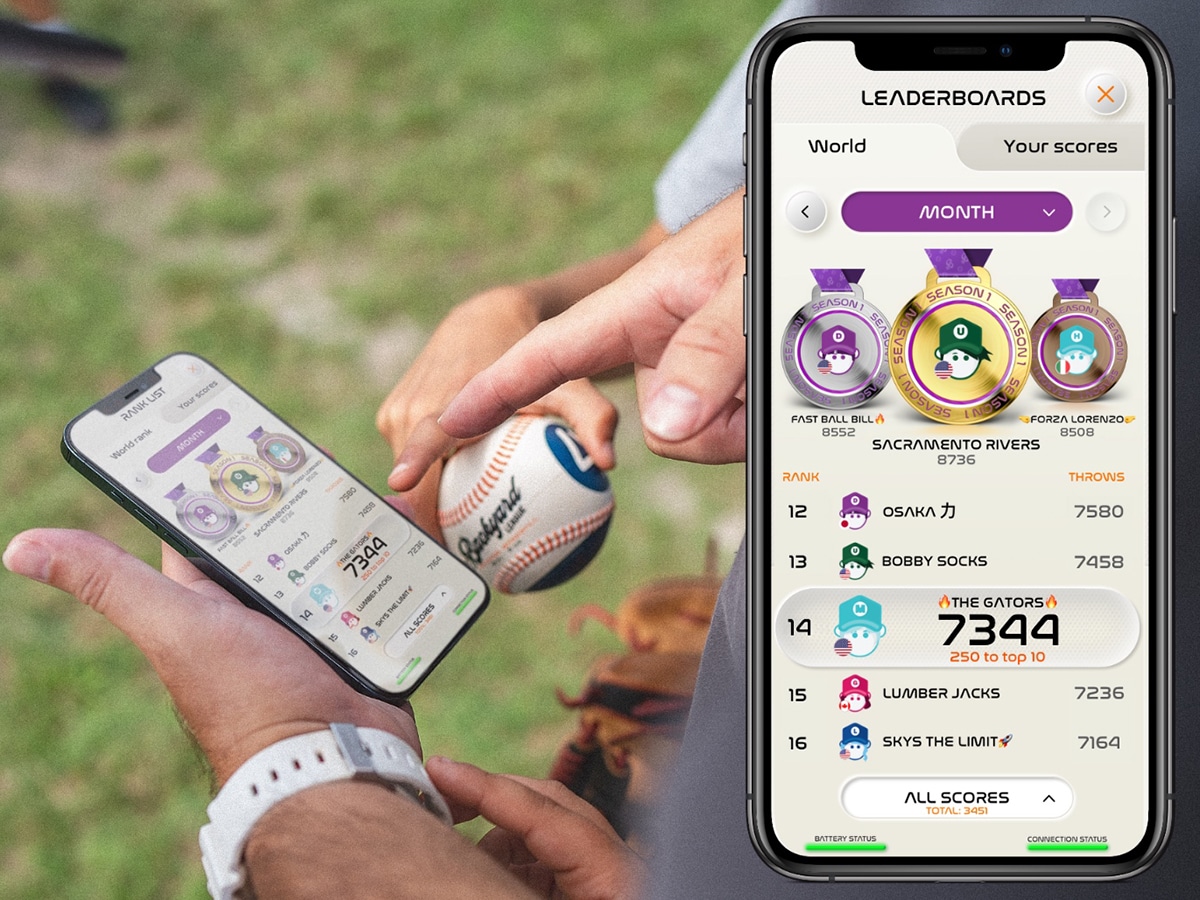 What's really impressive about the Backyard League Gaming Baseball is that it fits all this functionality into a standard MLB regulation sized ball. This is one case where adding a bunch of tech to a traditional item is an improvement—especially when it comes to improving yourself. If you want to up your game, or help young fans learn to love the game of baseball as much as you do, Playfinity's Backyard League Gaming Baseball is what you need. You can get the ball for an early bird price of $69 on Indiegogo right now, and a portion of the price will go to supporting local youth sports teams.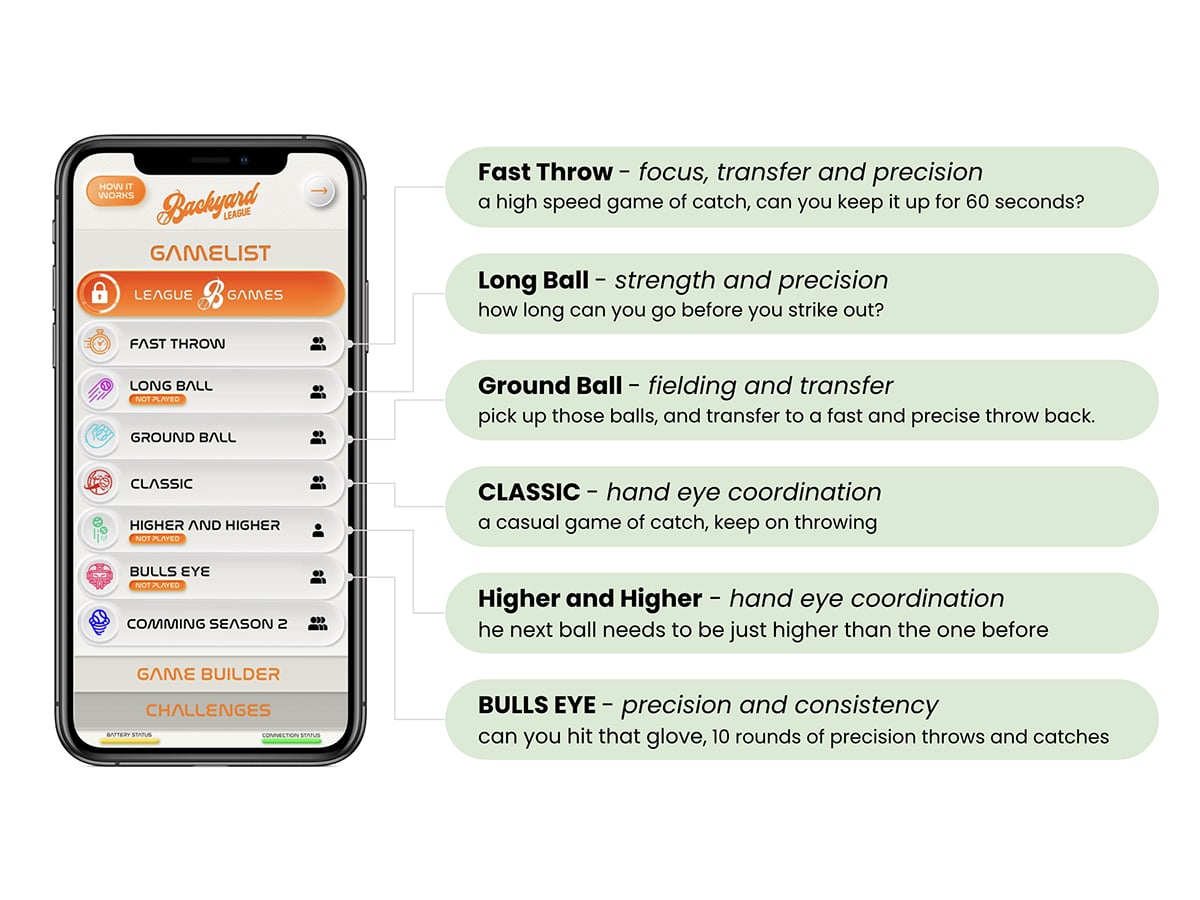 You'll also like:
Cristiano Ronaldo's $38 Million Ticket Home
adidas Golf Release 'No-Dye' Eco-Friendly Footwear Collection
9 Highest-Paid Olympic Athletes at Tokyo 2021