NBA Star Ben Simmons Traded to Nets for James Harden
Professional sports' most soap opera-esque saga has officially come to an end. Australian NBA star Ben Simmons has parted ways with the Philadelphia 76ers, the team that drafted him number one back in 2016, in a blockbuster trade that sees former MVP James Harden reunite with his mentor.
The announcement came via famed sports reporter Adrian Wojnarowski, known for his blockbuster reveals and reliable leaks, often referred to as 'Woj-bombs'. Arriving on Friday morning, just ahead of the 2022 trade deadline, the deal sees Simmons, along with Seth Curry, Andre Drummond and two first-round picks on their way to Brooklyn, in exchange for Harden and former All-Star Paul Milsap.
"The Nets will get the Sixers' 2020 first-round pick unprotected with a right to defer until 2023 and a 2027 first-round pick protected 1-to-8," Adrian Wojnarowski reported. "The 2027 pick would roll over to 2028 protected 1-to-8 again. The pick turns into two seconds and $2M in 2029."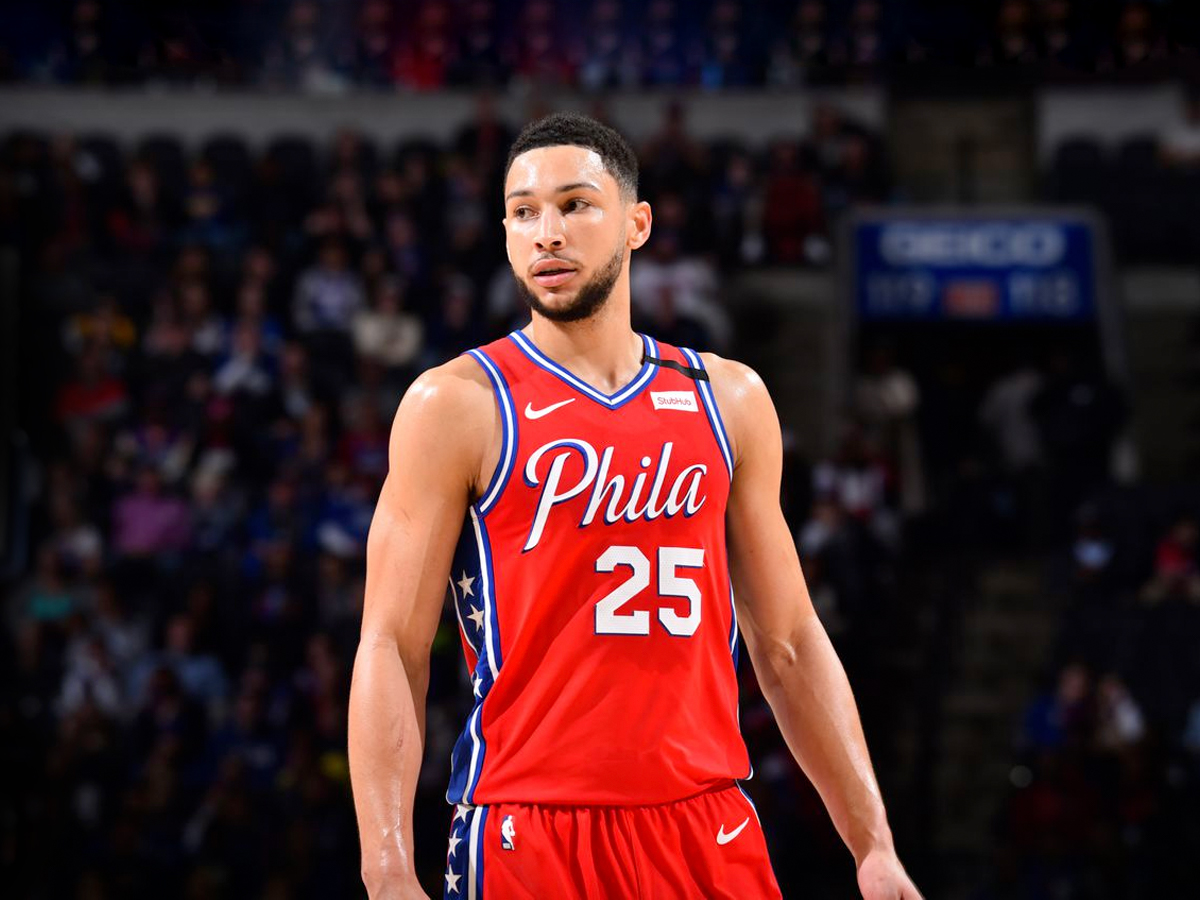 The new deal puts an end to the long-running feud between Simmons, the 76ers and (arguably) the entire city of Philadelphia. For much of his career, the Melbourne export has had the ire of fans, after being taken with the first pick in the 2016 draft and being forced to sit out his first year with injury. When he finally did take to the court, his talent was undeniable, securing Rookie of the Year honours, however, even that become the subject of criticism, along with the countless memes poking fun at his less than adventurous shooting approach beyond the arc. However, it wasn't until 2021 that things started to crumble.
After a lacklustre performance in the playoffs last year, Simmons become the target of cruel reporting and he did himself no favours. Rather than play his way back into the hearts of 76ers fans, the two-time All-Star chose to sit out the season, demanding a trade resolution. It was a bold move that divided fans, not to mention his five-year USD$177.2 million contract. Just last week, it was reported that Simmons had been fined a total of USD$19 million for 'failing to render services'. In fact, some publications ae suggesting he hasn't cleared a paycheck since the USD$8.25 million (25% of his $33 million salary) that was due to him October 1.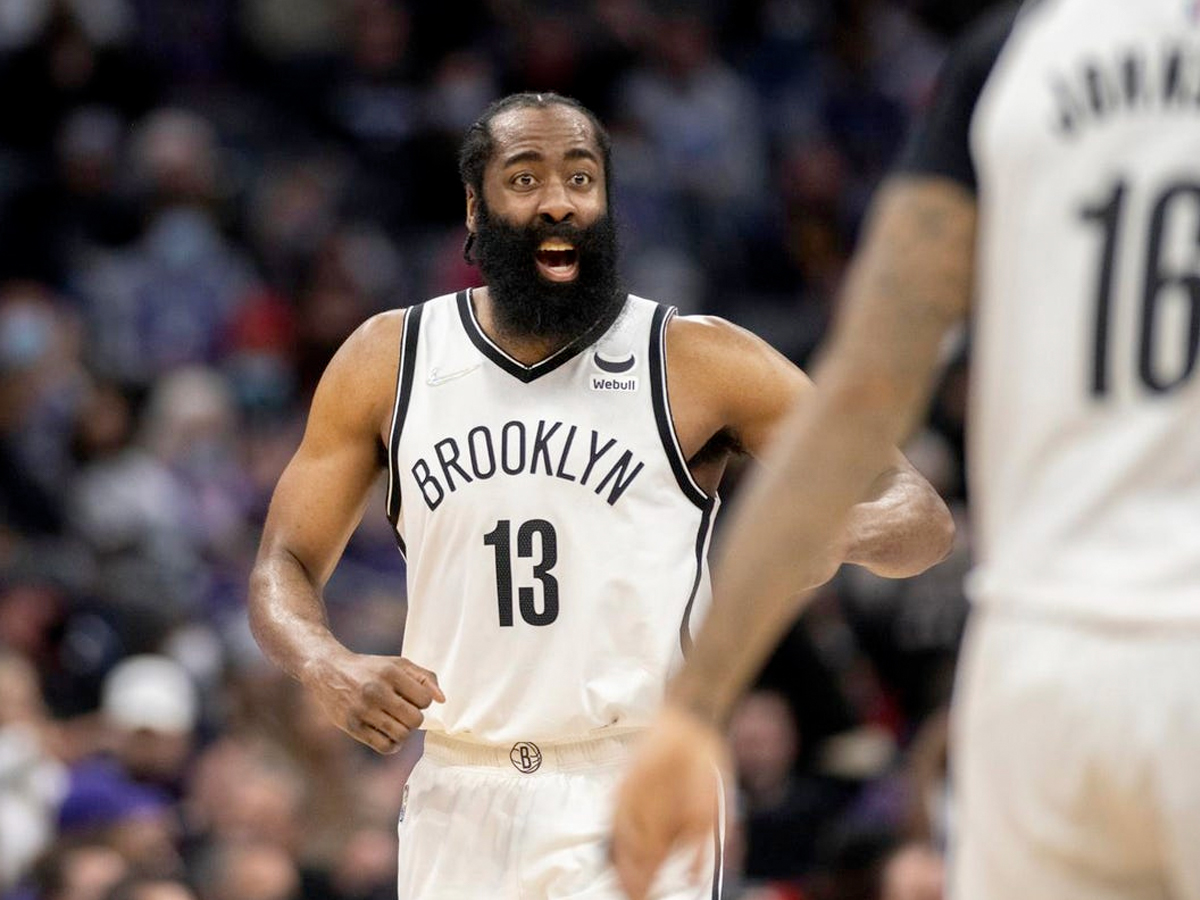 For 2018 MVP James Harden, it was a completely different story. The league's most impressive scorer moved away from his Houston Rockets at the start of 2021, teaming up with superstar Kevin Durant and Kyrie Irving, but things have not gone to plan. An initial shooting slump compounded by lingering injuries saw Harden as a reduced version of the scoring powerhouse fans had come to expect. Further injuries to Durant and speculation over Irving's vaccination status have since derailed the Nets season, with the team losing nine straight games.
In response, the rumour mill has been working overtime with reports suggesting Harden wanted out of Brooklyn, just over a year after arriving. The latest Woj-bomb not only confirmed the theory, but marked a reunion of sorts.
---
Featured Video from Man of Many
---
Over his years in Houston, Harden thrive under the direction of then-general manager Daryl Morey. The renowned sports analyst helped to pioneer a style of play that focuses on three-point shots and free throws, two elements that Harden has masterfully exploited. Morey was named president of basketball operations of Philadelphia in 2020 and has often talked about his strong relationship with Harden, which is now set to continue. But not everyone is convinced with the deal.
"This could potentially go down as the worst day in the career of (76ers general manager) Daryl Morey. You gave up a shooter in Seth Curry, the bottom line is he's one of the premier shooters in the game. He's gone/ You gave up two first-round picks. How do you go from asking for first-round picks to giving up two of them? That makes no sense to me whatsoever," ESPN commentator Stephen A. Smith told NBA today.
"When you think about Ben Simmons and how he compliments KD (Durant) and Kyrie, what he brings to the table in terms of his playmaking ability, ball-handling skills, basketball IQ, and most importantly, defensive prowess….You take all these things into consideration, I don't think there's any doubt that Brooklyn benefits from this trade."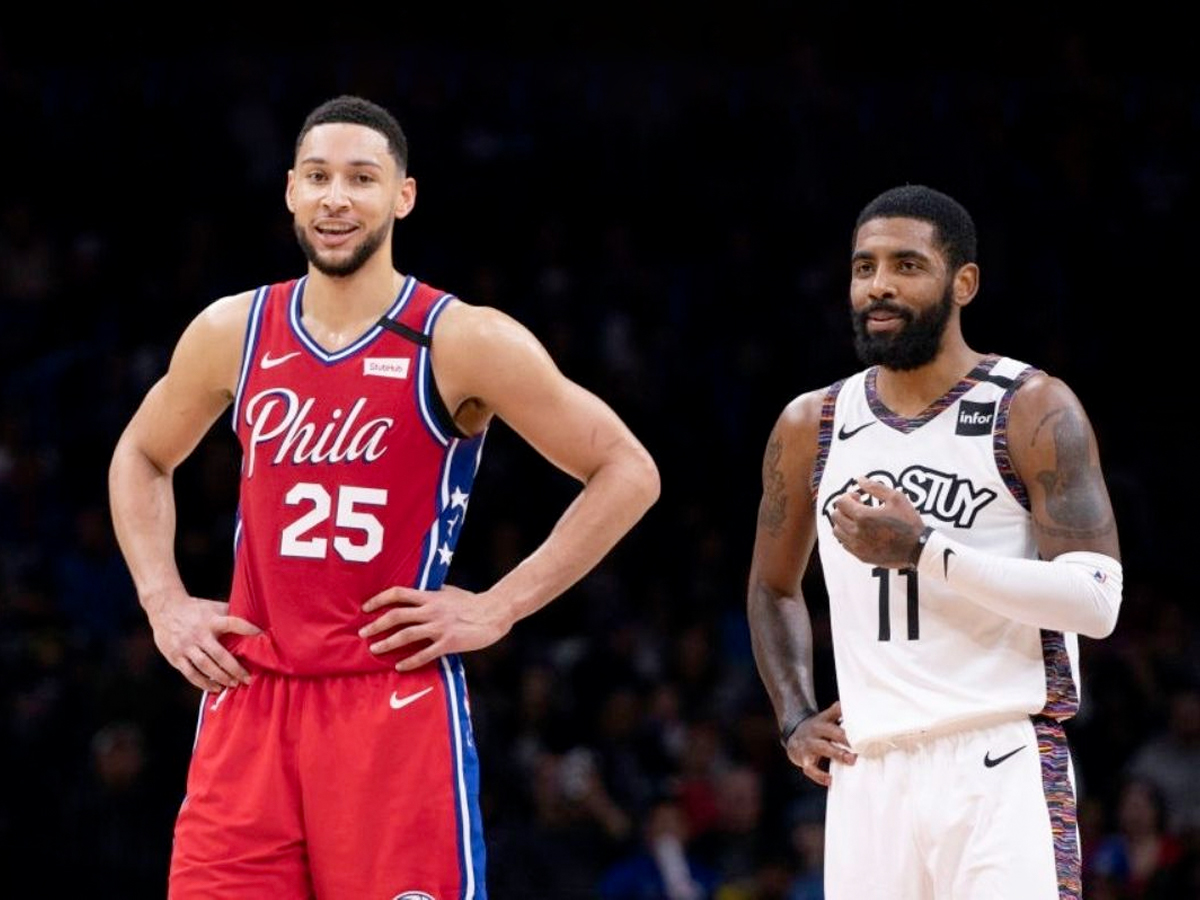 Over in Brooklyn, the headaches aren't quite over yet. While adding a 25-year-old two-time All-Star to the mix is never a bad thing, Simmons' game fitness is completely unknown. Not to mention, where and how the 6-foot 10 point guard fits into the Nets lineup. Considering Brooklyn is still grappling with 'part-time superstar' Kyrie Irving's play time, the organisation's deicision to bring on a 'no-time' superstar will be one to watch. What fans do know is that while the Ben Simmons 76ers saga may be over, the next chapter is only just beginning.
You'll also like:
The NBA's Biggest Sneakerhead is Selling His Collection for Charity
10 Highest Paid NBA Players for 2021-22 Season
10 Most Jacked Players in the NBA
---
Featured Video from Man of Many