Callaway Brings Back Big Bertha for 2021
Callaway is returning to its roots, focusing on their irons and reviving the big and chunky design that made them a stand out in the 1990s. Callaway is using the same name that was used to introduce their clubs in 1991, the aptly descriptive "Big Bertha."
You'll also like:
Up Your Game With This Quality Golf Apparel
Louis Vuitton Hits the Green with $1,200 Andrews Golf Kit
TAG Heuer Connected Golf Edition Sets You Up for 18 Rounds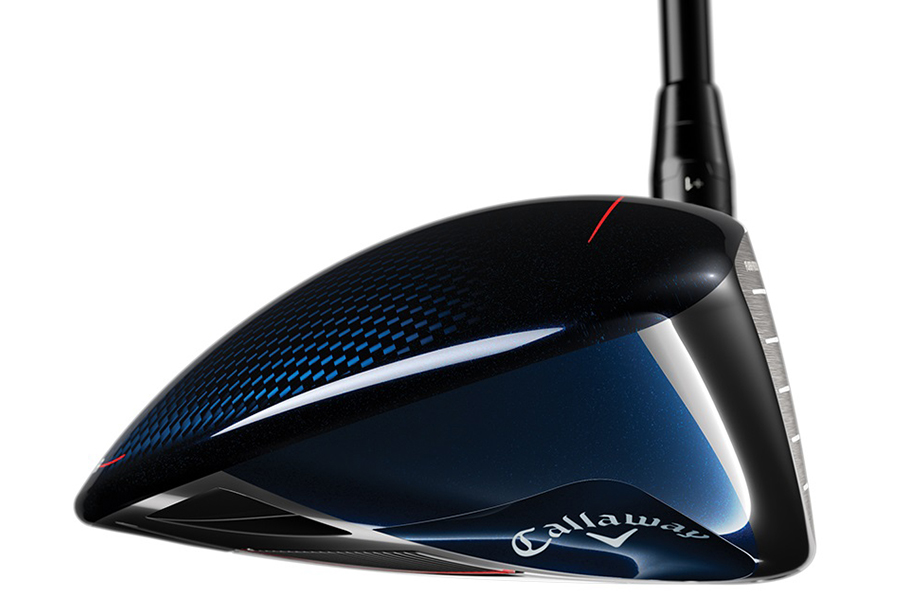 "We've maybe drifted away from some of the Big Bertha heritage in the last couple of models, where we haven't had quite the same overt super-game-improvement shape and size of the iron," explains Dr. Alan Hocknell, senior vice president of research and development for Callaway. "We haven't displayed the technology that's in the iron quite in a way that gives golfers the confidence they need that there's things working to their advantage in there."
To get Big Bertha back to where it needs to be, Callaway added more offset in the mid and long irons of the B-21, which assists in squaring up the head of the club at impact. The sole widths were also increased by 50 per cent to better enhance turf interaction. But it's not all just about size.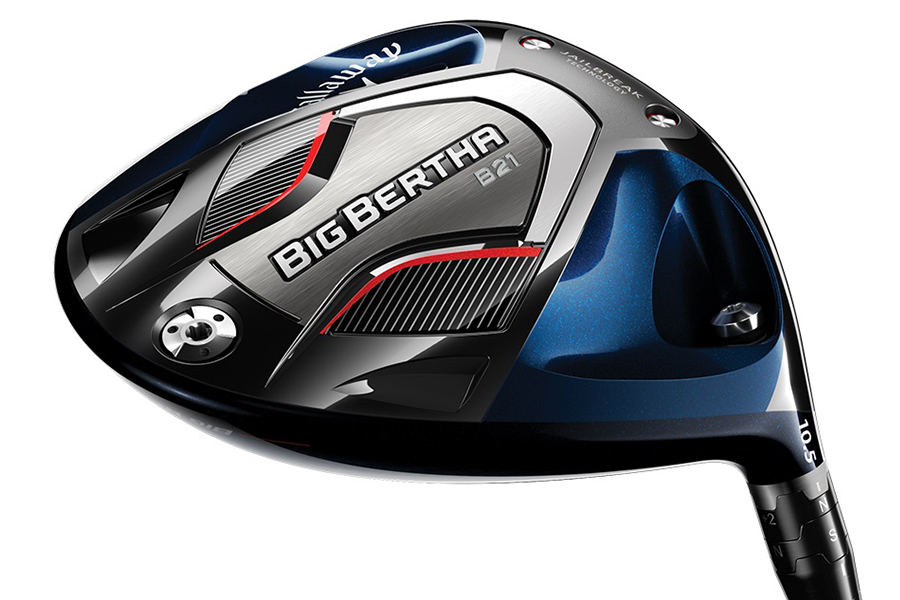 The Flash Face Cup design has fine-tuned thickness in specific areas that will help out golfers who struggle with finding the center of the face. With Big Bertha, you'll get similar ball speeds coming from the entire structure. Meanwhile, a tungsten energy core, which is visible, puts more mass behind the lower portion of the hitting area, launching the ball higher. And the addition of Callaway's proprietary urethane microspheres soaks up vibrations for a more comfortable swing.
Callaway had a specific golfer in mind when bringing back Big Bertha. "We know we're targeting advantages for golfers in the market who need the most help," says Hocknell. "This design can be literally transformative for certain types of golfers." If you're a high-handicap golfer, and you want to improve your game, you'll want to consider Big Bertha. A set of Big Bertha B-21 irons retails for around USD$900.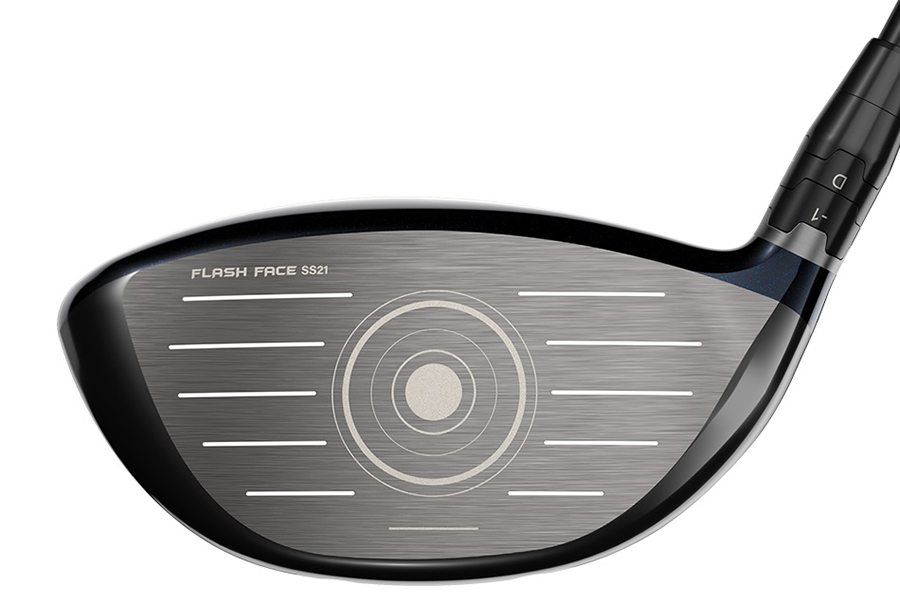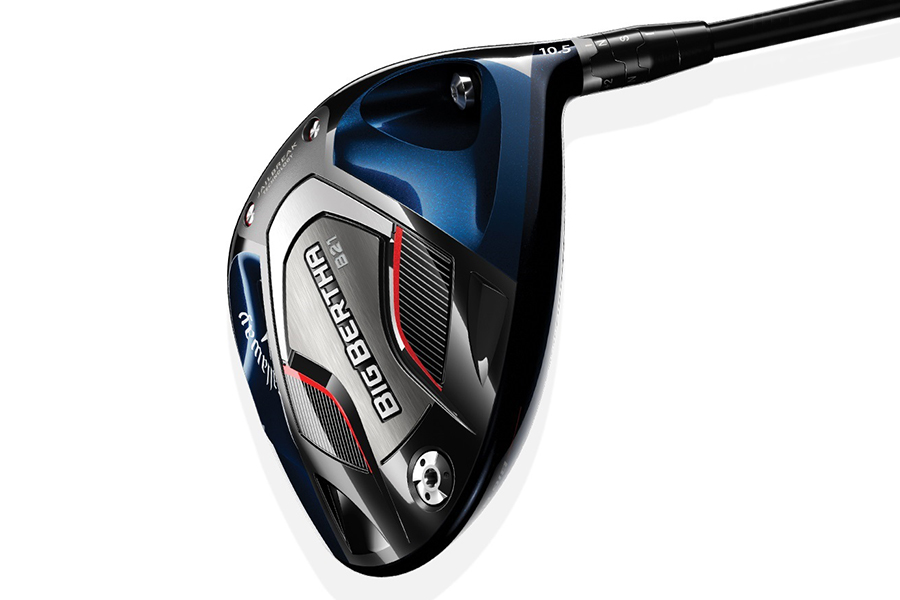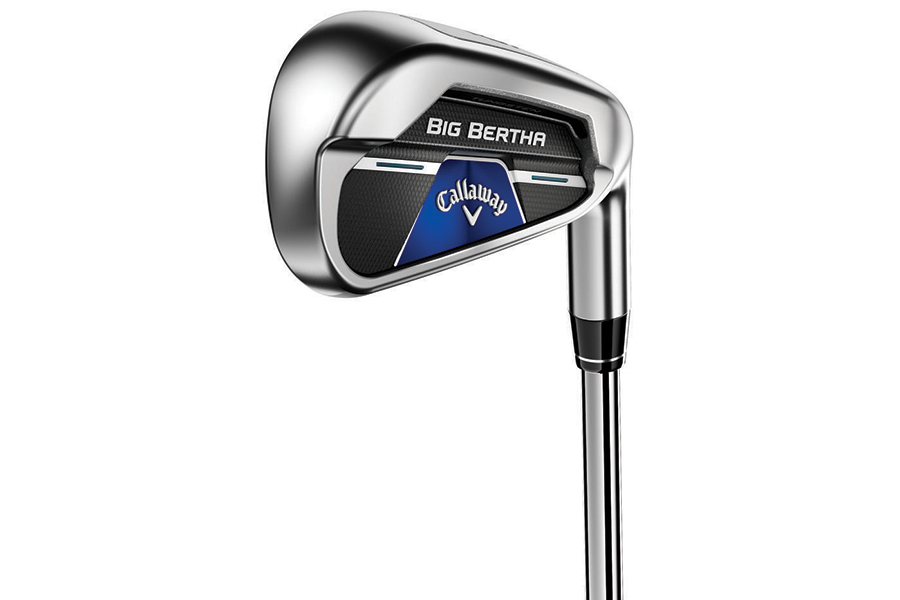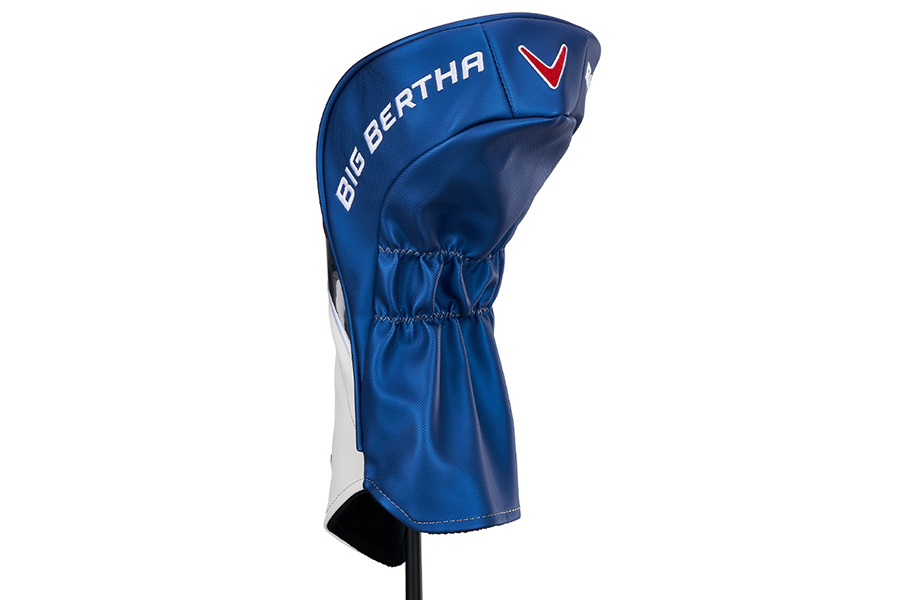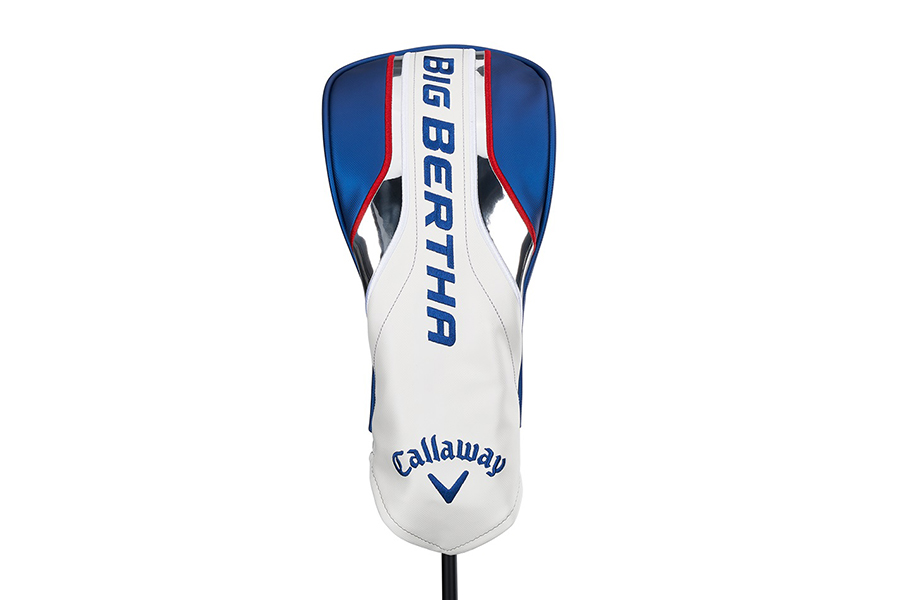 You'll also like:
Up Your Game With This Quality Golf Apparel
Louis Vuitton Hits the Green with $1,200 Andrews Golf Kit
TAG Heuer Connected Golf Edition Sets You Up for 18 Rounds