'C'mon Guys': Conor McGregor's Stern Message to Whinging Tennis Players
Conor McGregor doesn't hold back, in or out of the octagon. This week, the former featherweight and lightweight UFC champion weighed into the Tennis Australia quarantine saga, calling on those players who complain about the safety protocols to "get their act together".
In an interview with 10's The Project on Wednesday night, McGregor called for a little perspective. "I am surprised the tennis players would be kicking up," he said. "We have got to correct ourselves here, you know. There is a lot going on. There is a lot at risk. It is everyone's duty here on this Earth to do what they can."
You'll also like:
Conor McGregor's Watch Collection
Conor McGregor's UFC Diet & Workout Plan
Conor McGregor's Proper No. Twelve Whiskey is in Australia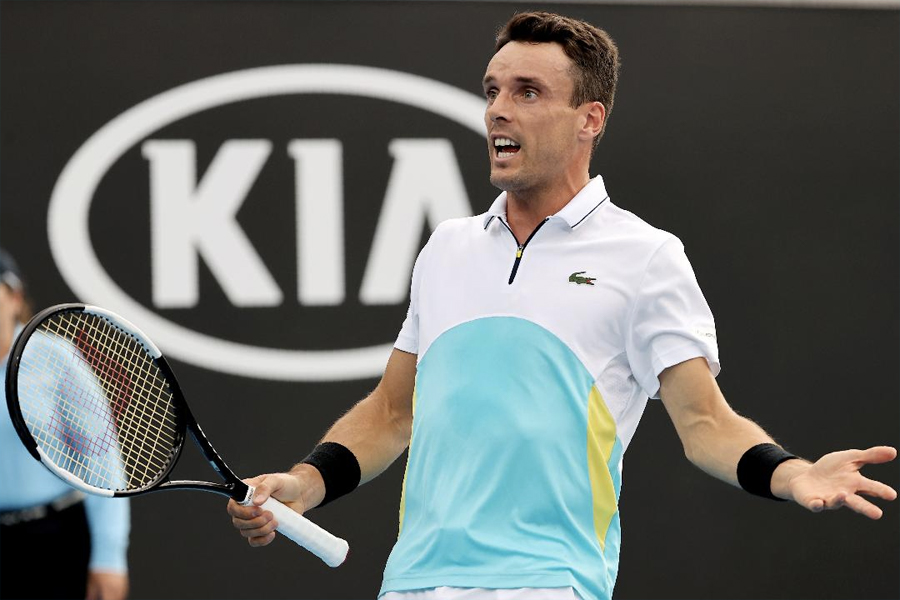 McGregor's comments don't come out of the blue. Over the past few days, a number of international tennis players arriving in Melbourne for the upcoming Australian Open have lashed out at officials for the tough restrictions. Spanish player Roberto Bautista-Agut found himself in hot water for describing hotel quarantine as "like jail".
"These people have no idea about tennis, about practice courts, no idea about anything," he said in a video posted to Twitter. "It's a complete disaster because of that, because of the control of everything. It's not Tennis Australia. It's the people from the government … I feel very, very tight and I cannot imagine staying two weeks like this."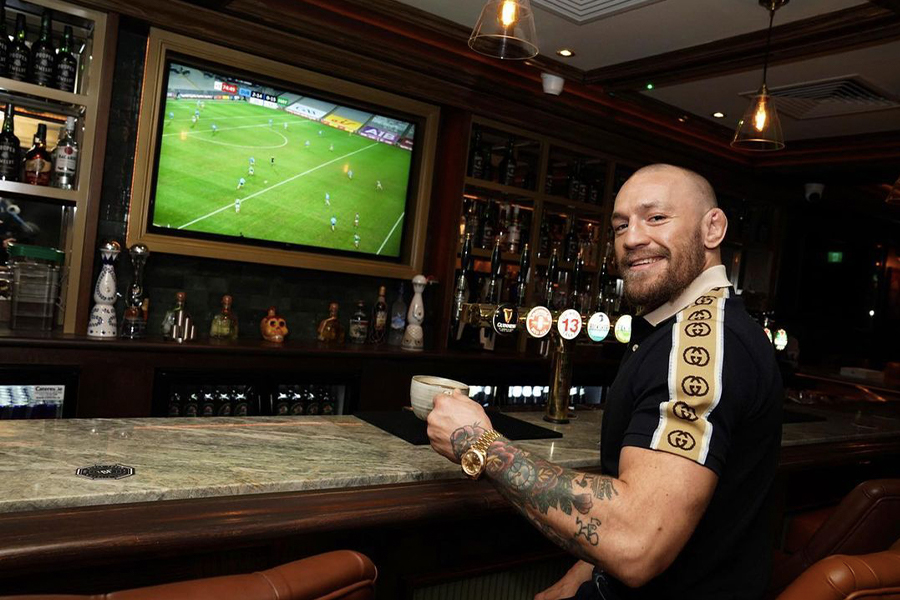 In response to the comments, McGregor urged the players to reassess their approach, and he's not just talking sh*t. The MMA star is currently quarantining in Abu Dhabi ahead of UFC 257, ready to take on Dustin Poirier in the main event. With isolation on the cards for many international sporting stars, McGregor said the two-week lockdown was a small price to pay.
"To get to compete in such a prestigious tennis tournament or any tournament, a two-week lockdown prior they should welcome that with open arms," McGregor said. "I would urge the tennis players to get their act together and also embrace it and relish it and be happy they get to compete. People can't go to work and children can't even go to school. Professional athletes are complaining about a bit of isolation? C'mon, guys."
Too right.
You'll also like:
Conor McGregor's Watch Collection
Conor McGregor's UFC Diet & Workout Plan
Conor McGregor's Proper No. Twelve Whiskey is in Australia