Conor McGregor vs Dustin Poirier 3 'Close to Being Finalised' For July
When UFC president Dana White said that he wanted a third fight between Conor McGregor and Dustin Poirier to take place in July, most balked at the suggestion. Now, just days later, he could be getting exactly what he asked for. On Monday, ESPN's Ariel Helwani reported that McGregor-Poirier III was "close to being finalised" as the main event for UFC 264 in July, with the contracts to be inked as early as this week.
You'll also like:
Conor McGregor Sold Proper No. Twelve Whiskey for…How Much?
INTERVIEW: Mark Webber on a Happy Life After Racing
Conor McGregor's UFC Diet & Workout Plan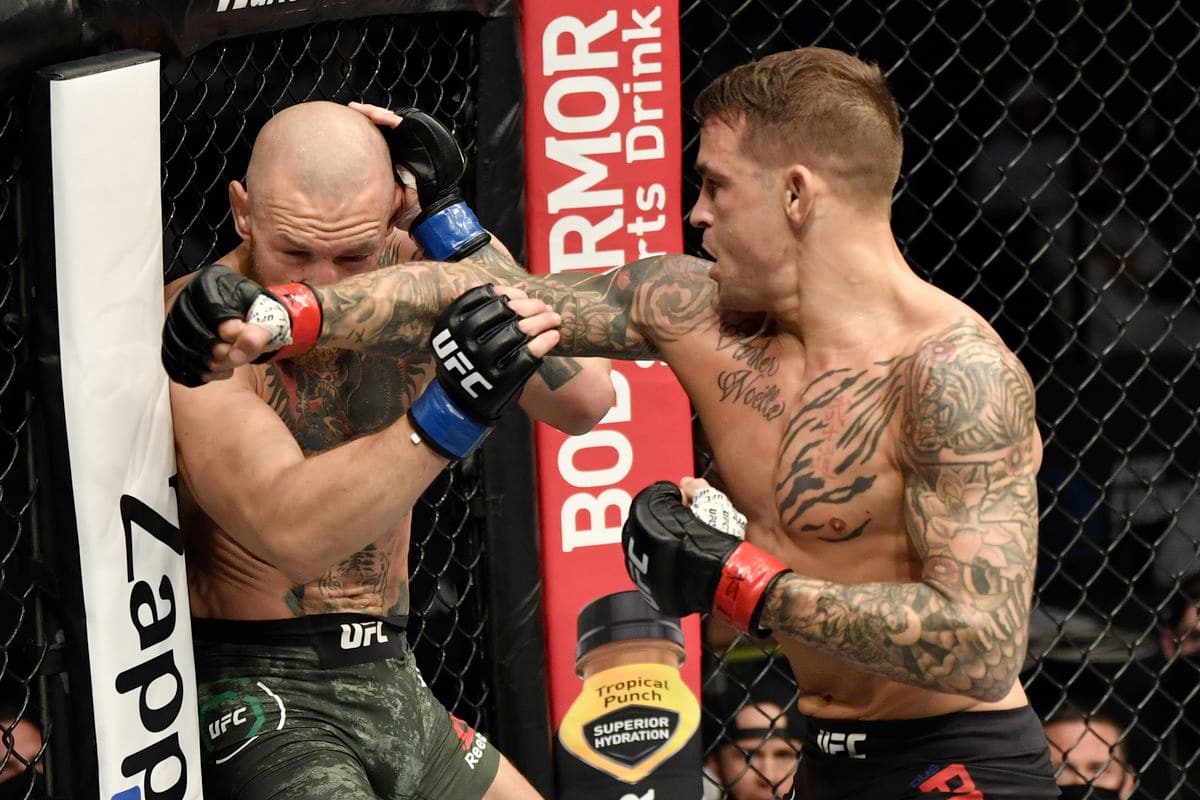 It's no surprise that the third bout between the pair is going ahead, but the timing seems extremely fast. Both McGregor and Poirier have expressed a desire for a rematch of January's battle which saw a Poirier victory via second-round TKO. The result put him in lightweight championship contention, following the retirement of undefeated star Khabib Nurmagomedov. Bizarrely, Dana White has since revealed that Poirier turned down a title fight to focus instead on the rematch with McGregor.
"Dustin wants the rematch. That's smart. That's what he should do. He should take the rematch, take that fight. It's a big fight for him," White told MMA Fighting. "Kid's worked hard his whole life, his whole career to be in a position like this. That's the fight you take. We've been in positions like this before with others who have made the mistake of not taking that fight, and biggest mistake of their lives."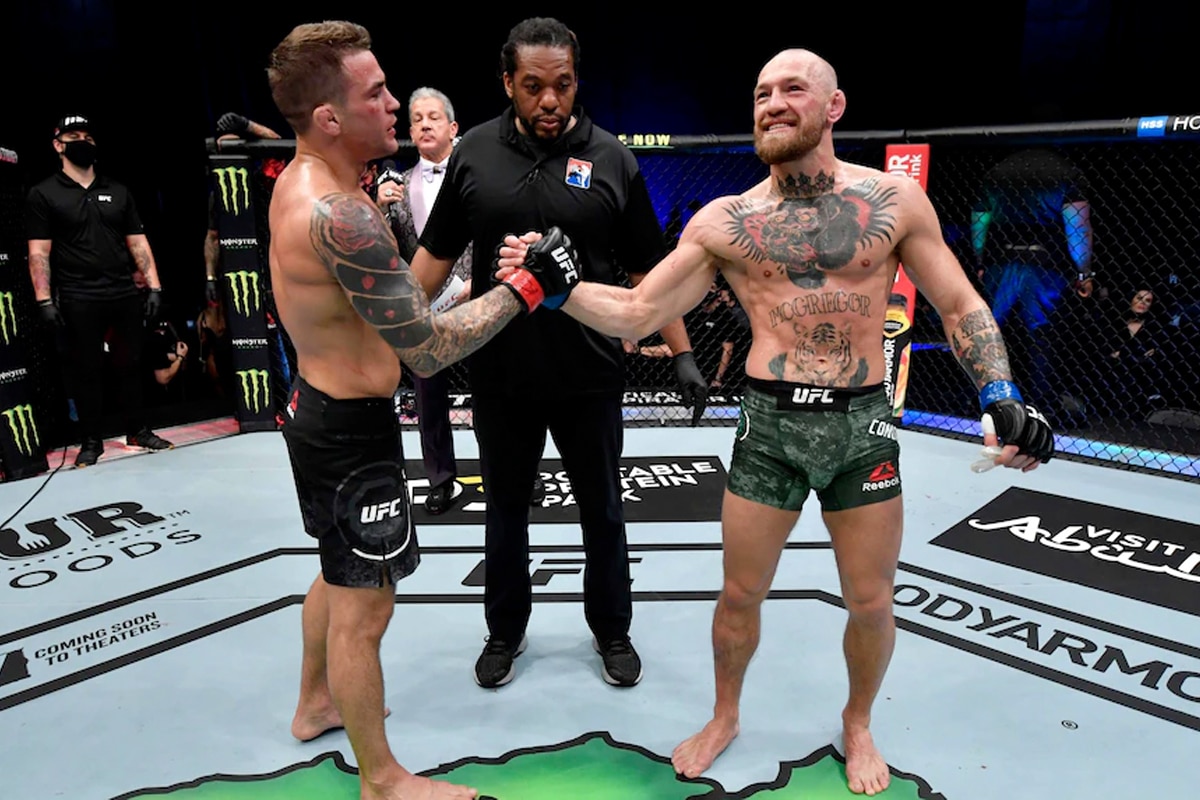 For both fighters, the rematch would mean big money. UFC 257, where McGregor-Poirier was the main event earned 1.6 million pay-per-view buys. With Poirier levelling the score at one a-piece, the deciding fight could push those numbers up above 2 million. At the moment, there is no location announced for UFC 264, but the plan is for the bout to take place in Las Vegas, providing White gets the go-ahead to host the event with full fan attendance.
You'll also like:
Conor McGregor Sold Proper No. Twelve Whiskey for…How Much?
Real Life with Sports Commentary is Remarkably Exciting
Conor McGregor's UFC Diet & Workout Plan
---
Featured Video from Man of Many
---
---
Featured Video from Man of Many