'Conor McGregor vs The World' Docu-Series Launches on Snapchat
Stepping into the octagon for the first time, Snapchat is shadowing the world's most notorious MMA fighter, Conor McGregor in a brand new docuseries detailing the life of the larger than life individual.
From rough beginnings to the height of UFC stardom, the 8-episode docuseries titled Conor McGregor Vs The World promises to take viewers from his days as a plumber's apprentice in Ireland to champion fighter.
You'll also like:
Conor McGregor's UFC Diet & Workout Plan
Watch Conor McGregor KO Donald Cerrone in 40 Seconds
Conor McGregor's UFC Diet & Workout Plan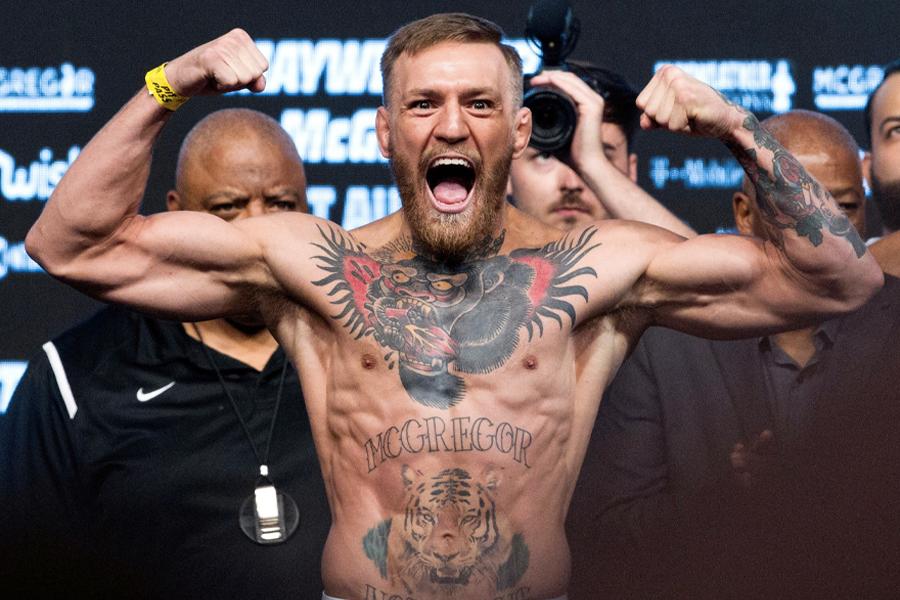 The series features a match card of interviews with McGregor's friends and contemporaries. Including Jamie Kavanagh (Pro Boxer), Dave Hill (Pro MMA Fighter), Ewan Mackenna (Author, Chaos Is A Friend Of Mine: The Conor McGregor Story), Jack Encarnaceo (Fmr. MMA Reporter, Boston Herald), Khaled Beydoun (Boxing Journalist/Co-Director, Keith Center For Social Justice), John Morgan (Lead Staff Reporter, USA Today/MMA Junkie), Jourdan Kerl (ESports Journalist) and Ray Sedaghi (Floyd Mayweather's Bodyguard). No comment from Khabib or Mayweather sadly.
With similar parallels to the late great American Dream, Dusty Rhodes (also a son of a plumber), Conor McGregor Vs The World explores the fighter's enthralling journey to reach "a position of influence" while asking the question, "what do you choose to do with that influence?"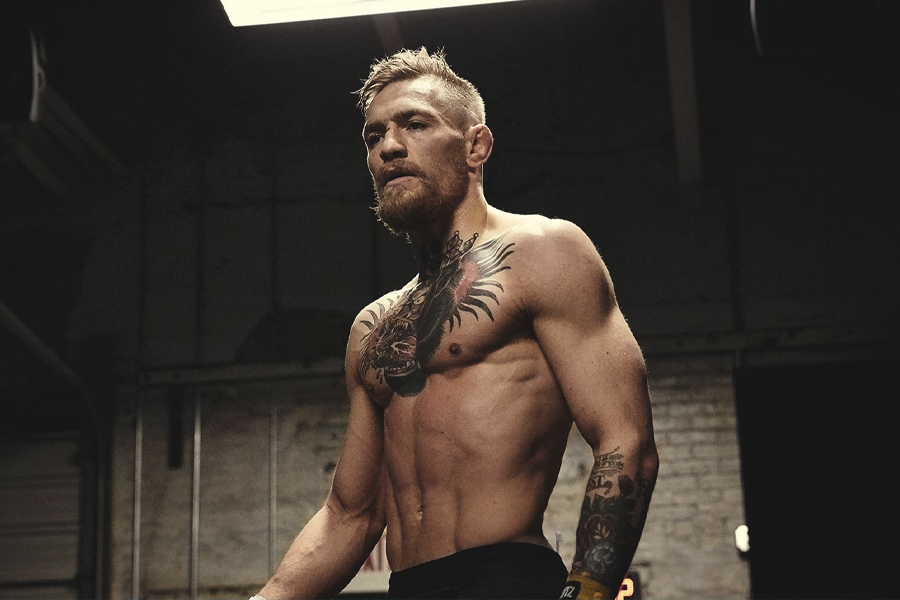 Coming as part of Snapchat's Snap Originals project, this is the second venture into the Vs The World series, with its first instalment tracing the rise and fall of controversial rapper Tekashi69, also known as 6ix9ine.
Covering hip-hop, sports, and entertainment culture, Snap Originals deliver with exclusive footage, commentary, and a wholly original perspective. Capitalizing on the mobile revolution, Snap Originals have reached more than 75% of the US Gen Z population so far this year.
You'll also like:
Conor McGregor's UFC Diet & Workout Plan
Watch Conor McGregor KO Donald Cerrone in 40 Seconds
Conor McGregor's UFC Diet & Workout Plan