Cristiano Ronaldo Becomes Football's First Billionaire
Portuguese sporting icon Cristiano Ronaldo has won pretty much everything you can win on the football field. From four European Golden Shoes to six league titles, the Juventus star has a pretty impressive resume, and now he can add another major accolade to the list; billionaire. According to Forbes, Ronaldo has just become the first footballer to earn more the USD$1 billion (€885m).
You'll also like:
Cristiano Ronaldo's Football Diet & Workout Plan
10 Highest-Paid Athletes for 2020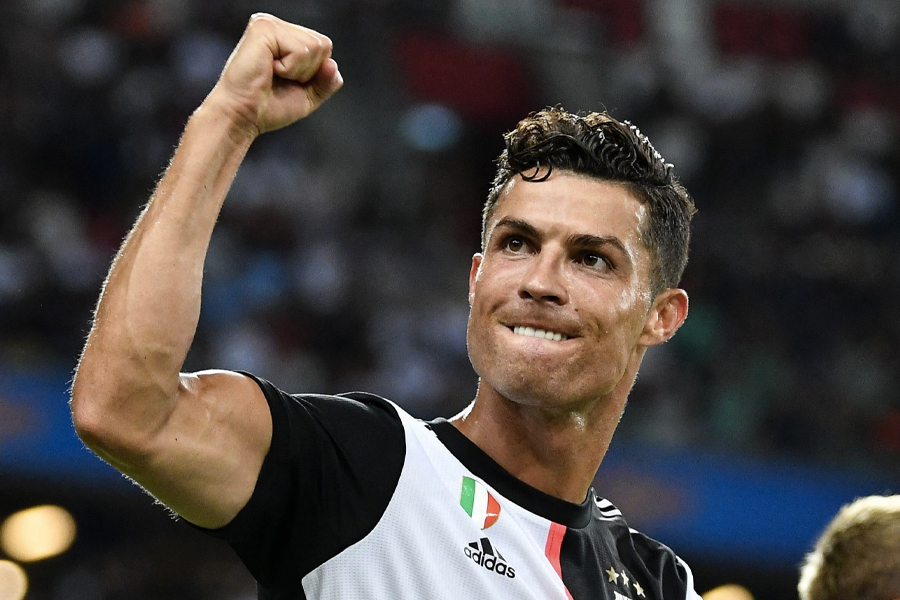 The news comes after Ronaldo placed second on the Highest-Paid Athletes of 2020 list, behind Roger Federer, and fourth on the 2020 Celebrity 100 list. The Portuguese champion earned a total of USD$105 million (€92.9m) before taxes and fees over the past 12 months, besting his long-time rival Lionel Messi by a mere USD$1 million.
According to Forbes, Ronaldo's earnings over the past year have now pushed him above the billionaire mark, making him the first footballer to achieve the status. He isn't the first athlete to reach the mark while still active, however. Golf star Tiger Woods and undefeated boxing great Floyd Mayweather have both crossed the threshold, but Ronaldo is the first to achieve billionaire status while playing a team sport.
Amazingly, the majority of Ronaldo's wealth comes from his football contracts. The majority of wealthy athletes earn their keep from lucrative endorsement deals, and while Ronaldo isn't short on paid sponsorships, the Juventus star has secured an estimated USD$650 million (€575.8m) through his on-field exploits. By the time his current contract with the Italian team expires in 2022, those earnings are expected to have swelled to USD$765 million (€677.7m).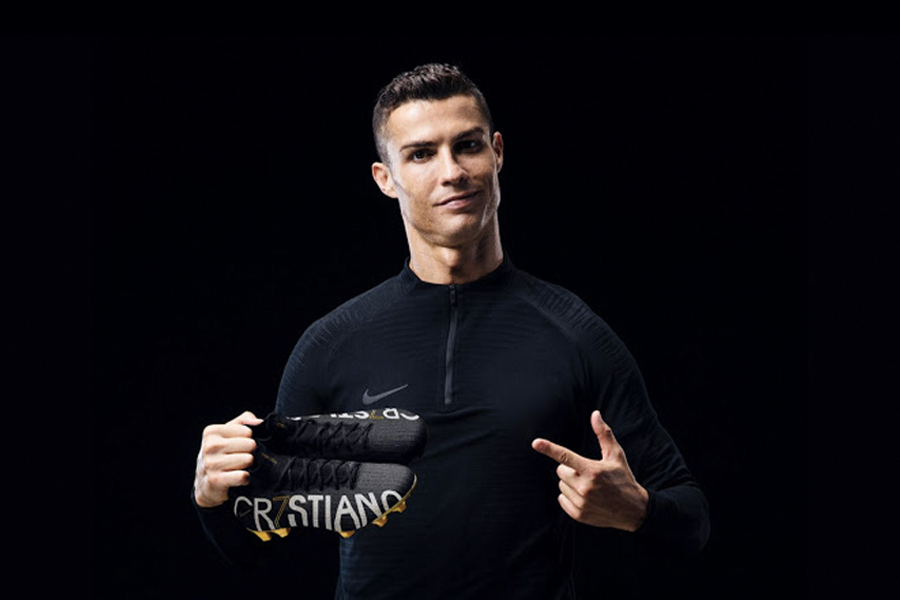 Outside of sport, Ronaldo has netted some pretty solid deals with Clear Shampoo, Herbalife,  pharmaceutical maker Abbott and a lucrative deal with Nike that reportedly generates around USD$20 million per year. Ronaldo is also the most followed athlete on social media, with over 200 million followers on Instagram. In fact, the footballer is so popular, Juventus sold more than 520,000 Ronaldo jerseys worth over USD$60 million (€53.1m) within just 24 hours of release.
Whether you are a Messi fan or Ronaldo tragic, you can't deny that's a lot of jerseys. With 28 goals during the 2018-19 season, securing both the Serie A title and Italian Super Cup, the man certainly earns his keep.
You'll also like:
Cristiano Ronaldo's Football Diet & Workout Plan
10 Highest-Paid Athletes for 2020