Cristiano Ronaldo Transfer to Manchester United Confirmed
Cristiano Ronaldo is going home. In a blockbuster move that has rocked the football world to its core, the Portuguese star has announced that he is returning to Manchester United, the team that pulled him from obscurity and turned him into a sensation.
You'll also like:
Cristiano Ronaldo's Football Diet & Workout Plan
Lionel Messi's $100 Million Move to PSG Confirmed
Cristiano Ronaldo Becomes Football's First Billionaire
The fast-moving deal secured his return to Old Trafford on Saturday, just a day after telling Juventus he no longer wanted to play for the Italian club. Team boss Max Allegri confirmed his departure on Friday, noting in a press conference he was told by the player he had "no intention" of playing for the club again. Initial reports had suggested that United rival Manchester City was in the box seat to land the 36-year-old legend, but after discussions with Portugal teammate Bruno Fernandes and reportedly Sir Alex Ferguson, the Red Devils got their man.
"Today I depart from an amazing club, the biggest in Italy and surely one of the biggest in all of Europe. I gave my heart and soul for Juventus and I'll always love the city of Turin until my final days," Ronaldo wrote on Instagram.
"The "tifosi bianconeri" always respected me and I tried to thank that respect by fighting for them in every game, every season, every competition. In the end, we can all look back and realize that we achieved great things, not all that we wanted, but still, we wrote a pretty beautiful story together. I will always be one of you. You are now part of my history, as I feel that I'm part of yours. Italy, Juve, Turin, tifosi bianconeri, you'll always be in my heart."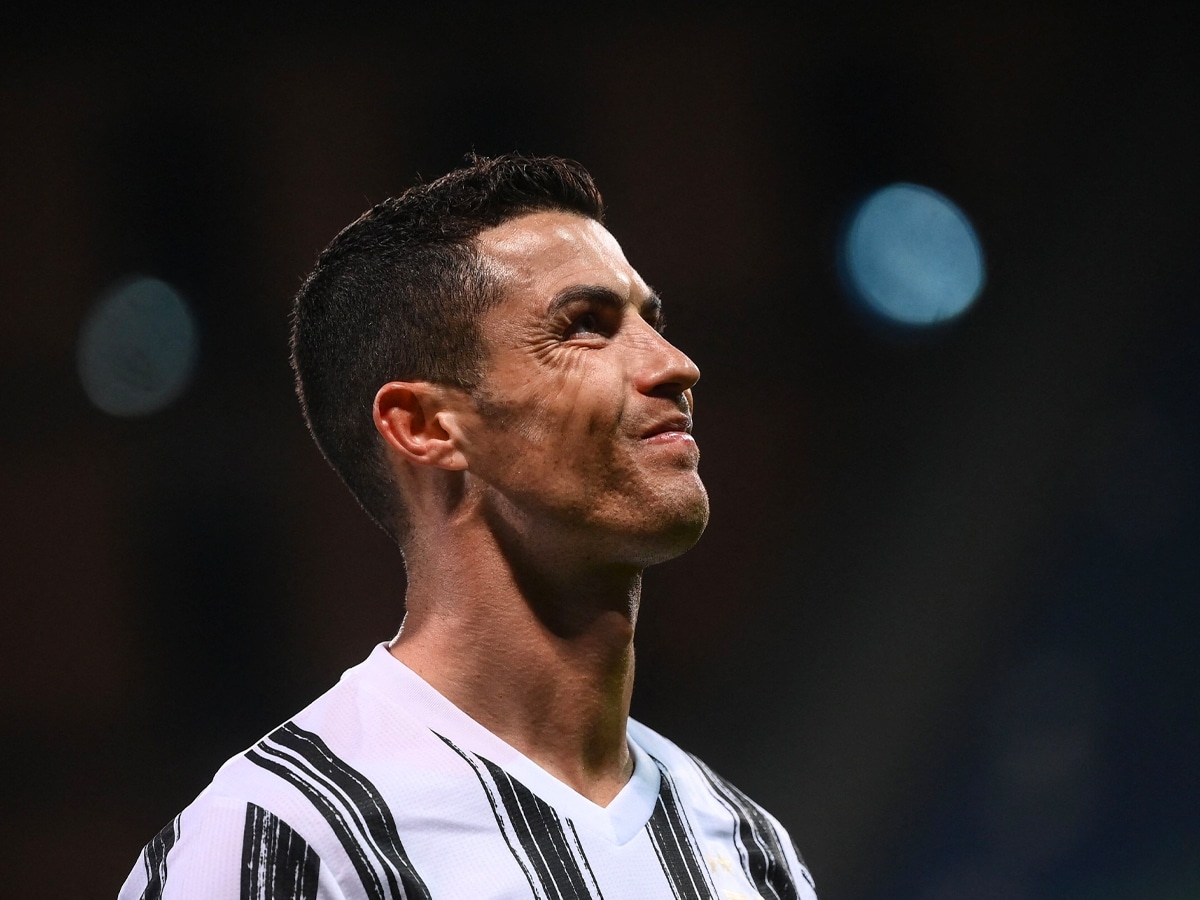 Ronaldo's new contract comes at an interesting time. Just last week, long-time rival Lionel Messi announced a blockbuster trade to La Liga side Paris Saint-Germain in a deal reportedly worth USD$200 million. Ronaldo's contract, while enormous, isn't worth quite as much.
Reports suggest the new deal is worth around £20 million (AUD$38 million). Italian journalist Fabrizio Romano has revealed that Ronaldo's transfer will see Manchester United pay Juventus €15 million (AUD$24.2 million) for the 36-year-old player, with another €8 million ($12.91 million) provided in the form of bonuses. Juventus is guaranteed to receive about 20 million euros, a figure that was further substantiated by The Sydney Morning Herald. It's an enormous amount of money for the ageing star, who shows no signs of slowing down.
For football fans, Ronaldo's return to Old Trafford is a fitting move for a player in the later stage of his career. The football star represented United from 2003-2009, winning three Premier League titles, the Champions League, FA Cup and the League Cup twice. Widely regarded as one of the greatest players of his generation, Ronaldo will join United as the oldest outfield player in Ole Gunnar Solskjaer's squad, but the two-year package is still seen as a steal. Ronaldo was Serie A top scorer last season and the Golden Boot winner at this summer's European Championships, leading many to believe his best seasons may still be ahead of him.
"Manchester United is delighted to confirm that the club has reached agreement with Juventus for the transfer of Cristiano Ronaldo, subject to the agreement of personal terms, visa and a medical," Manchester United said. "Cristiano, a five time Ballon d'Or winner, has so far won over 30 major trophies during his career, including five UEFA Champions League titles, four FIFA Club World Cups, seven league titles in England, Spain and Italy, and the European Championship. Everyone at the club looks forward to welcoming Cristiano back to Manchester."
You'll also like:
Cristiano Ronaldo's Football Diet & Workout Plan
Lionel Messi's $100 Million Move to PSG Confirmed
Cristiano Ronaldo Becomes Football's First Billionaire