The Absurd Amount of Money David Beckham is Making From FIFA 21
It's absolutely no surprise that David Beckham is cashed up. Whether it's rolling around in an Aston Martin or sporting a new luxury watch, Becks has a taste for the finer things in life, and thankfully for him, the bank account to afford them. But it turns out the former football star isn't just living off endorsements and career earnings to keep the lavish lifestyle afloat.
You'll also like:
David Beckham's $29 Million Netflix Deal
Mike Tyson is Looking Absolutely Jacked For His Comeback Fight with Roy Jones Jr.
Watch The First Trailer for the Tiger Woods HBO Doco
23 years after he was the cover star of FIFA 98, David Beckham is back in FIFA 21 as an icon.

The graphics have come on a bit ? pic.twitter.com/MnK6r5G1Bp

— ESPN UK (@ESPNUK) November 18, 2020
Beckham recently scored a deal with EA Sports that saw him back on the cover of the iconic FIFA game for the first time since 1998. Suffice to say, the graphics have gotten a little better since those days and apparently, so too has the pay.
According to The Mirror, Beckham is earning a whopping £40million (AUD$73 million) for the three-year deal. Reports suggest the initial offer was around £30million but Beckham was able to renegotiate and score a larger sum. What is most interesting about the ridiculous payday is that Beckham now stands to make more from his FIFA 21 deal than he ever did from his Man United and PSG playing days.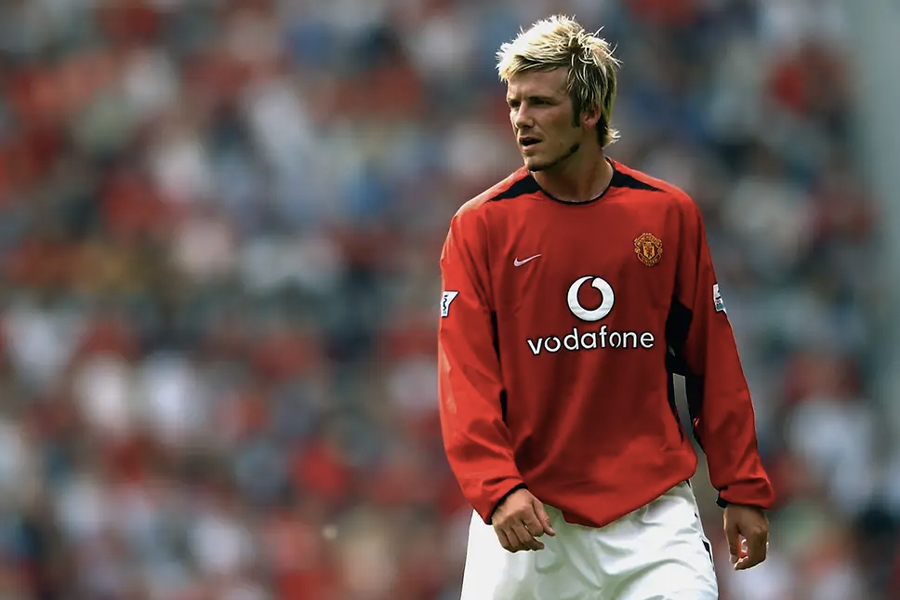 From a weekly perspective, the retired England captain is set to net around AUD$466,000, way up from his reported AUD$300,000 weekly salary at Man U and AUD$275,000 pay-cheque whilst playing for PSG. The new EA Sports FIFA 21 deal sees Beckham return to the pitch as an 'icon'.
"I'm so proud to be returning to EA Sports with my FIFA 21 Beckham Edition cover," the 45-year-old football star said on Instagram. "Excited to be back on the pitch as an icon with some of my old teammates."
You'll also like:
David Beckham's $29 Million Netflix Deal
Mike Tyson is Looking Absolutely Jacked For His Comeback Fight with Roy Jones Jr.
Watch The First Trailer for the Tiger Woods HBO Doco