Sports Streaming Service DAZN is Coming to Australia
After years of rumours alluding to an Aussie launch, live-sports streaming platform DAZN is finally making its way down under. Kicking off back in 2016 with the backing of billionaire Len Blavatnik, the primarily fight-focused service has taken top spot in the sporting market, but as with most things, Australia has proved a much slower expansion. Come December 1, however, all that is about to change.
You'll also like:
15 Best Streaming Services in Australia for Binge-Watching
Aston Martin F1 Team Owner Suggests Australian Grand Prix Will Be Postponed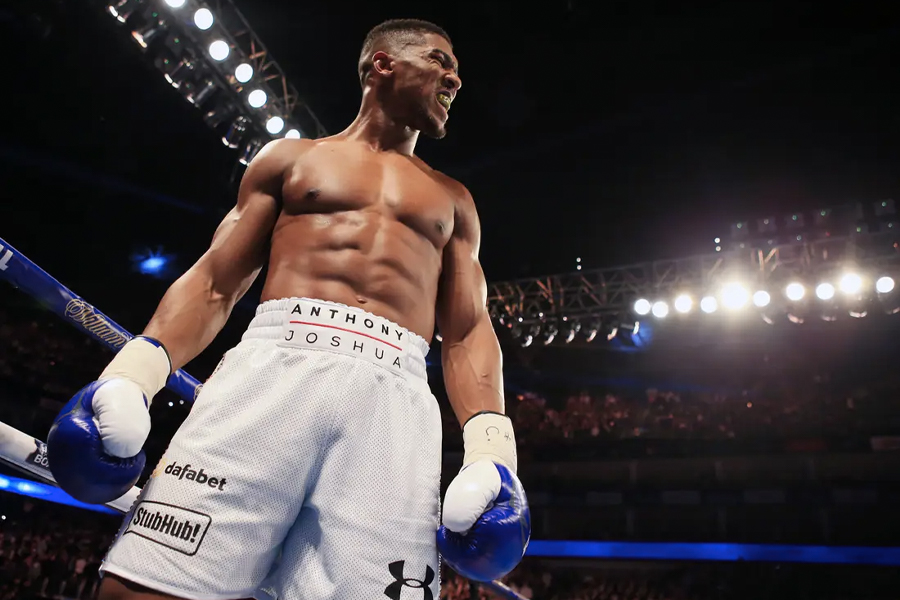 DAZN has confirmed that it is expanding to 200 countries and territories by the 1 December date and what's more, the sports streaming service comes in at an affordable price point. Reports suggest the initial monthly pricing will be 1.99 pounds or less, which is roughly AUD$3.50. While you can expect that figure to be rounded up for Aussie viewers, the premise of a low-cost sports platform is pretty enticing.
So, what can fans expect from DAZN? Judging by current operation in places like Brazil, the US, Spain, Germany, Canada and Japan, a lot of live sport, with a particular emphasis on boxing. Since its 2016 launch, DAZN has parked itself firmly in the fight game, focusing on boxing and mixed martial arts as its key content pillars. Unsurprisingly, the global roll out is tied to two huge fights, the first being Ryan Garcia vs. Luke Campbell on December 5, and Anthony Joshua vs. Kubrat Pulev on December 12.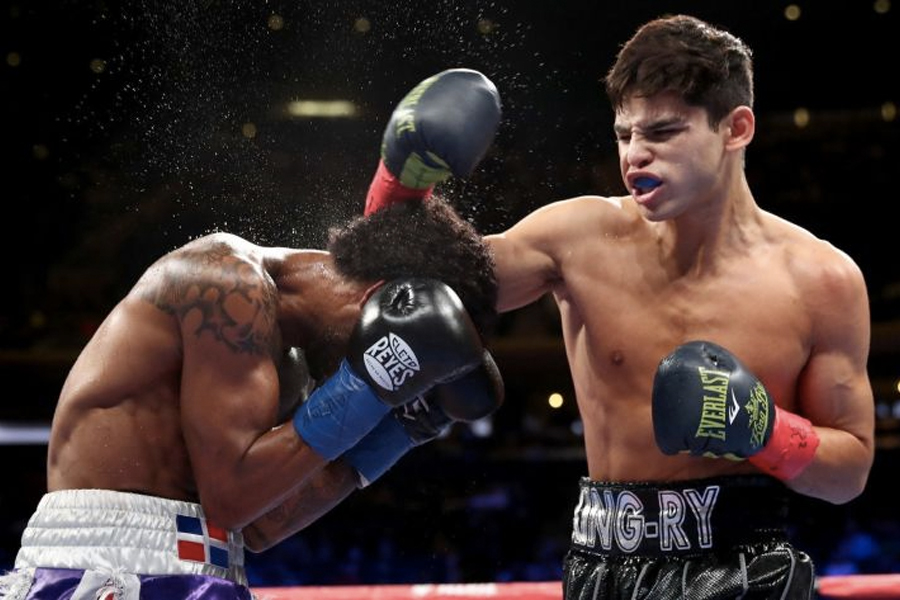 "From the UK to Mexico to Australia, we've seen an encouraging level of interest in our key events since first launching in 2016," DAZN EVP Joseph Markowski said. "We're looking forward to introducing the DAZN platform around the world this December with an exciting schedule of fights."
At launch, DAZN's global platform will feature not only back-to-back fight weekends but also a massive assortment of classic fights, athlete features and original programming. DAZN has also confirmed that additional sports and programming will be added in 2021.
As with all good streaming platforms, the DAZN app will be available globally on smartphones, tablets, laptops, PCs, and smart TVs, streaming sticks and game consoles. Come December 1, sports is back on the table.
You'll also like:
15 Best Streaming Services in Australia for Binge-Watching
Doctor Reacts to Chris Weidman's Broken Leg at UFC 261