Floyd Mayweather Wants to Fight Logan Paul, Jake Paul and 50 Cent Before the End of the Year
---
Floyd 'Money' Mayweather isn't f*cking around. In the lead-up to his ridiculous exhibition fight with YouTuber and as-yet winless boxer Logan Paul, the undefeated champion of the world has called out not just one opponent, but two. In a video posted to Instagram, Mayweather suggested he was looking to take down the other half of the Paul clan and long-term rival, 50 Cent.
You'll also like:
Floyd Mayweather vs Logan Paul: Everything We Know So Far
Watch the Brutal 7-Second KO Dividing Boxing Fans Across the Globe
Floyd Mayweather Just Bought Himself "The Billionaire Watch"
"This year I will focus on several exhibitions. I will have an exhibition in Tokyo, Japan again. Of Course the one with Logan Paul and I; and if Jake Paul can get past his next opponent Ben Askren, I will have an exhibition with him as well," Mayweather wrote in the post. "Also heard that 50 cent would fight me but claims I'm too small. If he wants to lace up at the end of the year, we can do an exhibition then. I don't care about weight class with any of these guys. The Paul brothers will make great money with the events, but with 50 Cent. It has to be 'Winner Take All'."
Mayweather's comments come just days after 50 Cent called out the Welterweight Champion in Radio.com and V-103's The Morning Culture last week. "I'd fight Floyd," 50 Cent said. "I don't think I could make weight though. … Or he'd just have to let me not get down to 150. I tried I looked like a homeless person. I could make it down to probably, like 180."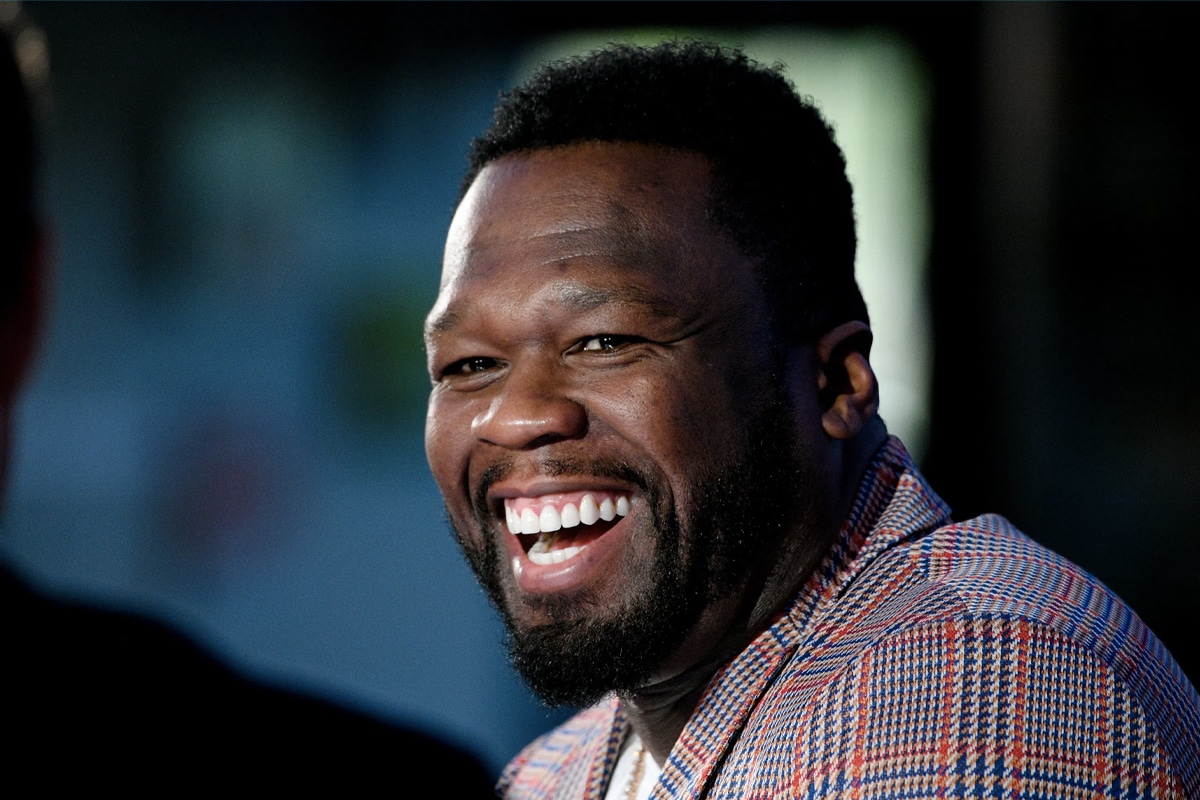 While the Mayweather v 50 Cent bout does seem like smoke and mirrors at the moment, his fight with Logan Paul is certainly going ahead, albeit later than initially expected. The much-anticipated exhibition bout was originally set for February 20, but has now been postponed to a later date, according to a statement Fanmio founder and CEO Solomon Engel provided to ESPN.
"After an absolutely tremendous response to the fight announcement, we're hoping to announce a new date very soon along with some new exciting details," Engel said. In the meantime, you can expect some serious back and forth between Mayweather and Paul, Mayweather and 50 Cent and, Mayweather and…Paul.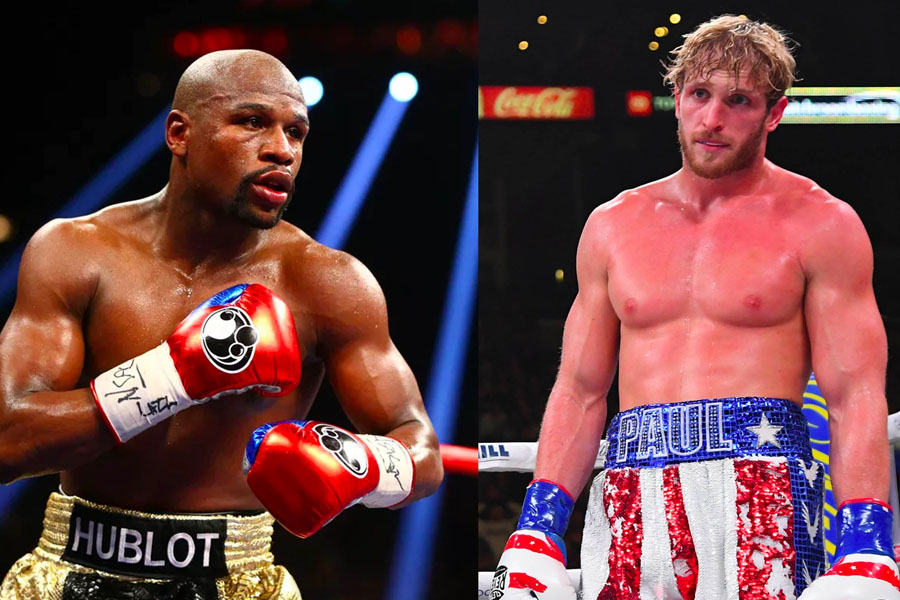 You'll also like:
Floyd Mayweather vs Logan Paul: Everything We Know So Far
Watch the Brutal 7-Second KO Dividing Boxing Fans Across the Globe
Floyd Mayweather Just Bought Himself "The Billionaire Watch"