Kayo is Set to Make Some Sports Free For Aussies
Kayo is set to open the door for free sports viewing for its future customers as the Foxtel owned sports streaming service pivots its strategy in a move that could alter Australian broadcast negotiations forever.
You'll Also Like:
Why the Bathurst 1000 is Bigger Than Ever in 2020
Punter's Drunken Bet Accidentally Wins Him $600,000
Melbourne Pubs Could Open for AFL Grand Final Day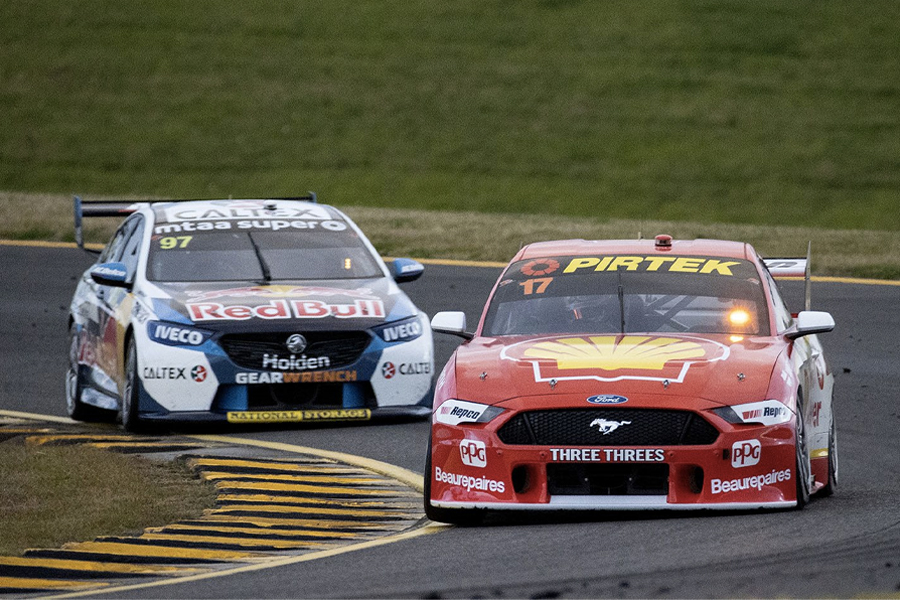 Set to include free broadcast of sports events like Supercars, the shift by Kayo will "give rise to much more reach," according to Foxtel's chief executive Patrick Delany. Confirming the switch to a "freemium" option, Delany said the company would pursue non-subscribers and those that may have paused their subscription in the great sporting void of 2020.
"We see this as a way for consumers to experience Kayo without a credit card and a way for subscribers to continue their Kayo experience if they paused their subscription after a big event or at the end of their favourite sports season," Delany told SMH. "This is a game-changer in subscription television and another opportunity to deliver advertisers even greater premium reach."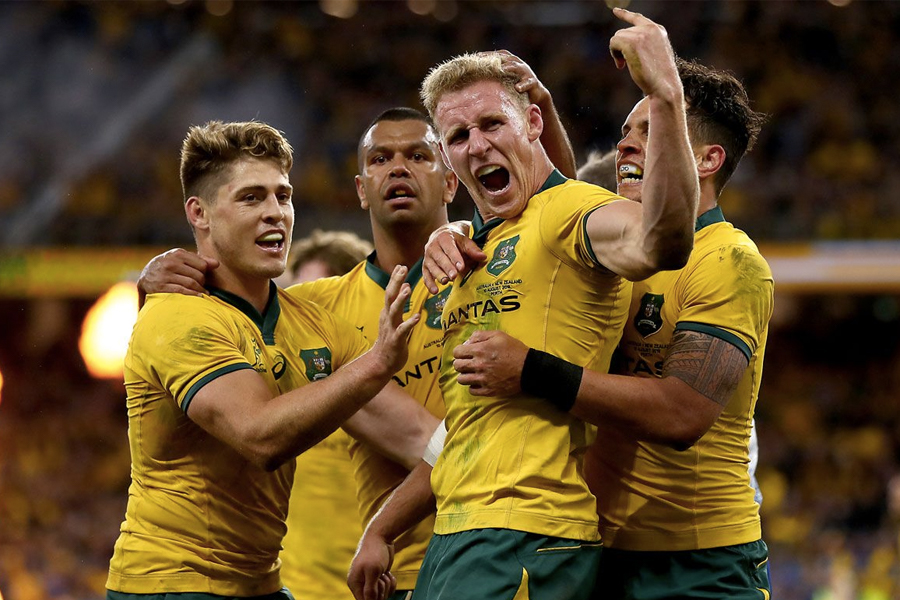 Yes, the WWE and UFC went on, virtually unabated, but when you're down under, and most of us just want to watch the footy, Vince McMahon and Dana White aren't exactly the go-to for sports lovers in Australia. One of them is predetermined after all. Whether local players like Rugby Australia join the fold is yet to be seen, but it could spell an interesting proposition for Aussies.
Smaller codes like netball, volleyball, or even surfing aren't likely to feature in the freemium model, with more significant events like the current Bledisloe series able to amass a much larger audience for those advertising dollars. Now, with two free options on the table, things are about to change dramatically for television and sports streaming online.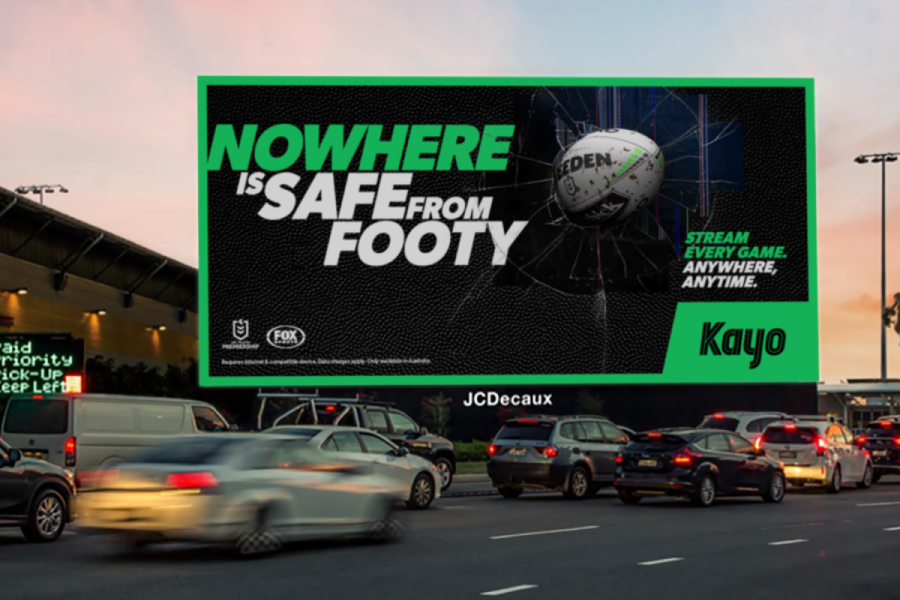 You'll Also Like:
Why the Bathurst 1000 is Bigger Than Ever in 2020
Punter's Drunken Bet Accidentally Wins Him $600,000
Melbourne Pubs Could Open for AFL Grand Final Day