You Can Now Get Paid $2,022 to Watch the Super Bowl
It's that magic week leading into the Super Bowl, where you forget all the atrocities of the last two years and focus solely on 300-lbs behemoths slamming into each other in the quest for physical supremacy. Truly, there is nothing quite like NFL's biggest day and it goes beyond sport. Across the globe, families will gather, queso-dip in hand, to watch the Cincinnati Bengals take on the Los Angeles Rams at California's SoFi Stadium. Better still, one lucky fan could earn over $2,000 for doing it.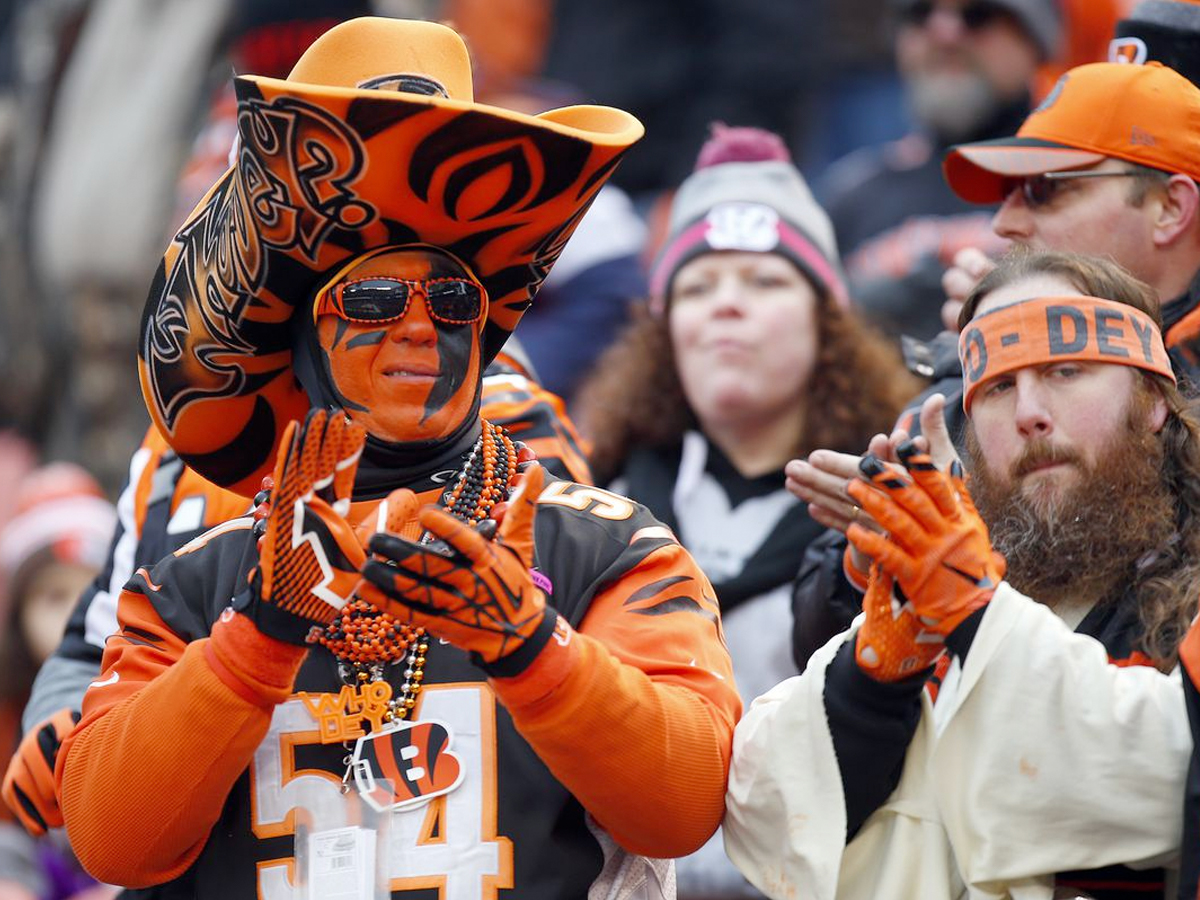 Online entertainment network, The Game Day is looking for the ultimate NFL super fan to become the official Super Bowl Analyser. Playing a key part in the website's examination of the game, the selected applicant will get paid up to USD$2,022 to keep a close eye on everything that takes place throughout the game.
According to the official job listing, the Super Bowl analyser will take careful note of the game's major statistical points, from the first reception to the last pass, even detailing the performances of rap superstars Snoop Dogg and Dr Dre during the halftime entertainment. As per the job advertisement, the Super Bowl Analyst will be given 15 questions to answer during the show, and will win $134.80 for every correct answer.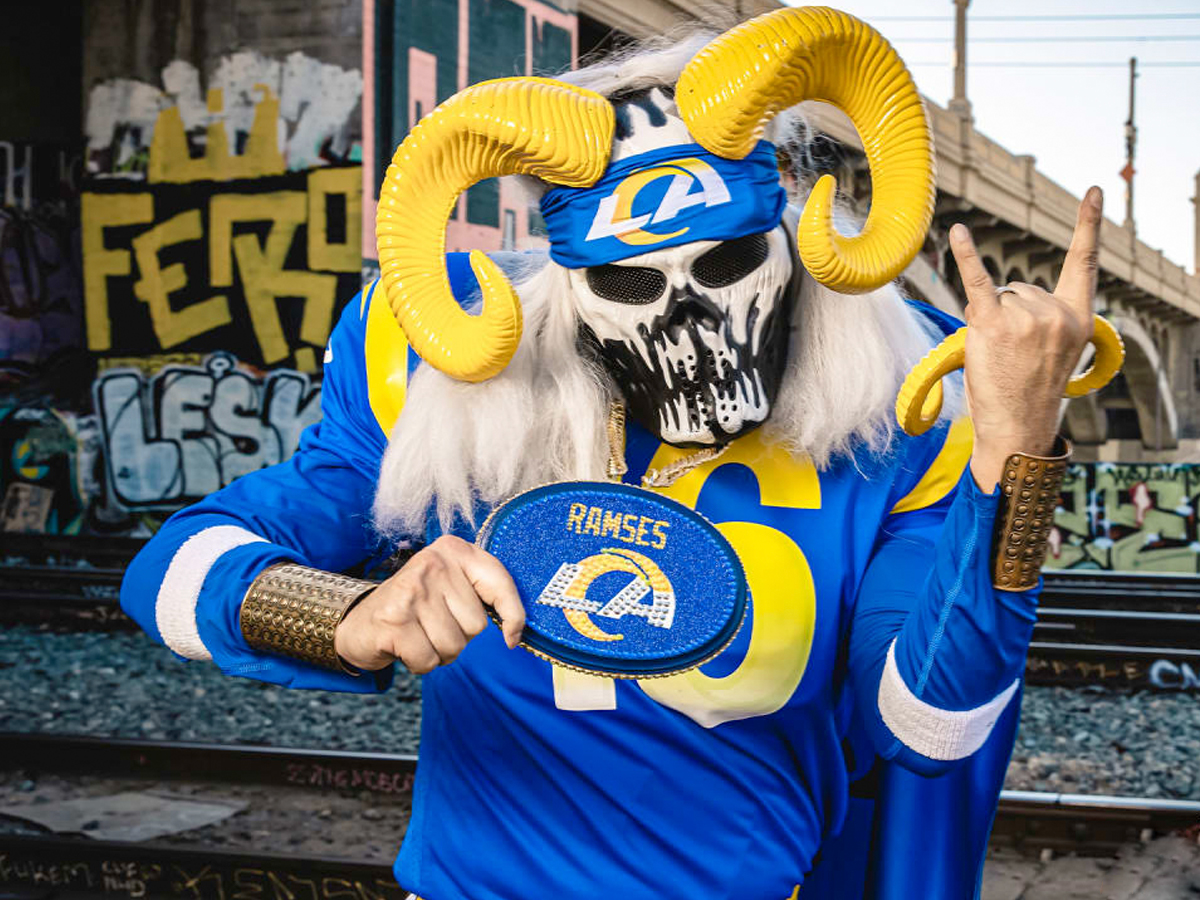 "The Super Bowl is one of the most-watched TV moments of the year, with hundreds of millions of viewers tuning in every year. We're looking for someone to keep tabs on everything that happens between the Bengals and Rams, from the action-packed game to the halftime show and the commercials," The Game Day wrote. "Our Super Bowl Analyser will make a note of their answers as the game happens, writing down any key details along the way. The lucky NFL fan will get the chance to earn up to $2,022 if they answer all the questions we'll provide correctly."
Aside from an insatiable enthusiasm for the sport, the selected applicant must have:
A love for the NFL and the ability to recall iconic moments without hesitation.
A strong attention to detail – nothing will get past you!
The ability and availability to monitor and analyze everything that happens on Super Bowl Sunday.
Additionally, applicants must be 21 years or older and be a US citizen or permanent resident of the US.
To apply for The Game Day's official Super Bowl Analyser role, you must fill out the form below. Applications close on 9 February, 2022 at midnight ET. The chosen candidate will be selected on 10 February, 2022, and contacted via email. Game on!
You'll also like:
Earn $9,000 by Watching Every Episode of 'The Simpsons'
13 Best Places to Watch Super Bowl LVII in Sydney
Mercedes' F1 Factory Tour Auction Backfires After Red Bull Boss Christian Horner Wins