HBO is Set to Drop a Tell-All Tiger Woods Documentary
The footy is officially back and sport is slowly returning to the menu, but if you still haven't got your fill of docu-series and behind the scenes sporting action, you are in luck. Fresh off the success of ESPN's The Last Dance series that detailed the rise and rise of NBA superstar Michael Jordan, HBO is responding with a release of its own, and it's a big one. The entertainment giant is set to drop a tell-all Tiger Woods documentary that promises to divulge the inner-most secrets of the world's most famous golfer.
You'll also like:
Watch the Trailer for ESPN's New Bruce Lee Documentary 'Be Water'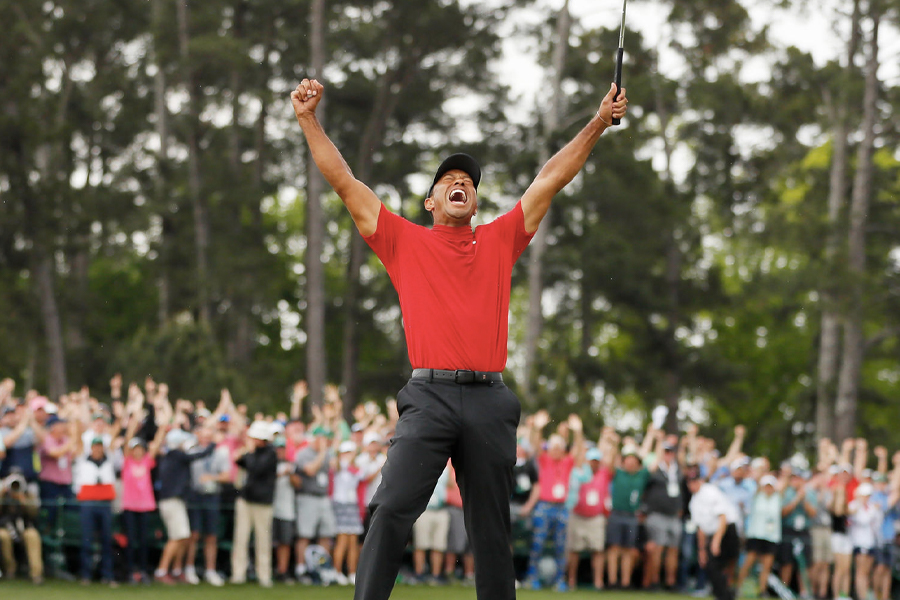 According to GOLF.com, the new documentary series will release in the fall, consisting of two two-hour episodes. It's an interesting story. From the moment he arrived on the scene as a fresh-faced toddler, Tiger Woods has been the jewel in the golfing world's crown. The 15-time major winner and 11 PGA Player of the Year is undoubtedly one of the most dominant forces in all of sport. His charisma and understated charm transcended the game, taking Tiger to heights never before seen by a professional golfer. However, it all came crashing down.
We all remember the 2009 scandal that saw Tiger exposed on a global level. His infidelity was broadcast across the world, shattering his image and pushing him out of the game he loved so much. Several attempted comebacks followed, but a highly publicised arrest in 2017 did little to spur confidence. In the years that have passed, we've seen flashes of brilliance, marred by consistent back injuries and false starts, however, the road to redemption is beginning to come clear.
The new HBO Tiger Woods documentary promises to explore the fallout from his decline, charting the golfing GOAT's incredible life. The new docu-series is produced by Alex Gibney, the same man that brought us The Armstrong Lie, along with episodes of Billions and Dirty Money. What is interesting to note is that the HBO Tiger Woods documentary is based on the tell-all biography of the golf superstar, which was compiled by journalists Armen Keteyian and Jeff Benedict. The book comprises of 250 interviews with those close to Tiger, but not the man himself.
Whether that means we cop an uncensored version of the full Tiger Woods story, or just hearsay, we'll have to wait and see.
You'll also like:
Watch the Trailer for ESPN's New Bruce Lee Documentary 'Be Water'