Honma Beres Golf Clubs Make Any Player Look Good
Thinking of impressing your friends the next time you hit the links? Never mind all those hours at the driving range, perfecting your technique. Instead, go with a set of Honma Beres Golf Clubs. It will only cost you $75,000.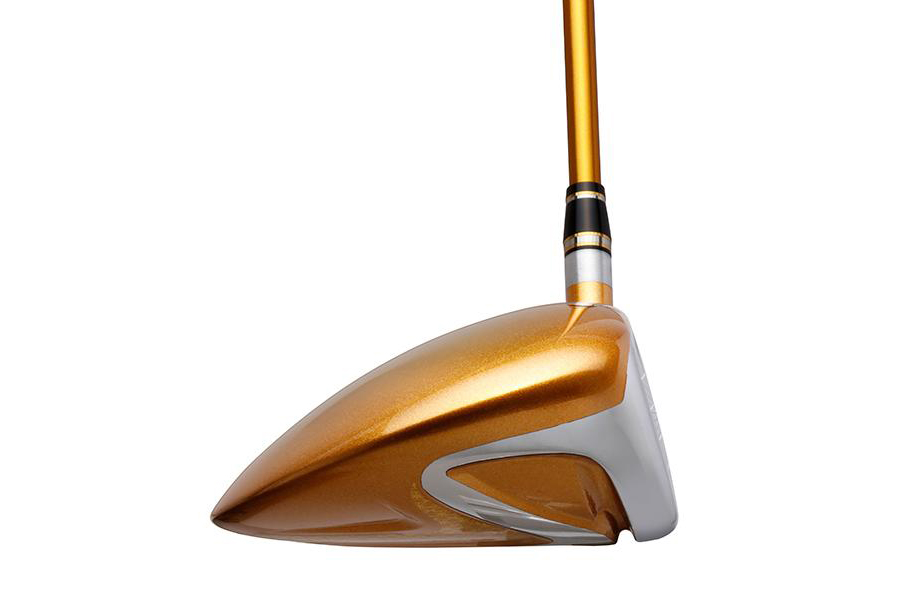 The Japanese golf gear manufacturer is marketing a bag of 14 clubs—woods, irons, and more—in its "five star" series that will cost you just as much as that initiation fee into the country club. For 54 years, Honma has been working as a "golf artisan," employing more than 100 craftsmen to produce each club that comes out of its doors. Honma is so intent on details that they worry about variations of 1/100th of a millimeter, stating that even that small of an amount "can make all the difference" when it comes to your performance. So while some of their craftsmen focus on polishing the club heads, others are hand-winding carbon fabric around an iron core to make the shafts for the clubs. The clubs are all made to order, and take around eight weeks to complete. You can go even pricier with your clubs, requesting rare materials like platinum and 24-karat gold.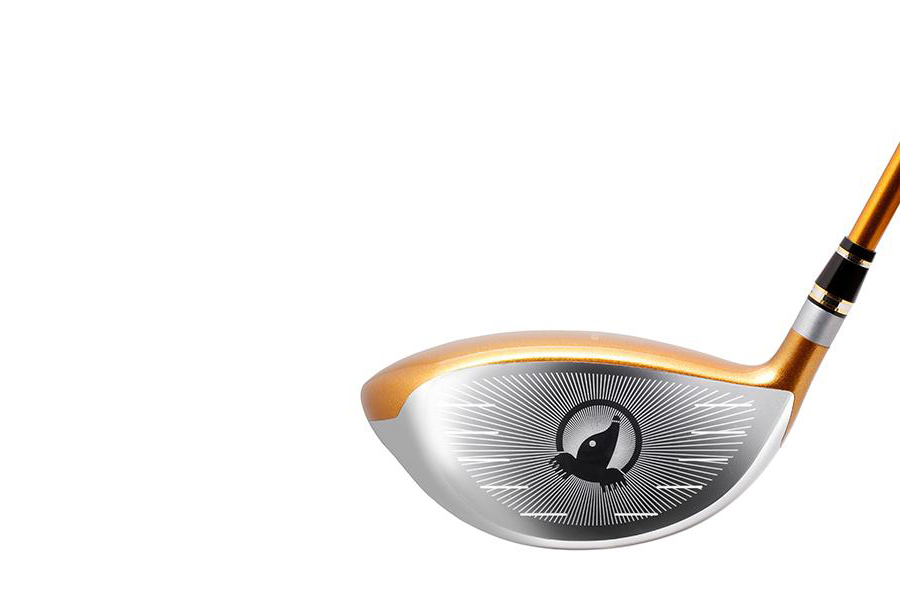 There are those players that have picked up a set of Honmas, including Donald Trump, Danny Devito, Jack Nicholson, and Marc Anthony. But do they actually make that much of a difference to justify the price tag? Trump seems to think so, stating, "I think they're great. I find they play very, very well. They're very beautiful clubs, nicer than any I've seen." Chris Lannom, who run's Premier Golf out of Raleigh, North Carolina, which serves as Honma's American distributor, explains that, "A lot of it is status. Players might be a 25 handicap, but if they have these clubs, they show up looking good." Sounds reasonable, just make sure that if you pick up a set of these clubs, you still have enough for green fees.