How to Watch the Rugby World Cup in Australia
With the 2019 Rugby World Cup kicking off on the 2oth of September, we're here to help you watch every single game live and loud. After a commendable Rugby Championship / Bledisloe campaign, the Wallabies are sure to come out swinging in their first game against Fiji on the 21st of September. To make sure that you're ready for all the RWC action, we've got all the info on how to watch every single game. Whether you're streaming the footy or watching on free TV we've got a feeling that this is a World Cup that you really don't want to miss.
Pro tip! Android now lets you pin live scores from your favourite team to your home screen so you never miss a match. Just search the team name in Google.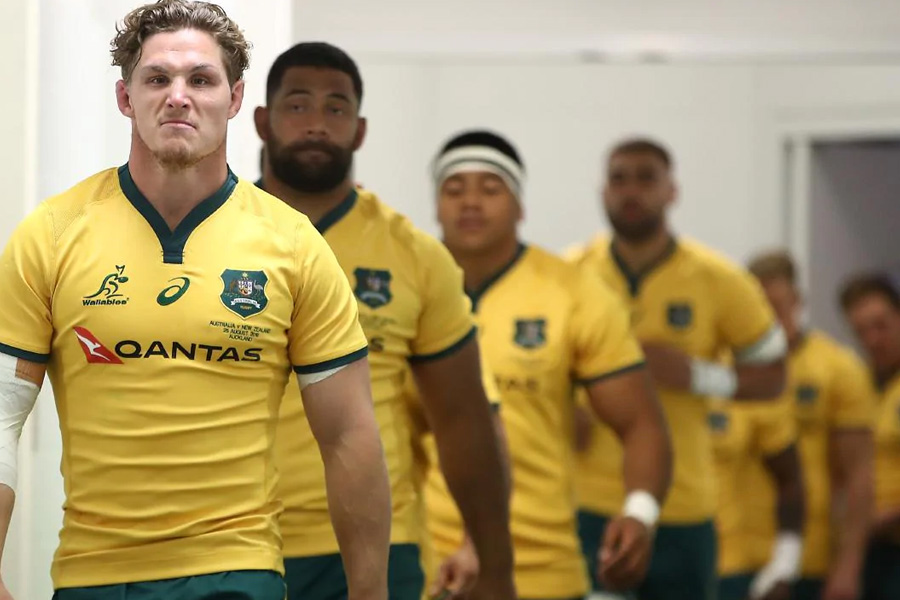 Stream the 2019 Rugby World Cup Online
If you're looking to stream the games through your laptop or smart TV there are a couple of options available. In regards to free streaming services, TenPlay will have every Wallabies game available to stream, as well as a slew of finals matches. However, if you're hoping to catch all the RWC action you'll have to fork out some cash and subscribe to one of the following services.
The most straight forward way to watch all the action from the Rugby World Cup (and pretty much every other sport) is with Kayo Sports. For $25 a month you can stream unlimited sports right from your tablet, phone or smart TV. Kayo is still a fairly new service but it's proven itself to be the best hassle-free way of watching live sport. If $25 dollarydoos sounds a bit exy, split it with your friends, family or housemates and you can make multiple profiles allowing you to all watch at the same time.
Another option is, of course, Foxtel Now. The streaming-only varient of the pay-tv service. If you are already subscribed to Foxtel on TV, you can simply use the Foxtel App, which is already included as part of your package.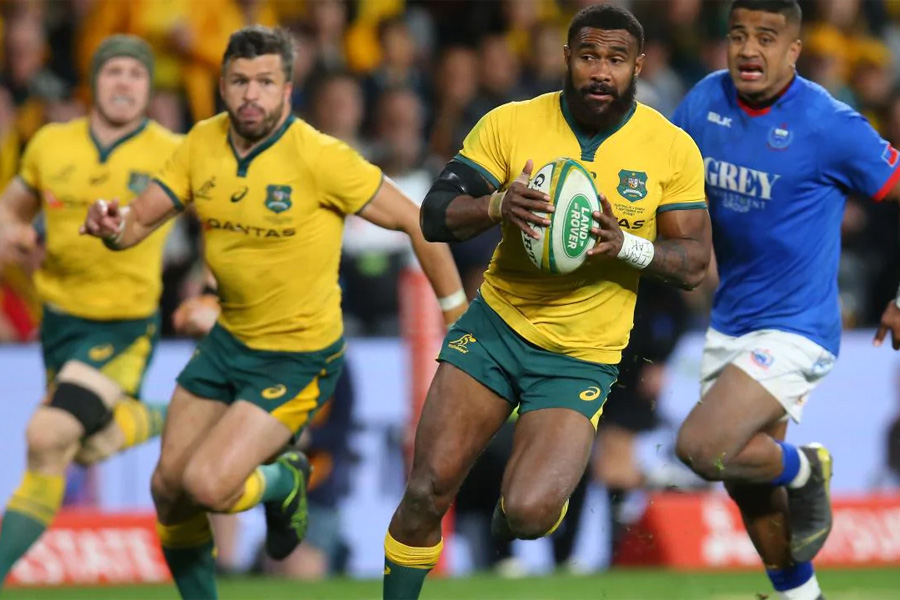 TV Broadcasts of the 2019 Rugby World Cup
Fox Sports is the official home of the Rugby World Cup for 2019. If you've got Foxtel, you can catch all the action from all 48 games live and ad-break free on two dedicated, 24-hour channels. Fox Sports 503 will cover all the games in HD and RWC 4k (Channel 499) covers all the games in 4K Ultra HD. If there are no games on and you've got the RWC itch. Fox Sports will have extended highlights, pre-match and post-match shows all day long.
---
Featured Video from Man of Many
---
Unfortunately, not all of the Rugby World Cup games are available on Free TV. Channel Ten will have every Wallabies game live, as well as two quarter-finals, the semi-finals, third-place match and the final.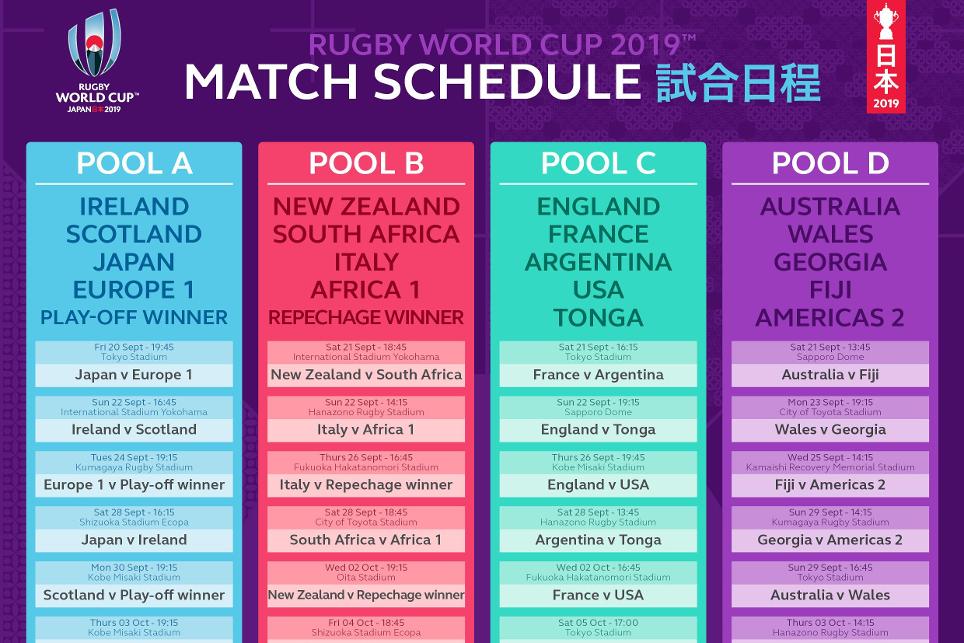 Australian Pool Matches, Fixtures & Local Times
Saturday, September 21 – 2.45pm: Australia v Fiji at Sapporo Dome, Sapporo
Sunday, September 29 – 5.45pm: Australia v Wales at Tokyo Stadium, Tokyo
Saturday, October 5 – 3.15pm: Australia v Uruguay at Oita Stadium, Oita
Friday, October 11 – 9.15pm: Australia v Georgia at Shizuoka Stadium Ecopa, Shizuoka
Finals Matches, Fixtures & Local Times
Saturday, October 19 and Sunday, October 20 — Quarterfinals
Saturday, October 26 – 7pm: Semi-final at International Stadium, Yokohama
Sunday, October 27 – 8pm: Semi-final at International Stadium, Yokohama
Friday, November 1 – 8pm: Third-place playoff at Tokyo Stadium, Tokyo
Saturday, November 2 – 8pm: World Cup Final at International Stadium, Yokohama
The full Rugby World Cup Fixtures List is available on the Rugby World Cup website.
2019 Rugby World Cup Pools
Pool A: England (3), France (8), Argentina (11), USA (13), Tonga (15)
Pool B: New Zealand (2), South Africa (4), Italy (14), Canada (22), Namibia (23)
Pool C: Ireland (1), Scotland (7), Japan (10), Samoa (16), Russia (20)
Pool D: Wales (5), Australia (6), Fiji (9), Georgia (12), Uruguay (19)
General FAQ
Where can I watch Rugby World Cup 2019?
The rugby world cup is available to watch in Australia on TV on Fox Sports, Channel 10 and streaming online on TenPlay, Kayo Sports and Foxtel Now.
What channel is the Rugby World Cup 2019 on?
The Rugby World Cup will be broadcast on TV in Australia on Fox Sports 503, Foxtel RWC 4k (Channel 449) and on free-to-air TV on Channel 10.
Can I stream the Rugby World Cup 2019 in Australia?
Yes. You can stream the Rugby World Cup on the TenPlay app, Kayo Sports or the Foxtel Now app.
---
Featured Video from Man of Many