It's Time to Play with the Avora Paddle Tennis Set
With all the restrictions in place, people are limited to what they can do. But that doesn't mean that we all aren't looking for fun activities—even if those activities have us sticking close to home. Whether you call it paddle ball, fescobol, matkot, beach bat and ball, or paddle tennis, this game is one that you can enjoy anywhere, including in your back yard. But if you want to play, you'll need the right gear. Fortunately, Huckberry has a set of natural wood paddle tennis paddles and ball made by Avora.
You'll also like:
All Blacks Trainer Reveals the Vital Workout Hack Aussies are Missing Out On
13 Best Shooting Ranges in Sydney for Target Practice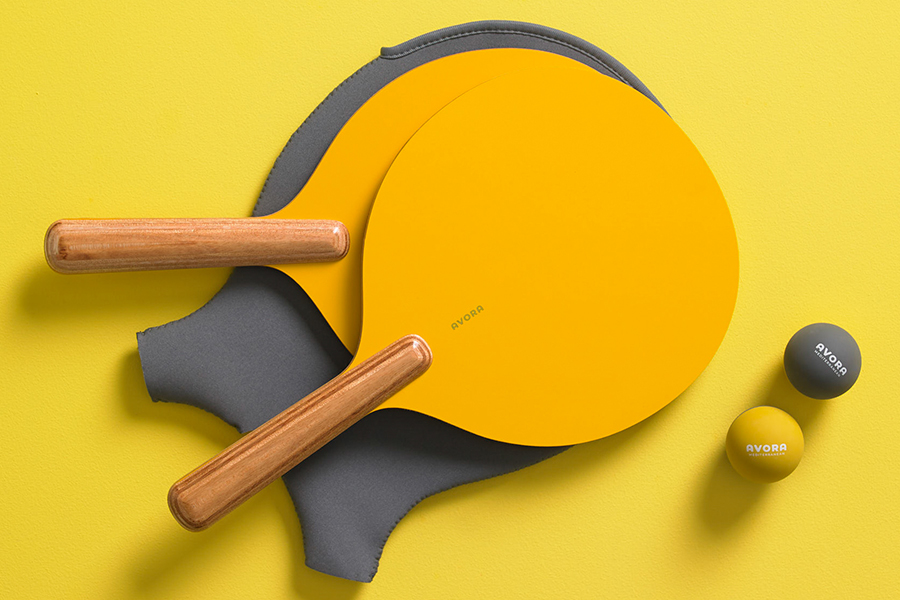 The Avora paddle tennis set is built tough to withstand your chosen playing field—from the beach to the campsite to the local park or even your yard. The paddles and ball are weather-resistant, so you'll have them for many summers to come. The set comes with two balls. The first ball is a bit harder for faster gameplay, while the second is softer for when you're looking for a more relaxing game. The paddles are handsomely crafted and are equally attractive, so you'll look stylish playing this game.
Made of marine plywood, the paddles have an HPL laminated surface that comes in two colours: yellow and green. You can also get the paddles in natural wood for a more classic look. The wood is protected with an exterior varnish designed to resist all types of weather exposure. The bevelled edges make for a more comfortable and safer experience, plus the paddle handles are ergonomically designed to fit in the hand better. The entire set comes in a custom-fit neoprene case.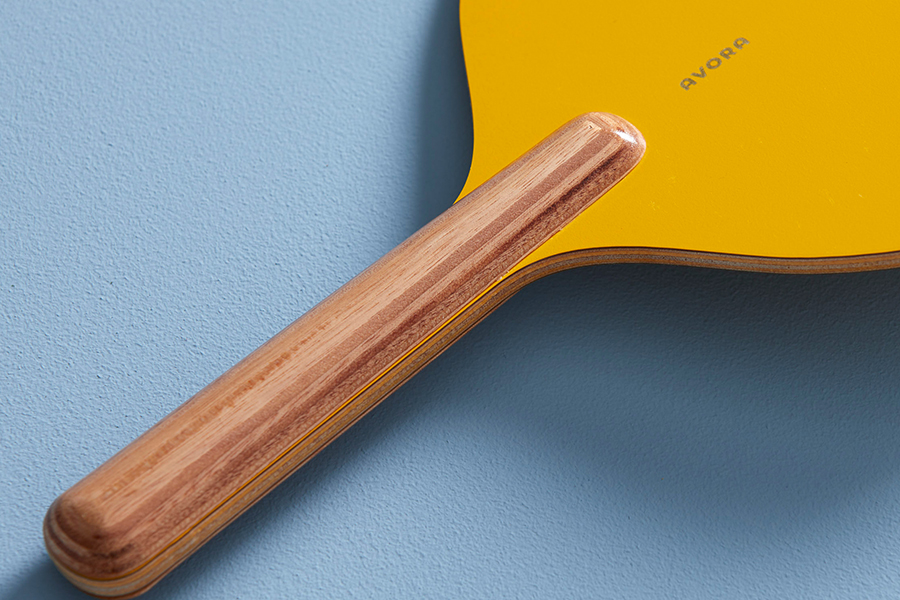 Huckberry is offering the Avora Natural Wood Paddle Tennis Set for just USD$88. That's not bad for a game that you'll get plenty of use out of—not just right now with all the restrictions that you have to abide by, but throughout the years to come as well.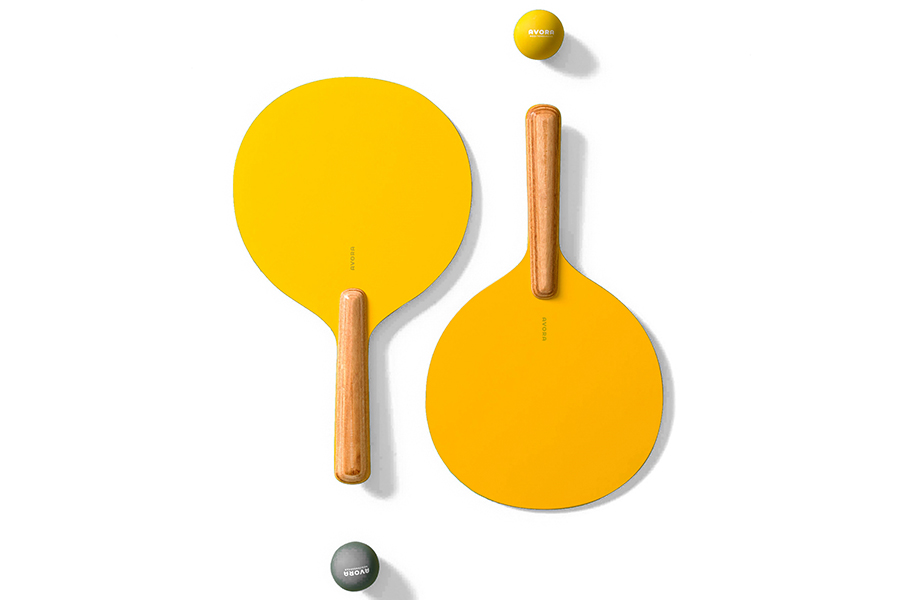 You'll also like:
Michael Jordan's Insane New Golf Club 'The Grove XXIII' Delivers Drinks Via Drone
Doctor Explains Conor McGregor's Leg Injury at UFC 264