Lewis Hamilton's $60 Million Mercedes Deal
The Mercedes-AMG Petronas F1-team announced overnight that Lewis Hamilton will be returning on a one-year deal with Mercedes. As the most successful driver in Formula One history, winning 74 races and procuring six championships, it's big news for the racing community. Not only is he the returning champion, but he is the driver that Mercedes needs. The team holds the record for the most consecutive constructors' titles with seven between the 2014 and the 2020 seasons, largely thanks to Hamilton's unmatched skills. F1 Insider.com reports the salary is to remain the same at £35m (AUD$60m) for the season.
You'll also like:
Style Guide: 7 Ways to Dress Like Lewis Hamilton
Lewis Hamilton Chats to Man of Many About Life On and Off Track
Celebrity Watches of the Month – November 2020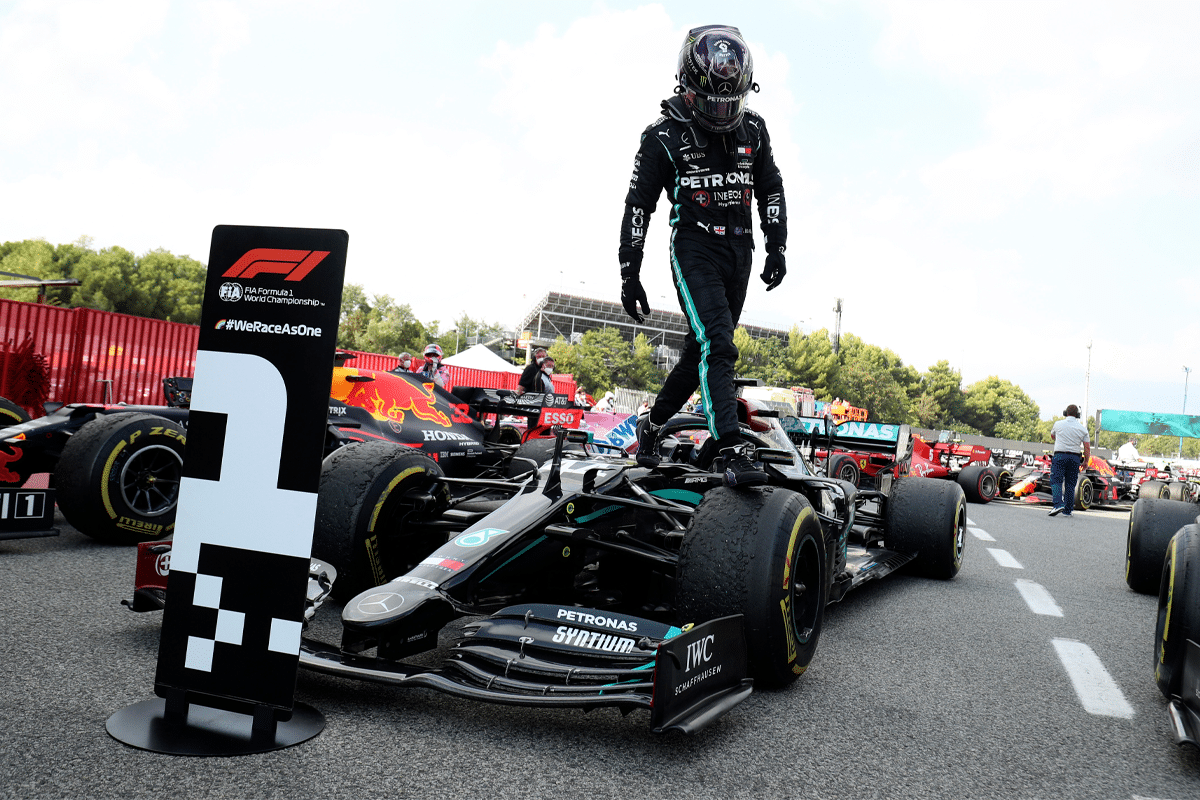 While the reported figure is huge, perhaps more interesting is the length of the contract. After several multi-year deals, the decision to drop back to a one-year contract does seem out of the ordinary for the seven-time champion. Speculation is mounting that Hamilton may be considering retirement after this season, however, media publications are suggesting the new deal is far less interesting.
Technically, Hamilton has been out of contract since January 1 when his previous two-year deal lapsed. By all accounts, Hamilton and Mercedes wanted to focus on winning this year's championship before honing in on a new contract. A high-profile COVID contraction and a series of external factors have reportedly prompted both sides to sign a short-term deal and tackle that issue later down the track.
"We jointly agreed on a one-year deal. First of all, there is a substantial regulation change in 2022 and we also want to see how the world develops, and the company,"  team principal Toto Wolff told ESPN. "On the other side, because we kept it very late, we wanted to discuss the contract at the end of the season between the Bahrain races and then obviously Lewis didn't feel well and in the end we started our negotiation and conversation just before Christmas and it was important to get it done as soon as possible. In that respect, we thought let's postpone the conversation about 2022 and onwards to a later stage in 2021."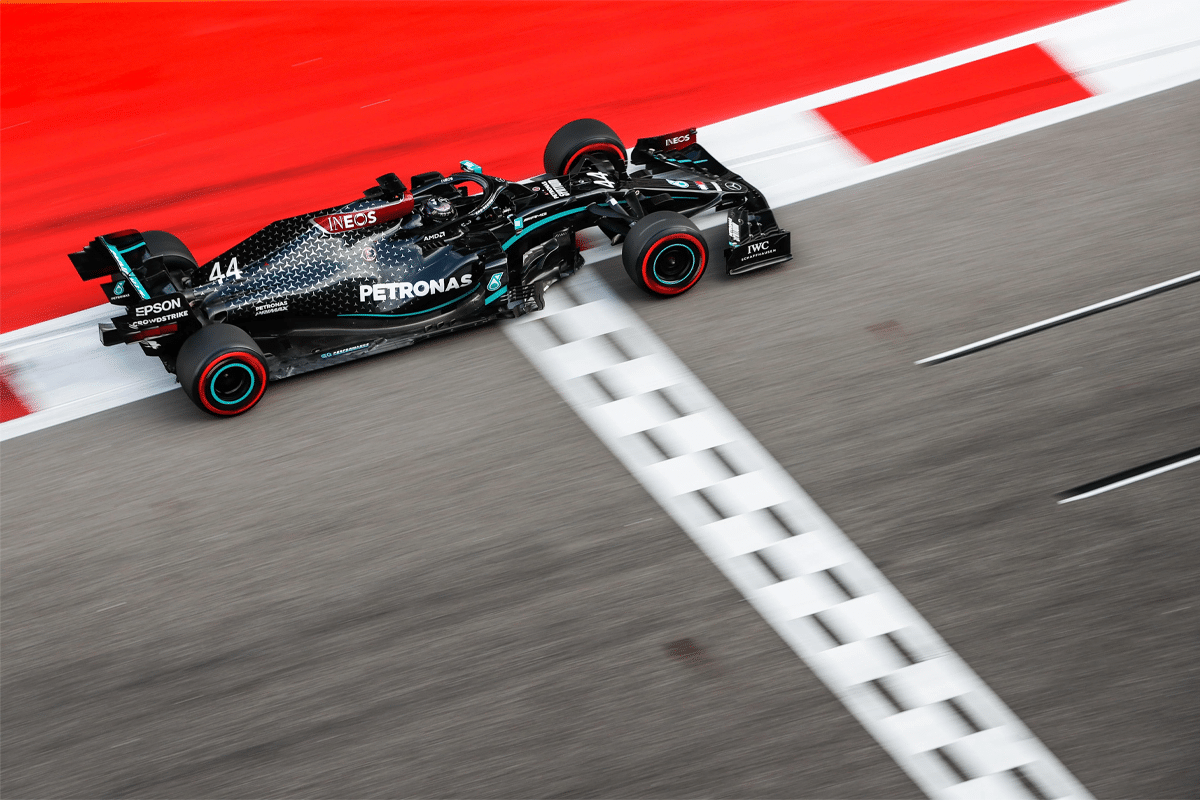 It's no surprise that Mercedes needs Lewis Hamilton. One of the most successful and talented drivers in F1 history, what he does on the race-track exemplifies greatness. But it is what Hamilton has accomplished off the race-track that might remain as his greatest accomplishment.
A large part of the driver's new contract will focus on building upon the joint commitment to greater inclusion in a sport that greatly lacks diversity. Mercedes and Hamilton will form a joint charitable foundation that will work towards creating greater diversity in the sport.
"I'm equally determined to continue the journey we started to make motorsport more diverse for future generations and I am grateful that Mercedes has been extremely supportive of my call to address this issue. I'm proud to say we are taking that effort further this year by launching a foundation dedicated to diversity and inclusion in the sport" said Hamilton.
The season is set to begin on the 28th of March at the Bahrain International Circuit.
You'll also like:
Style Guide: 7 Ways to Dress Like Lewis Hamilton
Lewis Hamilton Chats to Man of Many About Life On and Off Track
Celebrity Watches of the Month – November 2020