Louis Vuitton Hits the Green with $1,200 Andrews Golf Kit
Golf is already regarded as a sport for the wealthy, and now that notion has been pretty much etched in stone. Fashion giant and luxury provider Louis Vuitton has released the Andrews Golf Kit—a set of luxury golf accessories that falls right in line with a $70 package of golf balls or a driver that sets you back more than $800. The Andrews Golf Kit is priced at USD$1,200.
You'll also like:
Is Louis Vuitton's $1,300 Face Shield the Future of Fashion?
Get Ready to Play With Louis Vuitton's USD$71K Foosball Table
Louis Vuitton Just Released a $3,600 Set of Designer Dumbbells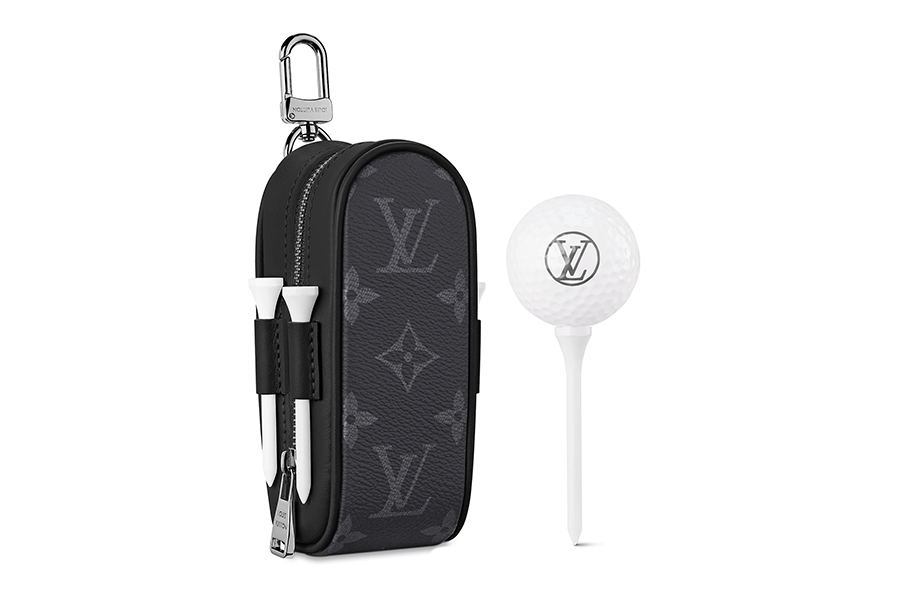 Named for the University of Saint Andrews in Scotland, which houses the St Andrews golf course (widely acknowledged as the birthplace of golf), the Louis Vuitton Golf Kit offers three golf balls that have been imprinted with Louis Vuitton's monogram and four golf tees. The accessories come in a Monogram Eclipse canvas carry case. The kit comes as part of the Parisian fashion house's other sports-related releases.
These collaborations and collections are attributed to the grandson of Gaston-Louis Vuitton, whose love for sports and games was widely recognised. The kits come in either black or red and measure 5.3 cm deep, 13.8 cm high, and 5.2 cm wide. If you're already in possession of the Louis Vuitton Golf Bag, which sold for between USD$12,000 and USD$13,500, then this accessory kit is a no-brainer.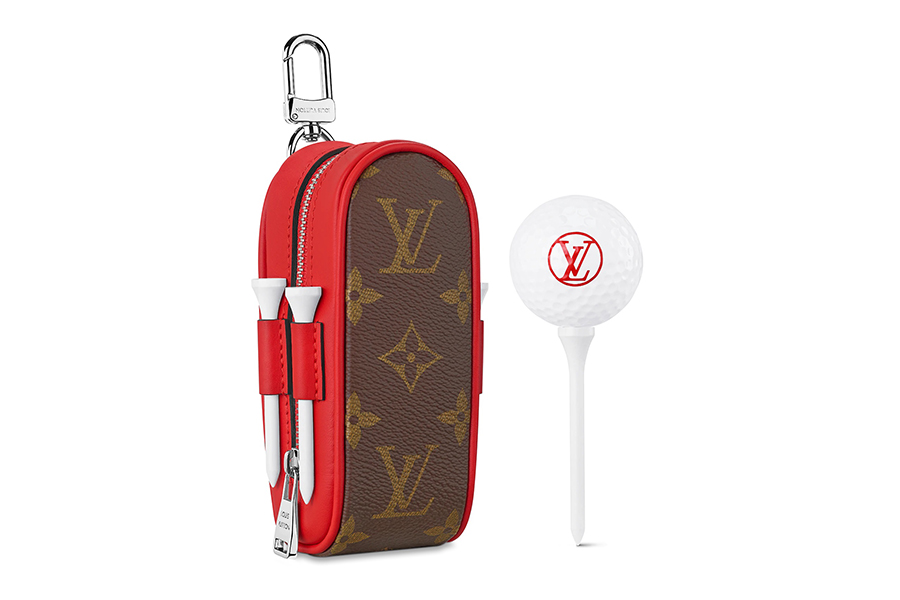 The real question is whether you'll actually play with the kit, or just use it as an accent piece for your golf gear. Hitting a ball over a water hazard is already stressful enough without adding the worry over losing a Louis Vuitton monogrammed golf ball. And you know you'll spend inordinate amounts of time searching for that ball if you should lose it in the rough. But, golf is already a rich man's game, so that may not concern you at all.
Besides, just the looks on your golfing buddies' faces may be worth the swing when you use one of the balls and tees from the Louis Vuitton Andrews Golf Kit.
You'll also like:
Is Louis Vuitton's $1,300 Face Shield the Future of Fashion?
Get Ready to Play With Louis Vuitton's USD$71K Foosball Table
Louis Vuitton Just Released a $3,600 Set of Designer Dumbbells