$4.6 Million Luka Doncic Rookie Card Breaks NBA Records
A collector has dropped a record-breaking $4.6 million on a one-of-a-kind Luka Docic Rookie Card with the player's signature and NBA patch. It's a monumental amount for a player who has yet to reach his fourth-season, let alone his peak, but nevertheless, you can't falter the love for Luka Magic.
You'll Also Like:
Michael Jordan Rookie Card Sells for USD$420,000
This Rare Charizard Pokemon Card Just Sold for a Record-Breaking $480,000
Logic Defies Auction with Record Breaking US$220,000 Pokémon Card Bid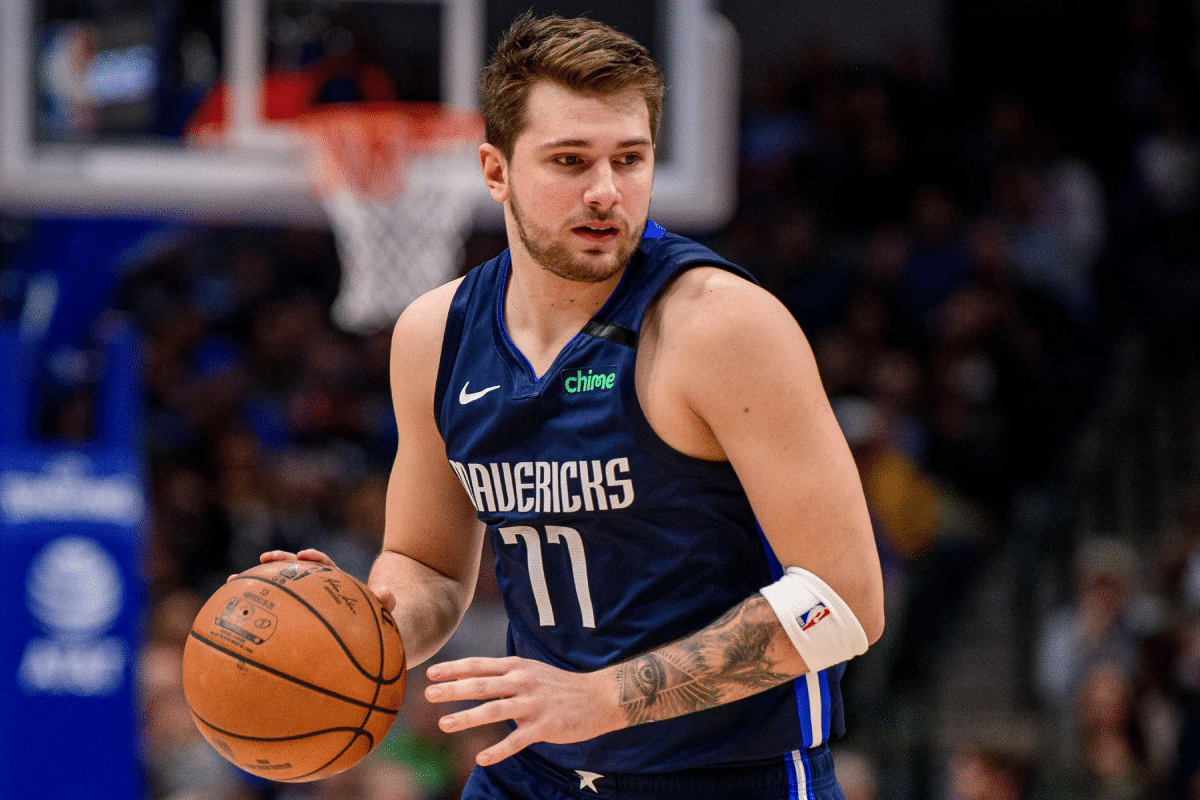 Drafted in 2018, Luka Doncic won Rookie of the Year in the same season he earned a spot among the best of the best in the NBA All-Star Game and on the All-NBA First Team. Now, just three years after a tremendous opening to a brilliant basketball career, collector Nick Fiorello has purchased a one-of-a-kind Luka Docic Rookie Card for a record-breaking $4.6 million.
"Even though there was a few adjustments to the sale price since then, today my new business partner/friend and I have finalised the deal at 4.6 million for the card," he wrote on Instagram. "The total deal had a few other cards totalling 5.88MM yet the most important of it all is this sale being it's the highest paid price for any basketball card in history to date."
Complete with the Slovenian's signature and the NBA patch from one of his Dallas Mavericks jerseys, it's a purchase unlike any other. According to TMZ, the sale has set a new record for the most expensive NBA card ever sold, making it the second-most costly item of all-time, falling just shy of the $5.2 million 1952 Mickey Mantle card, which we covered back in January. Considering that this sale took place over fifty years after Micky retired from the Yankees, it's interesting that a rookie now holds the number two spot.
Discovered during a live pack break at the Layton Sports Cards shop in Altamonte Springs, Florida, the record-shattering card was found inside a box of 2018-2019 Panini National Treasures Basketball in May 2019. The card was then sold to collector Bolillo Lajan San for an unspecified amount. Which makes us wonder how much Bolillo made out with. Perhaps Man of Many needs to become Man of Many Rookie Cards instead because this card collecting thing is looking more lucrative than whatever Dogecoin is.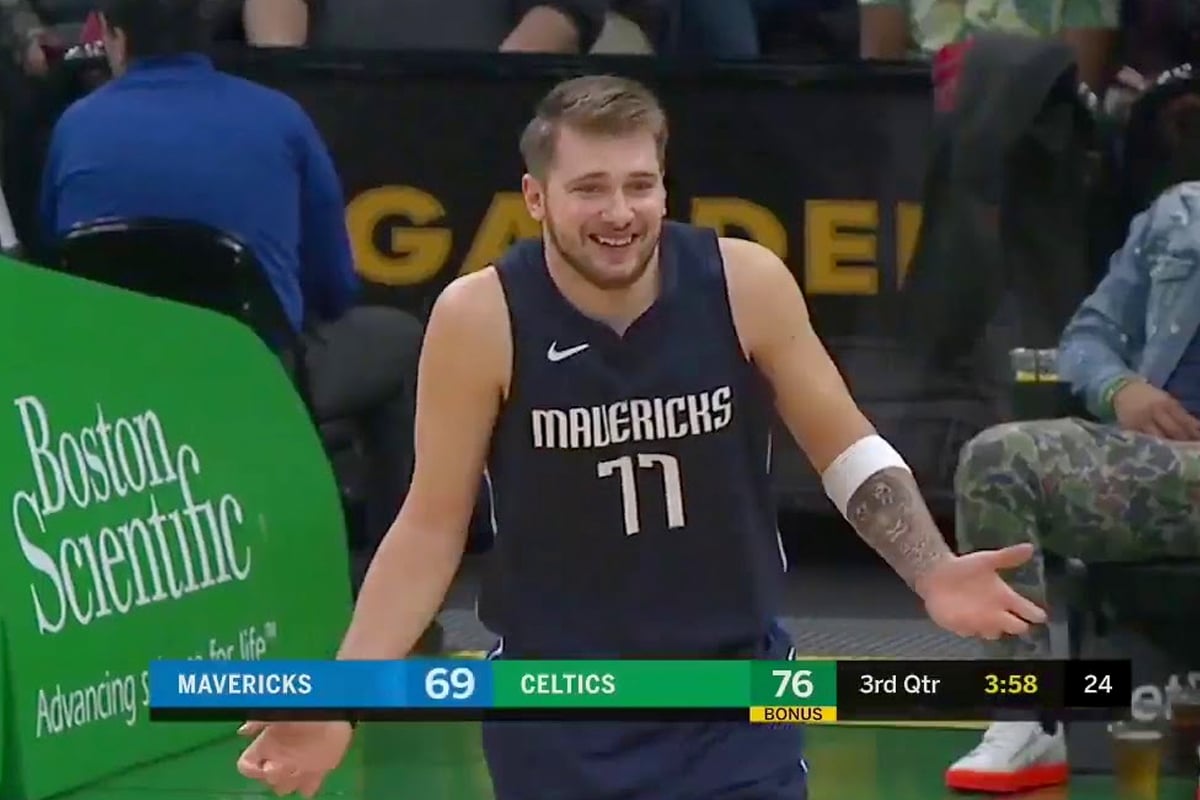 You'll Also Like:
Michael Jordan Rookie Card Sells for USD$420,000
This Rare Charizard Pokemon Card Just Sold for a Record-Breaking $480,000
Logic Defies Auction with Record Breaking US$220,000 Pokémon Card Bid