Melbourne Pubs Could Open for AFL Grand Final Day
While Melburnians have already had their unofficial national day ripped from their grasp and handed unceremoniously to Queensland, things are looking up. The dwindling COVID-19 numbers in Victoria have opened a very slight, but tenuous chance that an AFL Grand Final day at the pub might actually be a reality. Even better, the Victorian Government has already given the green light for pubs to start taking bookings for the day.
You'll also like:
Everything You Can and Can't Do Under Stage Two
Everything You Need to Know About the Australia-New Zealand Travel Bubble
57 Places You Can Buy Face Masks in Australia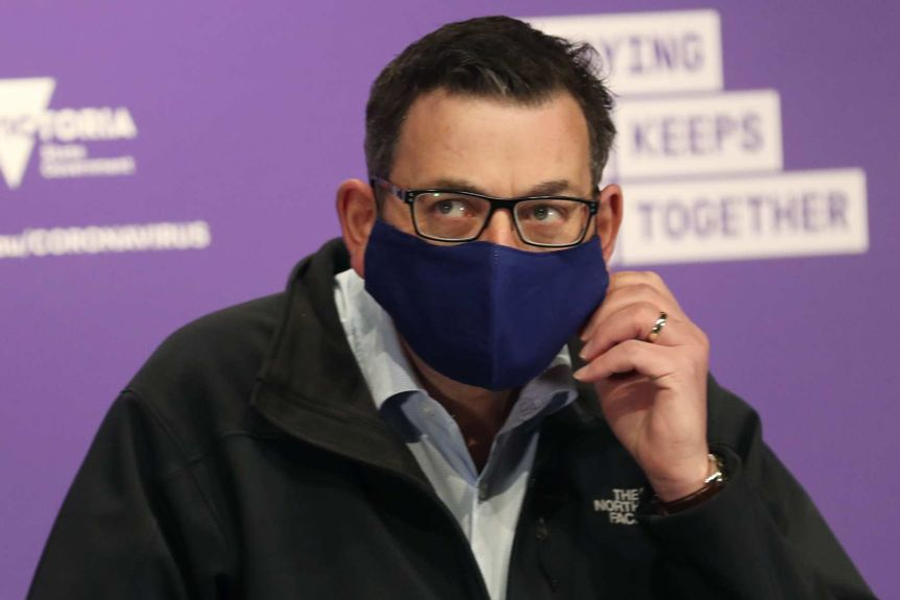 The news comes as Victorian Premier Daniel Andrews continues to ease restrictions leading into the silly season. Victoria's next step of rolled-back lockdown measures was originally scheduled to begin from October 26th, two days after the October 24 AFL Grand Final. However, Andrews announcement last week that that Step 3 on the Victorian roadmap would no longer be tied to a specific date left the possibility for a Grand Final at the pub open.
Should Victoria keep travelling at the rate the current state government modelling predicts, we could see the 14-day Metro Melbourne rolling average of 5 new cases per day coupled with less than 5 cases of unknown origin statewide in that same time, come as early as October 19th. That would mean that pubs would be allowed to welcome footy fans back, just in time to watch the big day. According to the Victorian Roadmap guidelines, Step 3 restrictions permit outdoor seated service to resume, with groups of up to 10 able to congregate in outdoor seated pub areas, with tables 1.5 metres apart.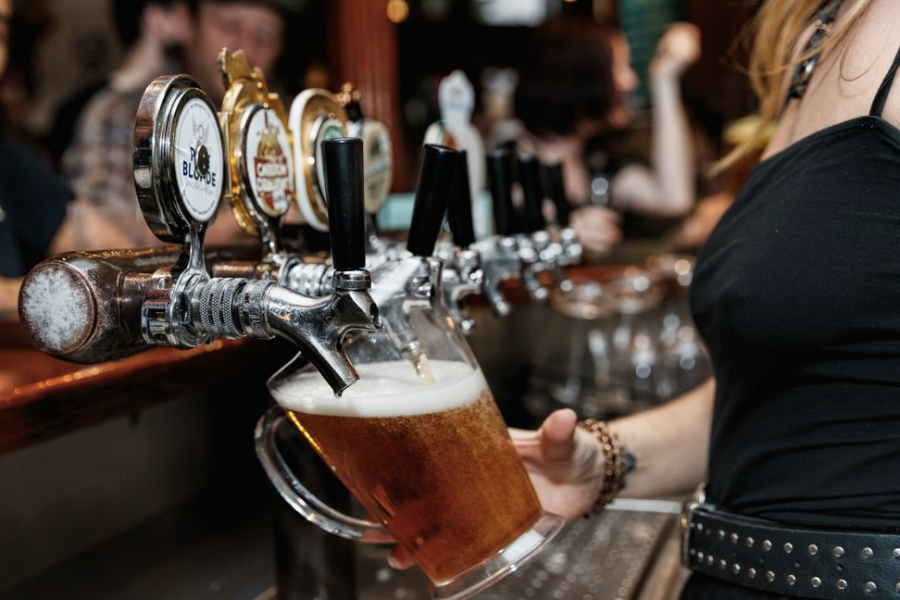 Premier Andrews' announcement that Victorian pubs can now tentatively start taking bookings does spark some positivity for Melburnians, however, nothing is set in stone. "They can take a booking but there is some risk that those bookings would be cancelled. It is one of those things that despite our best efforts, we can't tell people in those sorts of businesses or across the state what the numbers will allow us to do on the 18th or 19th or on the 10th or the 11th for instance," Andrews said in his daily press conference.
With AFL Grand Final day just weeks away, there may be light at the end of the tunnel for footy mad Victorians. Should it wind-up being a Port Adelaide-Brisbane match-up, however, Melburnians might not be so sad to miss out on this one.
You'll also like:
Everything You Can and Can't Do Under Stage Two
Everything You Need to Know About the Australia-New Zealand Travel Bubble
57 Places You Can Buy Face Masks in Australia