NBA Drops Spalding as Official Basketball Maker
In a move that is sure to horrify basketball fans and thrill Tom Hanks, the NBA has dropped Spalding as its official basketball maker, opting instead to sign a new deal with Wilson. It's a huge development for the game. For over 30 years, Spalding has been the ball of choice for the NBA, featuring in some of the most iconic sporting scenes in history. But come 2021, fans will be recreating That Shot with a Wilson.
You'll also like:
19 Best Tennis Clothing Brands to Sport on the Court
10 Highest-Paid NBA Players for 2020
What the Damning Hamilton Commission Report Means for the Future of F1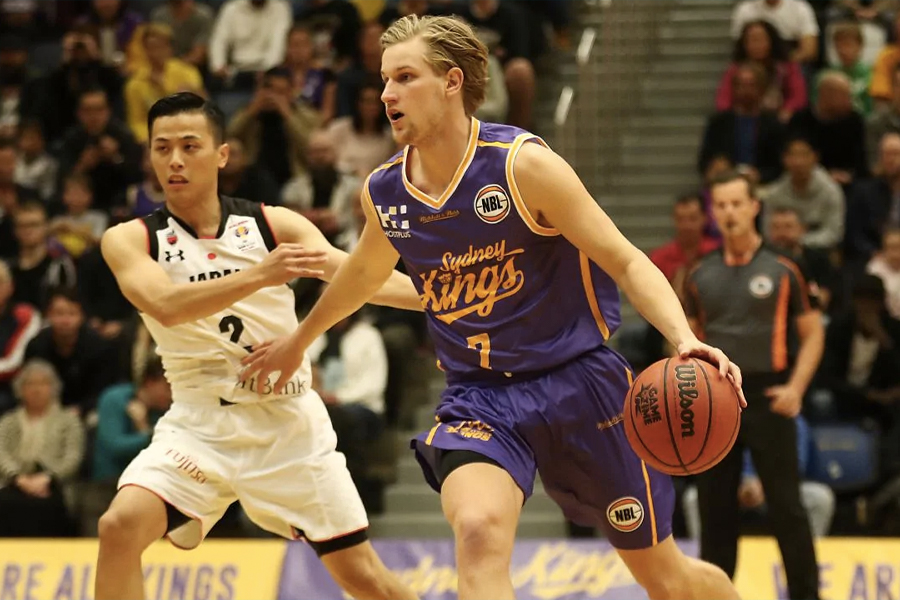 According to a joint announcement, the NBA will roll out the new game ball for the 2021=22 season, the game's 75th. Additionally, the 2022 WNBA season, the 2021-22 NBA G-League season, the 2021 NBA 2K League season and the inaugural BAL season will all transition to the Wilson ball. But it isn't the first time Wilson has climbed the top of NBA ranks. The sporting goods brand actually made the original NBA basketballs way back in the 1940s.
"This partnership with Wilson returns us to our roots as we plan for the future," said Salvatore LaRocca, NBA President, Global Partnerships. "We were partners for 37 seasons dating back to when Wilson manufactured the first official NBA basketballs in 1946, and we look forward to growing the game of basketball together."
When the news first broke, fans were eager to find out what a deal of this magnitude would be worth. Sadly, the financial terms of the new deal weren't disclosed, but there's no question the change of ball ushers in a new era for the game.
"Our commitment to growing the game of basketball on the global stage is at the heart of Wilson and our new partnership with the NBA," said Kevin Murphy, General Manager, Wilson Basketball. "Our passion for this game and the league runs incredibly deep, as does our history with it. And as we start this new chapter in the game, our focus and energy will be on supporting the league and the players, coaches and fans with the most advanced, high-performance game basketballs possible."
You'll also like:
Tyson Fury Calls Out Francis Ngannou for 'Baddest MF on the Planet' Title
10 Highest-Paid NBA Players for 2020
Why Israel Adesanya's PUMA Signing is a Big Deal
---
Featured Video from Man of Many
---
---
Featured Video from Man of Many