Forget Paul vs Askren, the Real Winner was Snoop Dogg's Commentary
By now you would've heard that former Disney star turned online troll and professional boxer Jake Paul defeated former UFC fighter Ben Askren on Saturday. The anti-climactic battle was over before it even began, but fight fans aren't buying it. From the outset, Paul looked the superior fighter, taking it to Askren in a flurry of haymaker punches that failed to connect, but towards the end of the first round, one landed. And that was all she wrote. Paul knocked down his opponent with a looping right hand and after giving Askren a standing eight count, the referee called it. Fans immediately took to social media to question the referee's stoppage, suggesting the fight was rigged for Paul. And it's hard to argue with them.
You'll also like:
Conor McGregor Cancels Poirier Rematch Amid $650,000 Broken Charity Promise
Jake Paul's 'Celebrity Knockout of the Decade' Being Sold as $10 Million NFT
Conor McGregor vs Dustin Poirier 3 'Close to Being Finalised' For July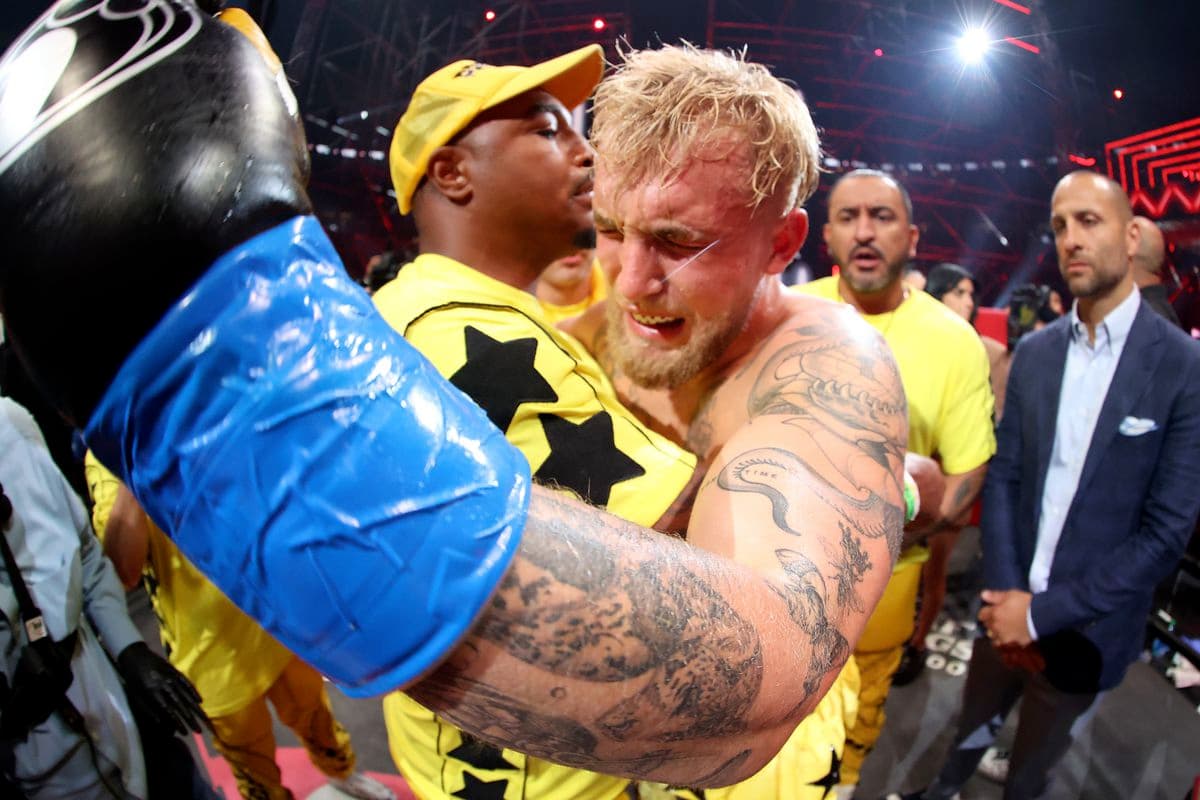 At this point in his career, Askren is moving into the retirement phase. No longer a UFC staple, the former fighter is bowing out of the octagon in less-than-triumphant fashion, but with a boatload of cash in his pocket. Reports suggest the former fighter bagged USD$500,000 for lasting 119-seconds, infinitely more than his UFC pay packet and current form would demand.
It would be an undignified way to exit professional fighting, but a lucrative one. While we're in no way suggesting that Askren was involved, he did seems rather unphased by the loss or even the fight itself. In fact, as many fight fans pointed out, Askren didn't even turn up in shape.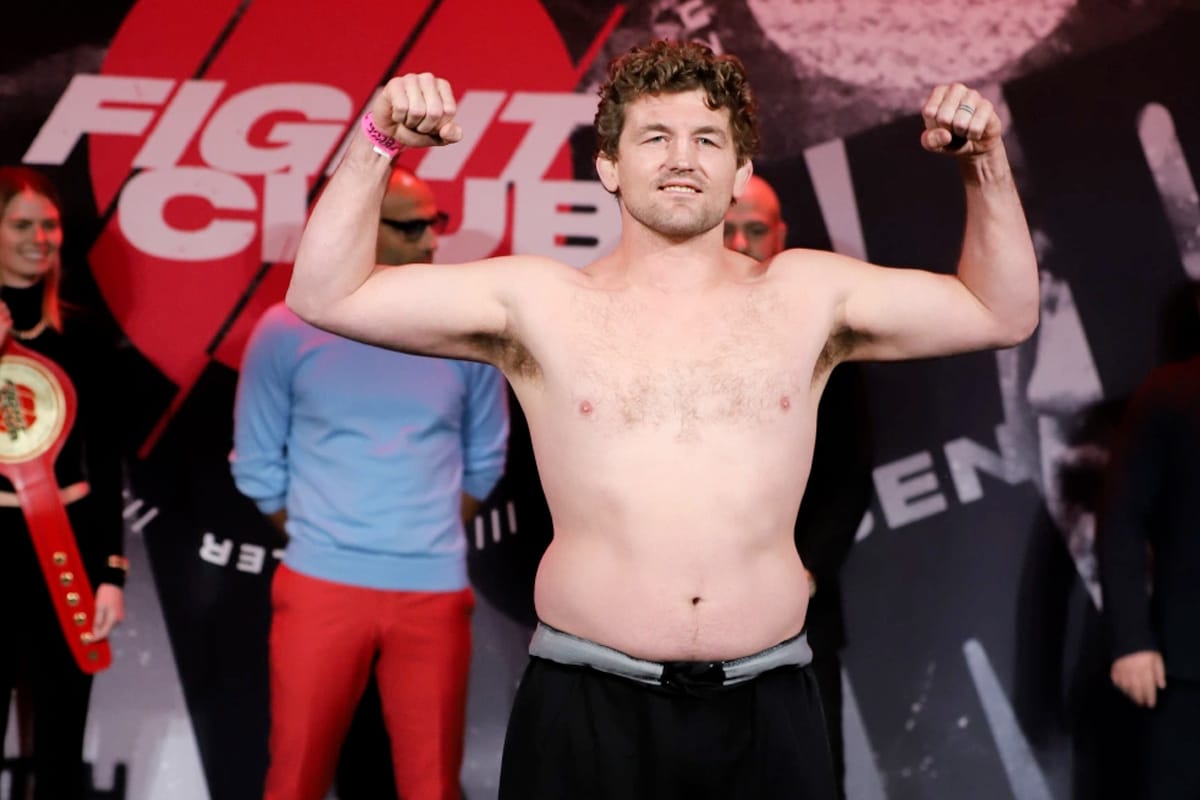 So, the question does beg to be asked, why rig the fight in Paul's favour? Well, from the outside, all signs seem to be pointing to McGregor. For months, Paul has been toying with former UFC champion Conor McGregor, demanding a fight, but with no professional wins under his belt, it's been hard to quantify.
Now, with a victory over another former UFC fighter, Paul looks certain to push hard for a McGregor bout. Considering this most recent battle made bulk money for Triller, you can only imagine how big a McGregor vs Paul fight would be. But for all the speculation and rumours, one simple fact remains unchallenged – Snoop Dogg should commentate every boxing match ever. The dude really jacks you up.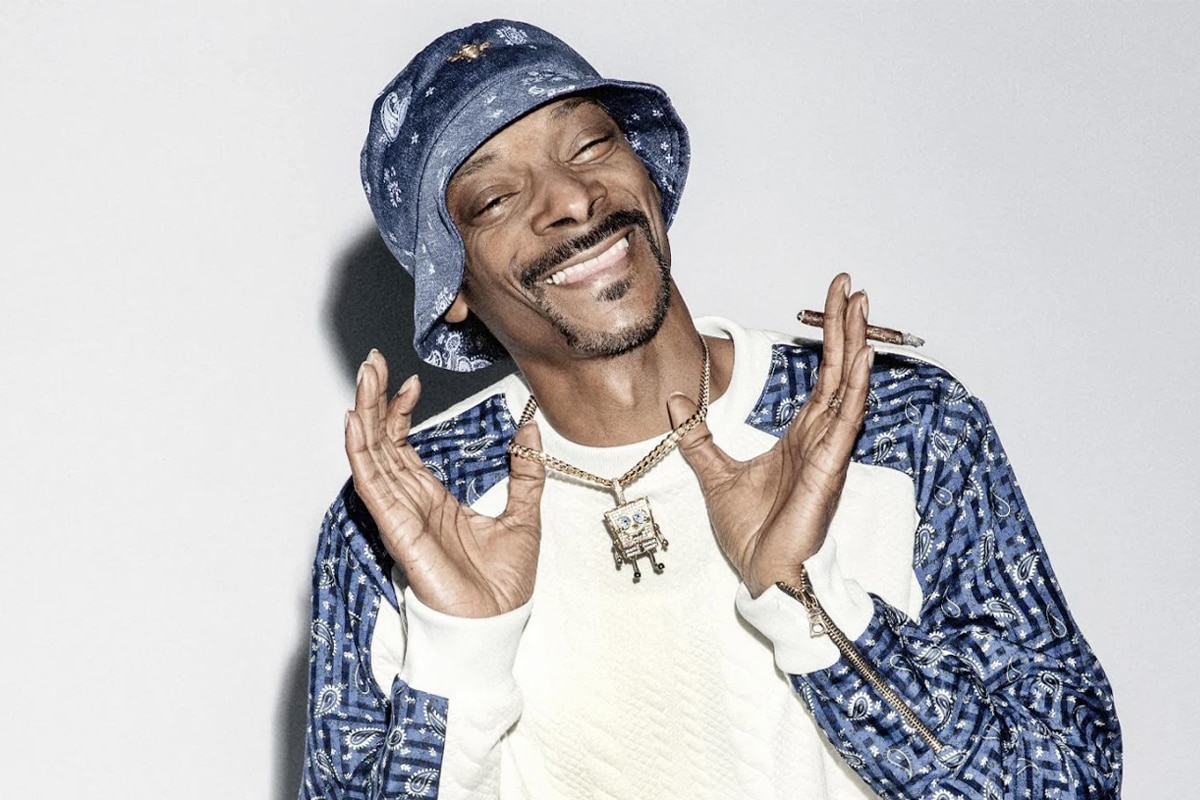 You'll also like:
Conor McGregor Cancels Poirier Rematch Amid $650,000 Broken Charity Promise
Jake Paul's 'Celebrity Knockout of the Decade' Being Sold as $10 Million NFT
Conor McGregor vs Dustin Poirier 3 'Close to Being Finalised' For July