Photography from Britain's Bare Knuckle Boxing Scene is not for the Faint Hearted
"Jack Taylor, a photographer from Getty Images, has chronicled Britain's Bare Knuckle Boxing Scene with photographs that are both disturbing and stirring. Bare-knuckle boxing has been a part of British history since the end of the 17th century. The establishment of the Queensbury rules in 1867 caused the sport to be banished to underground venues and leagues. But UK-based promotion company Ultimate Bare Knuckle Boxing is working to bring the underground sport back into the public eye. Though not illegal, bare-knuckle boxing is brutal, with bouts rarely going the distance because of the incredible amount of damage sustained by the fighters. Fights are scheduled for three two-minute rounds for regular bouts, and five two-minute rounds for title fights, with very few going the distance before there is either a knockout or a referee stoppage.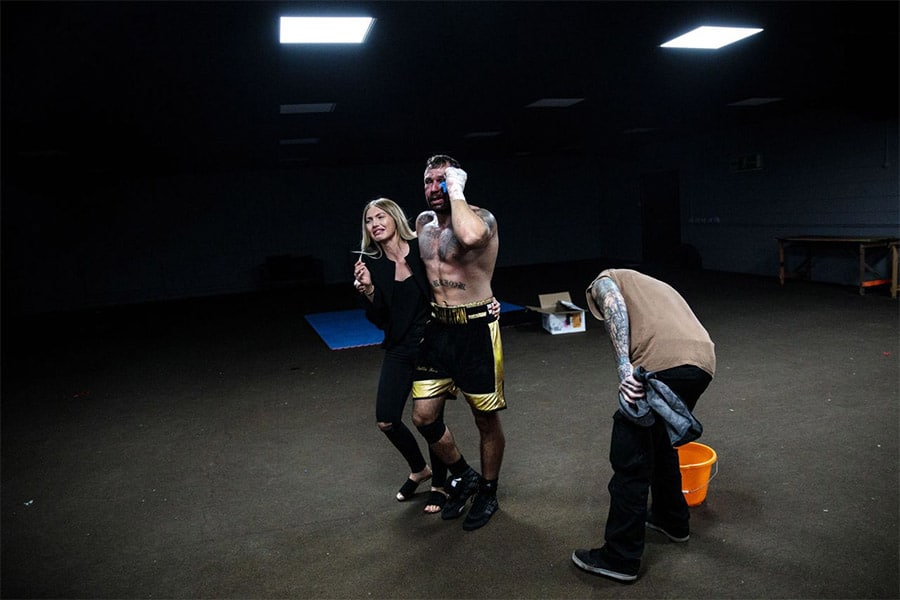 Taylor's work displays the barbarity of the sport, giving viewers a look into the devastation that can happen to the fighters. Blood, bruises, and more are prevalent, but so too is the emotion. Each photo captures the fighters' passion. The photos tell striking stories—truly putting a thousand words into the viewer's mind without saying a thing. Though the images are hard to view, they do cause a visceral reaction that pulls you in, leaving you feeling exultant for the newly crowned champion, and despondent for the defeated fighter. Taylor does nothing to dress the underground sport up but instead portrays it in all its brutal truth.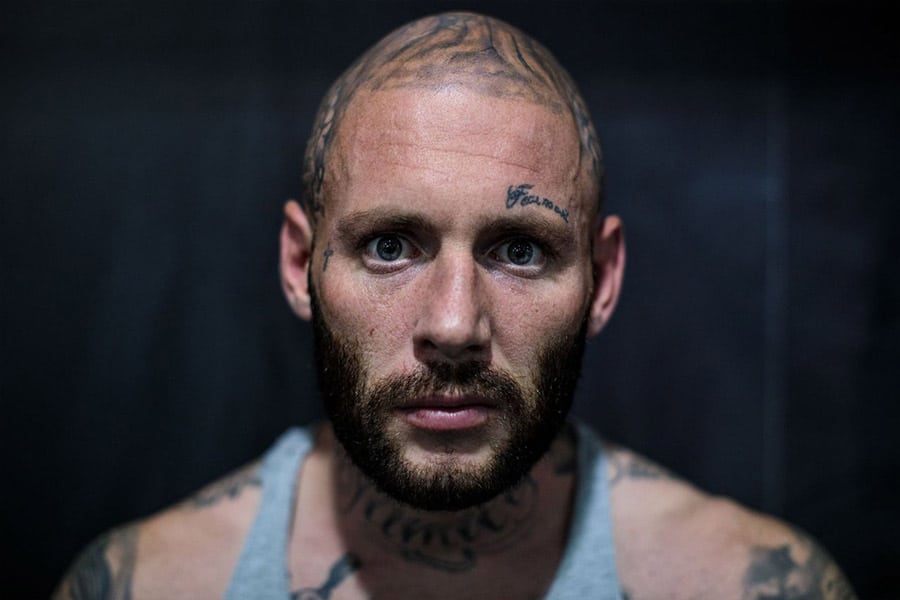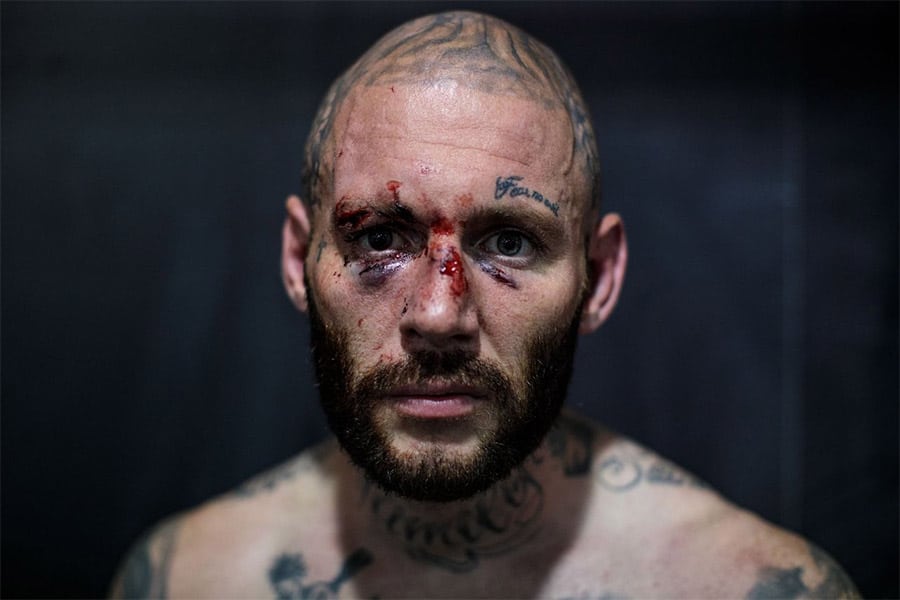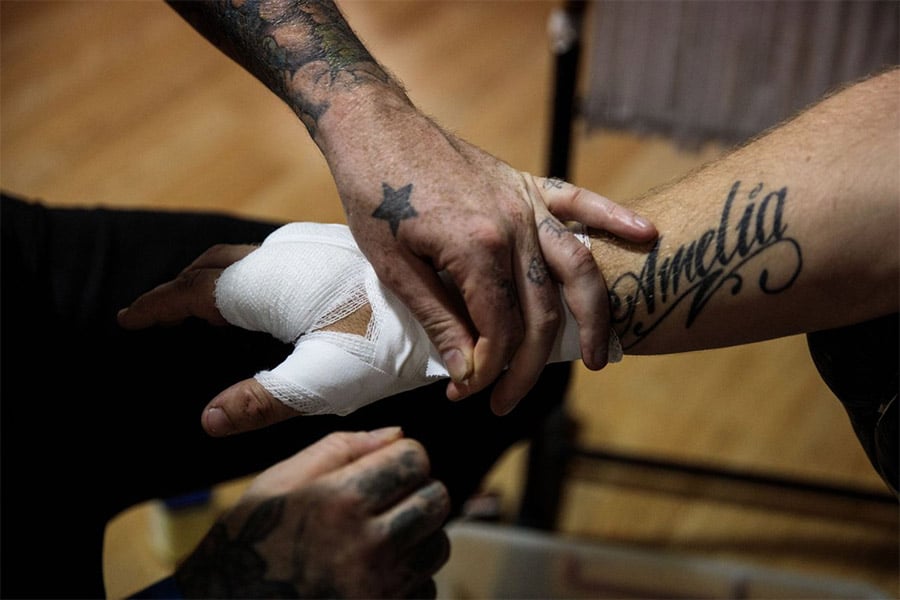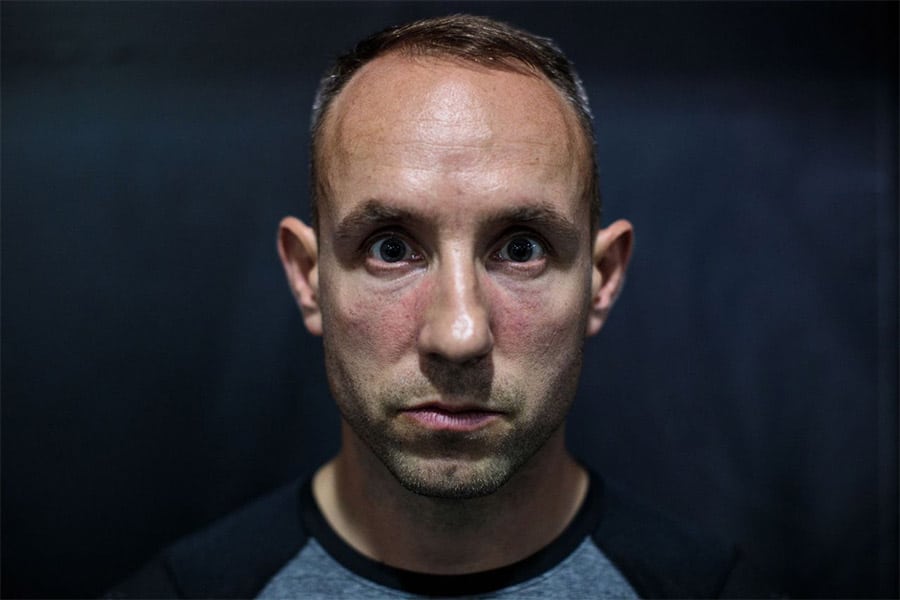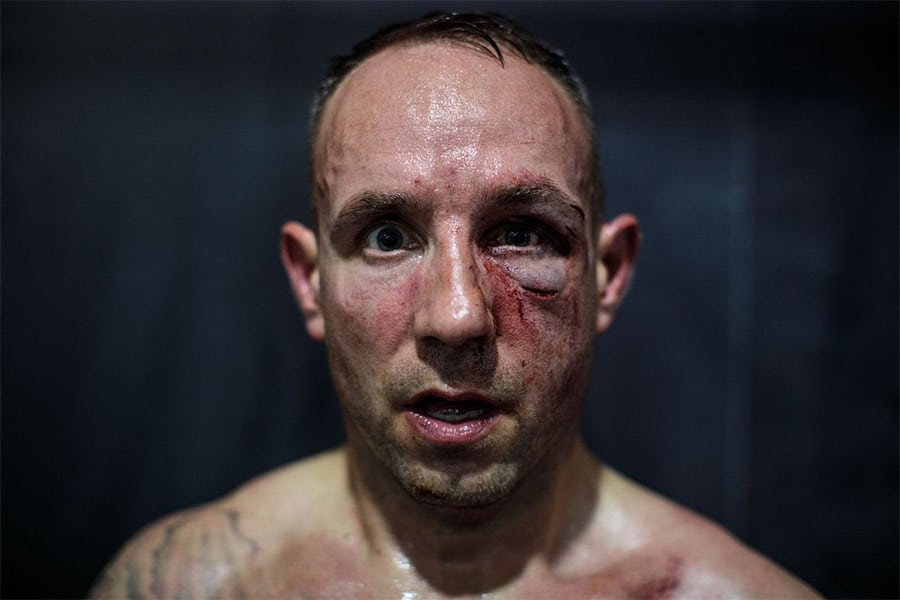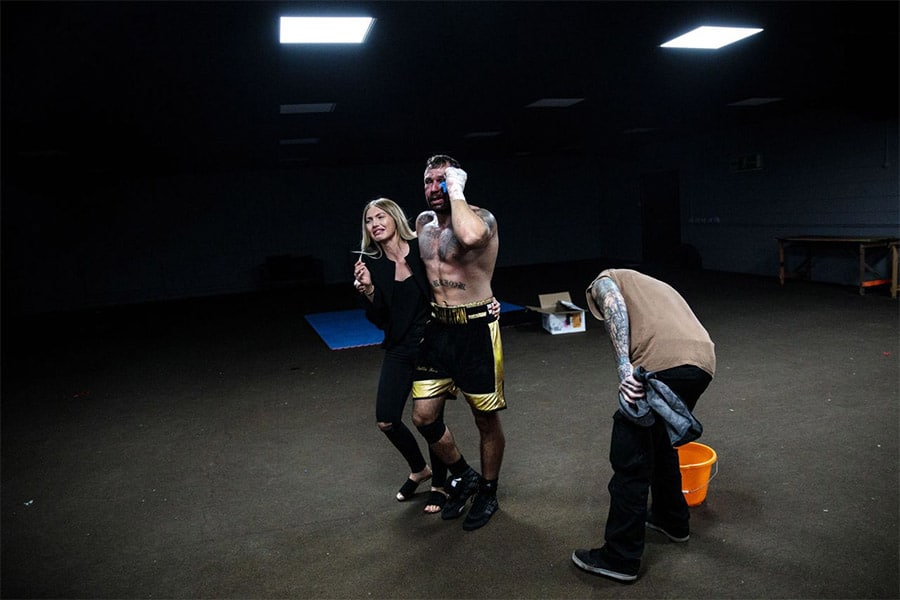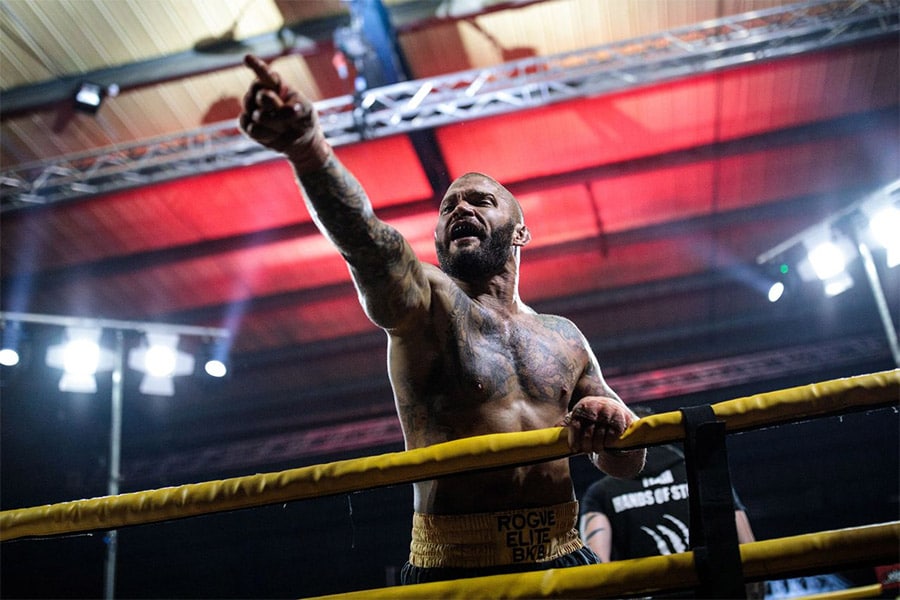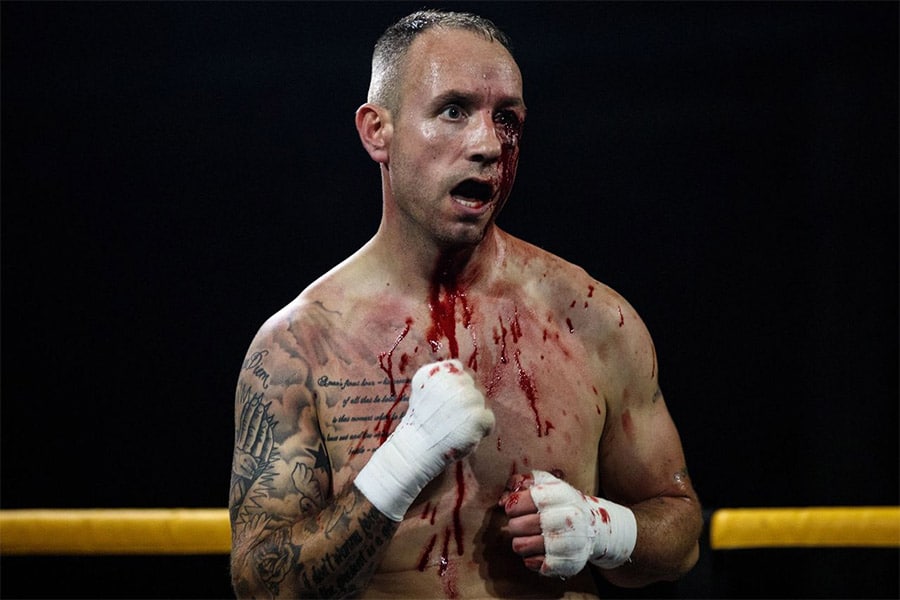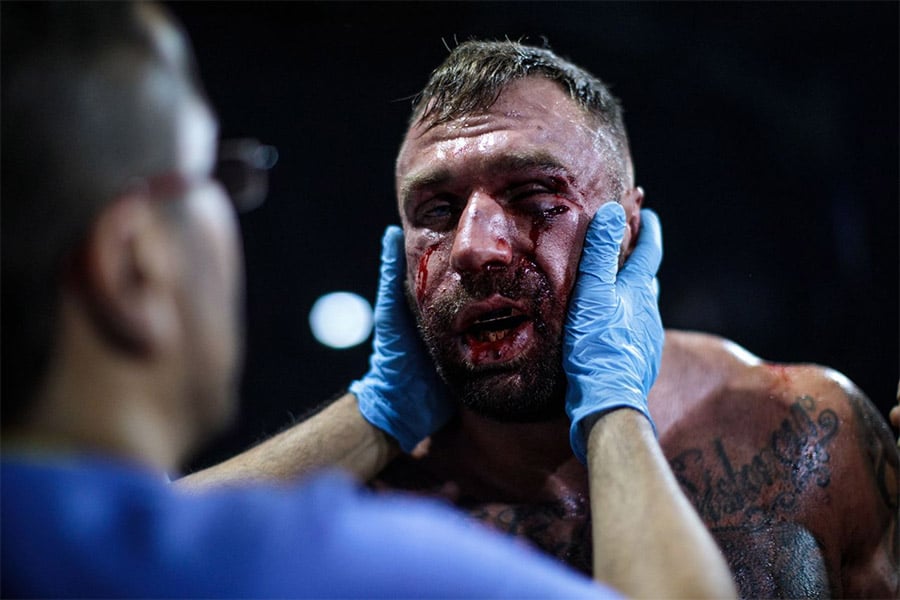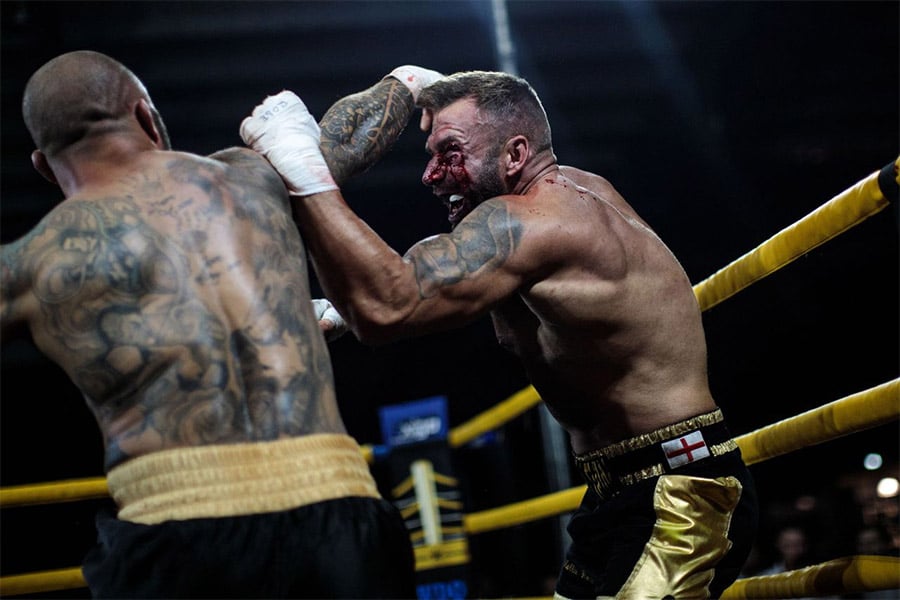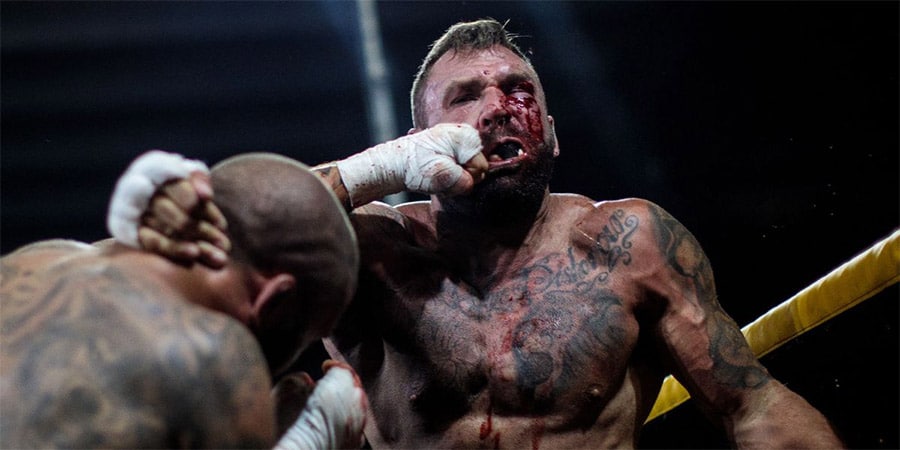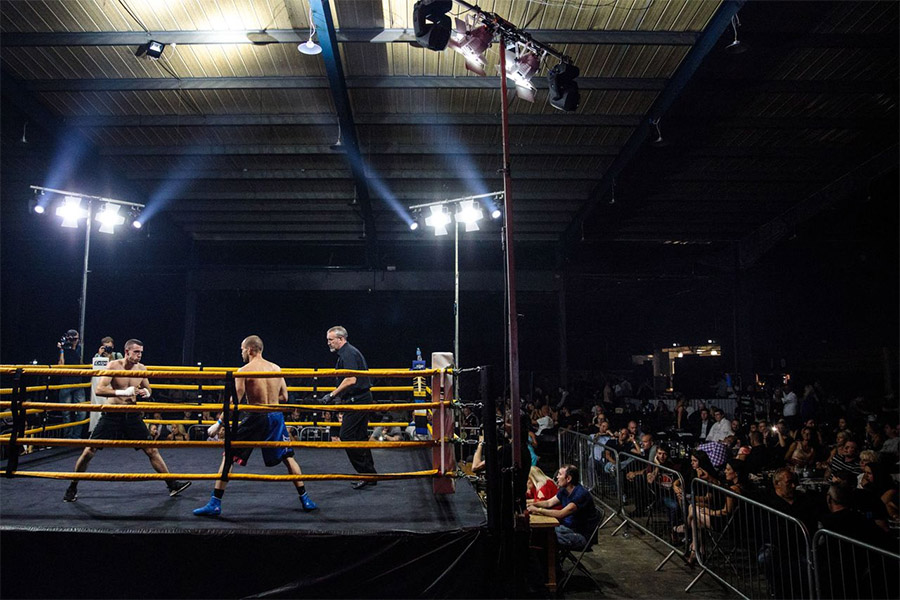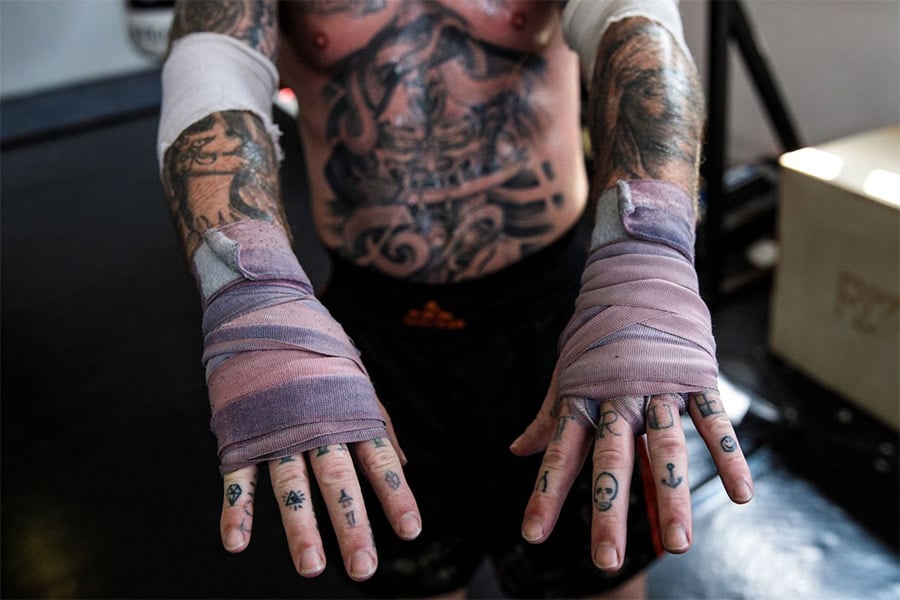 Have you subscribed to Man of Many? You can also follow us on Facebook, Twitter, and Instagram."