"I want a golf club that looks like a blade. Plays like a cavity back. Launches higher. Goes farther. Feels amazing. Is incredibly forgiving. And is unbelievably sexy." That's a quote from PXG founder Bob Parsons, who's every bit as passionate about golf equipment and apparel as his very words would suggest. His core philosophy has given the brand a tremendous edge as they surge ahead in the market, continuing to distinguish themselves in all kinds of wondrous ways. Untethered from cost constraints and time constraints alike, they retain laser-sharp focus on bringing Parsons' "performance at all costs" vision to life. It's resulted in some of the world's best golf equipment, the kind of which ups your game and your enjoyment with every swing.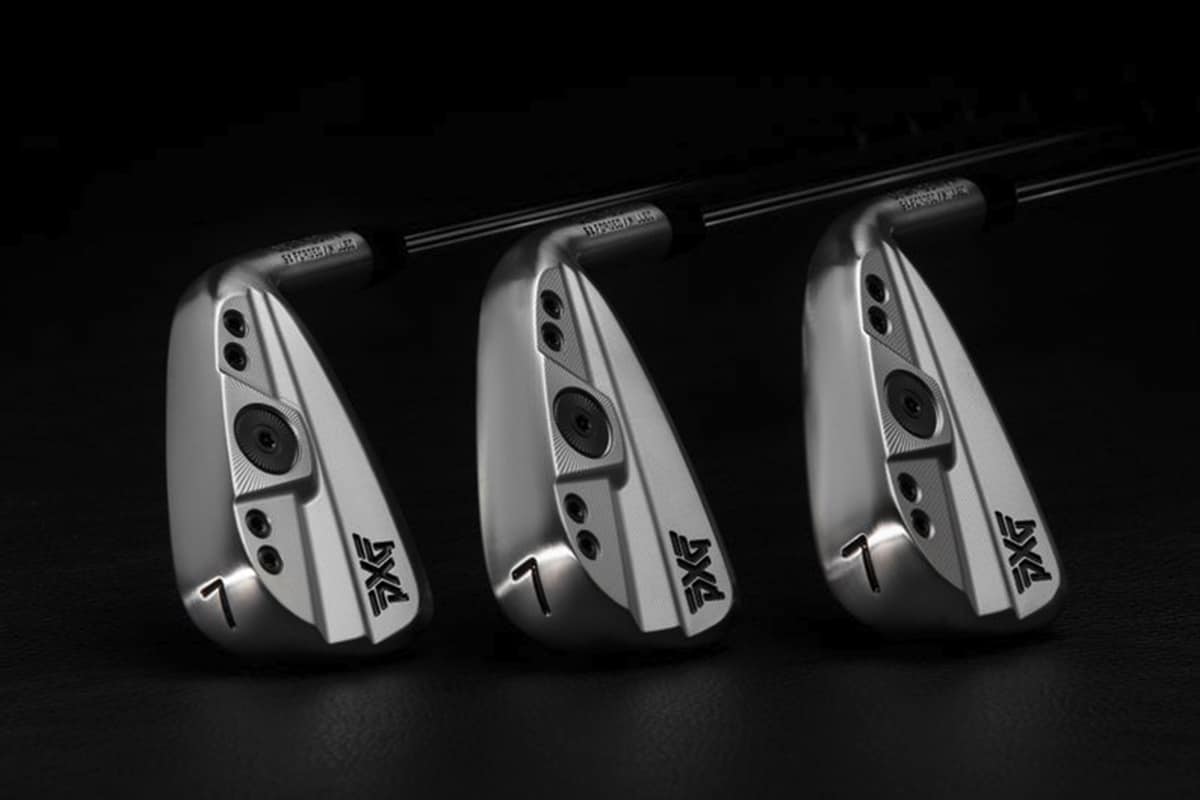 GEN4 Golf Club Collection
Marching full-speed ahead in their noble pursuits, PXG has just introduced their next generation of best-in-class clubs, better known as GEN4. Backed by years of research and development, the new lineup of Drivers, Fairways, Hybrids, and Irons injects top-shelf performance with no shortage of sex appeal. (Parsons wasn't being facetious when he said that he wanted "unbelievably sexy" golf clubs, and the brand held nothing back in their conception of these bold beauties.) More expensive than your standard fare perhaps, but they're easily worth every penny.
At the heart of each GEN4 Golf Club are some of the most advanced technologies and design innovations to date. Take the GEN4 Iron lineup, for example, which comes bolstered by the company's new XCOR Technology. Engineered specifically for this particular range, the material is impeccably soft with a high C.O.R. Paired with PXG's ultra-thin face—the thinnest in golf—and you get unreal face movement that dramatically expands upon the coveted sweet spot. Savvy (and not so savvy) swingers can expect palpable forgiveness, epic distance, and just an all-around incredible sound and feel.
Meanwhile, XCOR Technology is just one of the revolutionary innovations behind the new GEN4 Irons. Made from 8620 soft carbon steel, each one features a complex body geometry and an exact, thin-walled back-surface design on the clubhead. The GEN4 Golf Irons also incorporate new Precision Weighting Technology, whereby an adjustable weight near the CG on the back of the clubhead allows golfers to seamlessly tinker with various head weight configurations during a fitting. Thanks to three unique head designs—Xtreme Performance, Players, and Tour—these Irons definitely crank up the dial on personalised performance as well.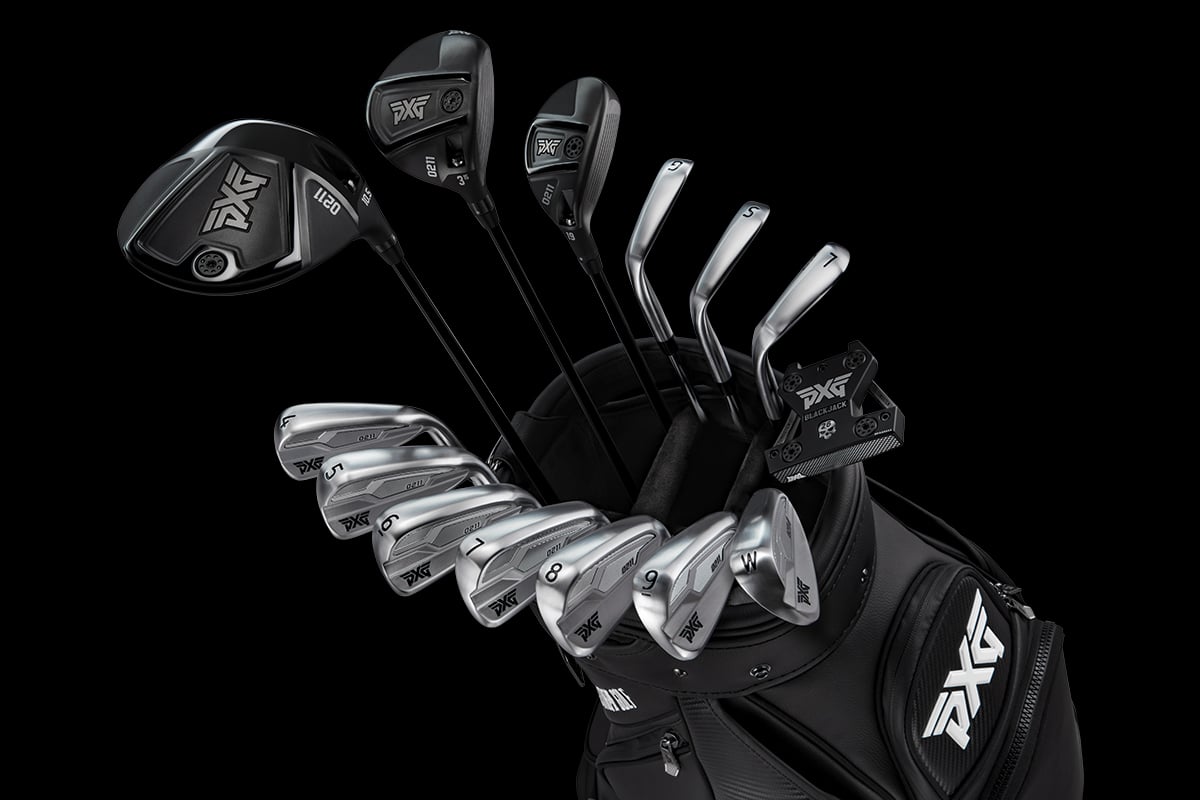 2021 0211 Golf Club Collection
Wanting to bring as many people in on the action as is humanly possible, PXG also offers high-performance clubs that are sexy as hell and available at lower price points. That brings us to the new 2021 0211 Collection, which broadens the brand's scope without making compromises to quality or performance. In fact, the lower price point is the direct outcome of PXG's ability to evolve certain flagship technologies (which remains their priority) and introduce new manufacturing processes. They've also consciously reduced their margins so as to bring more players into the fold. What you get in return are some of the world's best Irons, Drivers, Fairways, and Hybrids at a ridiculously fair price.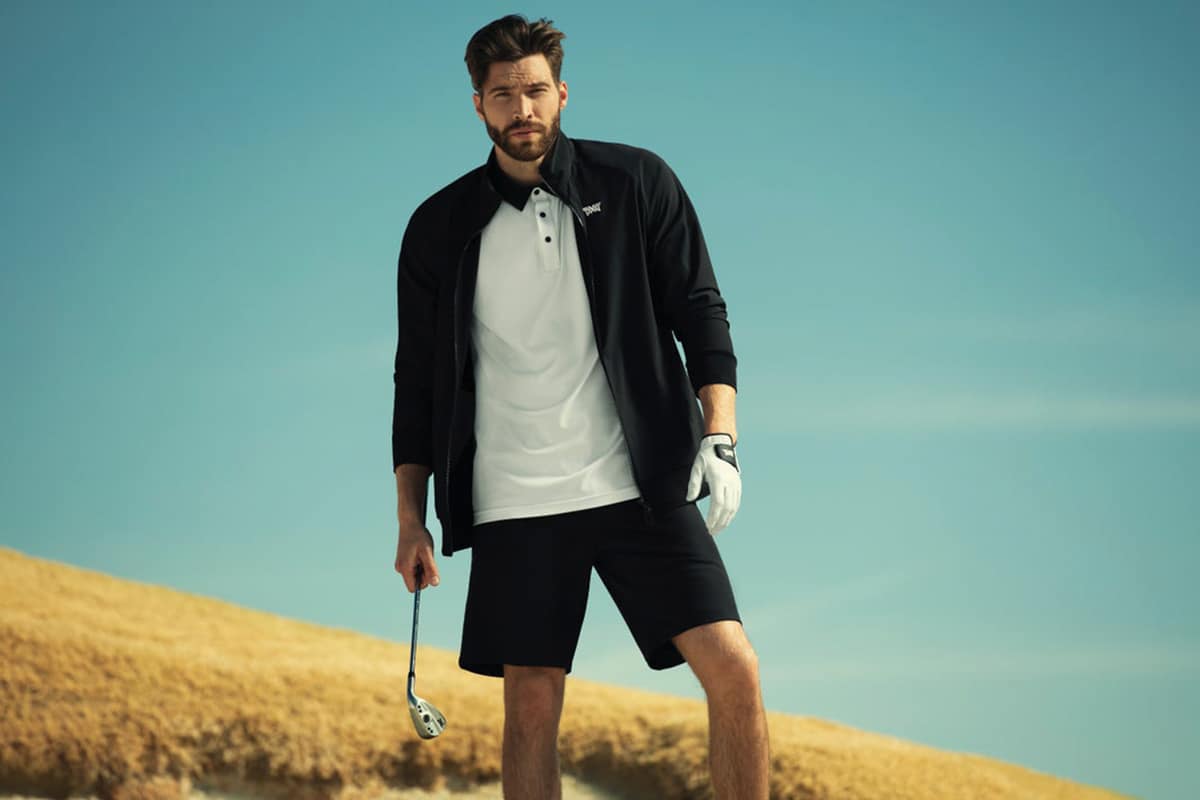 Spring 2021 Apparel Collection
PXG brings the same uncompromising standards to golf apparel, focusing on delivering high-performance, sport fashion designs that look good and are easy to wear anywhere. For proof, look no further than the new Spring 2021 Collection. Anchored in the company's striking monochrome black and white pallet and enhanced by the introduction of a custom Paratrooper Blue, the collection invites golfers to "Soar into Spring" (or fall). Offering supreme attention to detail and fun logo taping elements, the apparel marries fashion with function so you can dress for any occasion.
In an effort to put more green on the green, PXG's SS21 Collection represents the brand's first foray into sustainability. Specifically, they've introduced recycled yarn, which was created from the recovery and transformation of nylon carpets, fishing nets, and other landfill-bound products, in select pieces with a goal to notably expand efforts with Fall Winter 2021. Not just stylish and eco-friendly, the fabric is light, breathable, comfortable, and versatile. So, you get all the athletic performance one could hope for, plus the sustainable underpinnings. In a word: sexy!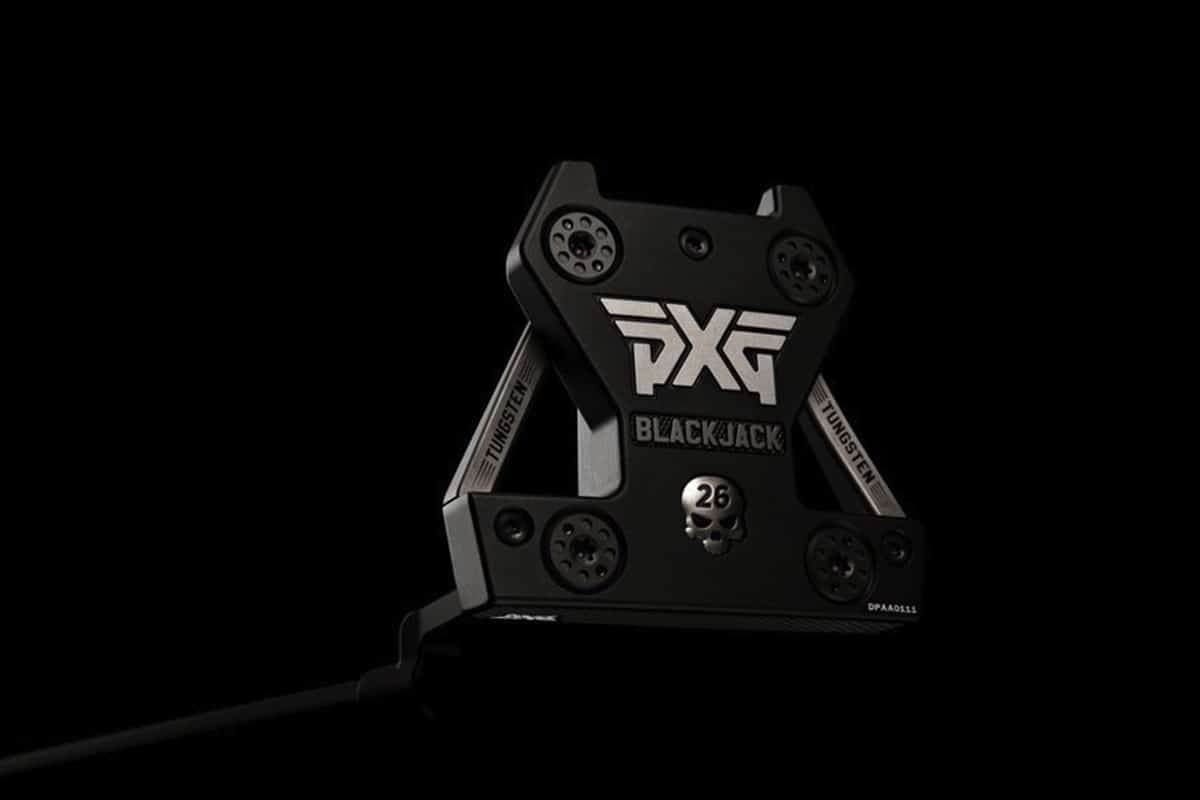 PXG
It's all par for the course (pun intended) over at PXG. Not a transactional brand, they're an experiential brand, with an innovative distribution strategy that's focused almost exclusively on direct channels. Their uncompromising approach to research, technology, and design has given way to some of the world's best golf clubs, hands-down.
Never ones to rest on their laurels, the brand continues to challenge their own high standards with relentless fervour, all in the name of better performance and elevated enjoyment. When only the top shelf will suffice, check out the new GEN4 Collection. If you're on something of a budget, the new 0211 Collection has you covered. No matter what, you'll get a better swing and a sexier one, too. That's just the PXG way.