Scotty Cameron Changes the Game with $3,000 Super Rat I
Scotty Cameron's father was an insurance salesman. He was also a golfer with two handicaps. It was from his father that Cameron learned his love for the game, which in turn led him to start creating some of the best putters you could ever play with. Cameron and his father would tinker on clubs together in the family garage, always searching for the perfect combination of clubhead shape, wrapping grip, and design. Today, Cameron continues making putters from his Southern California Putter Studio like the new Scotty Cam Super Rat I Masterful.
You'll also like:
Golf Legend Greg Norman's Insane $78 Million Jupiter Island Compound is Up For Sale
Michael Jordan's Insane New Golf Club 'The Grove XXIII' Delivers Drinks Via Drone
Daniel Ricciardo Wins McLaren's First Grand Prix in 9 Years
Titleist Scotty Cameron Phantom X 9.5 Triple Black Putter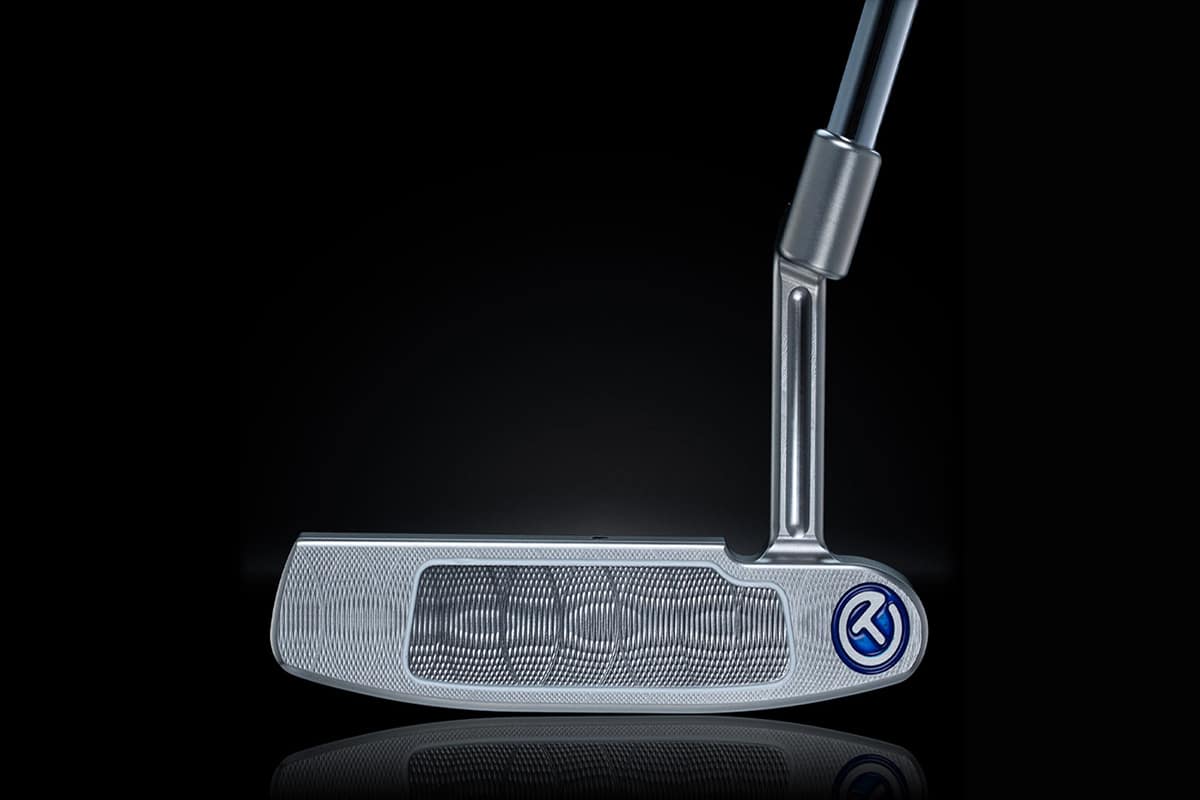 "I didn't set out to change the game of golf," says Cameron. "I just wanted to make the best putter possible." He may have just done that with the Super Rat I Masterful. The putter is a beautiful piece to look at. The club is a polished blue and features lime accents. Measuring 34 inches, the putter has a German Stainless Steel inlay that has been adorned with the iconic Scotty Cameron three-dot pattern. The putter comes with a custom white Tour Rat head cover to keep the putter safe and in style.
The Super Rat I Masterful is priced at $3,000—if you can get one. As of this writing, the putter was sold out. That's not surprising, considering Cameron's reputation. His putters have been part of many championships over the years and have been used by the likes of Jordan Spieth, Justin Thomas, and Tiger Woods.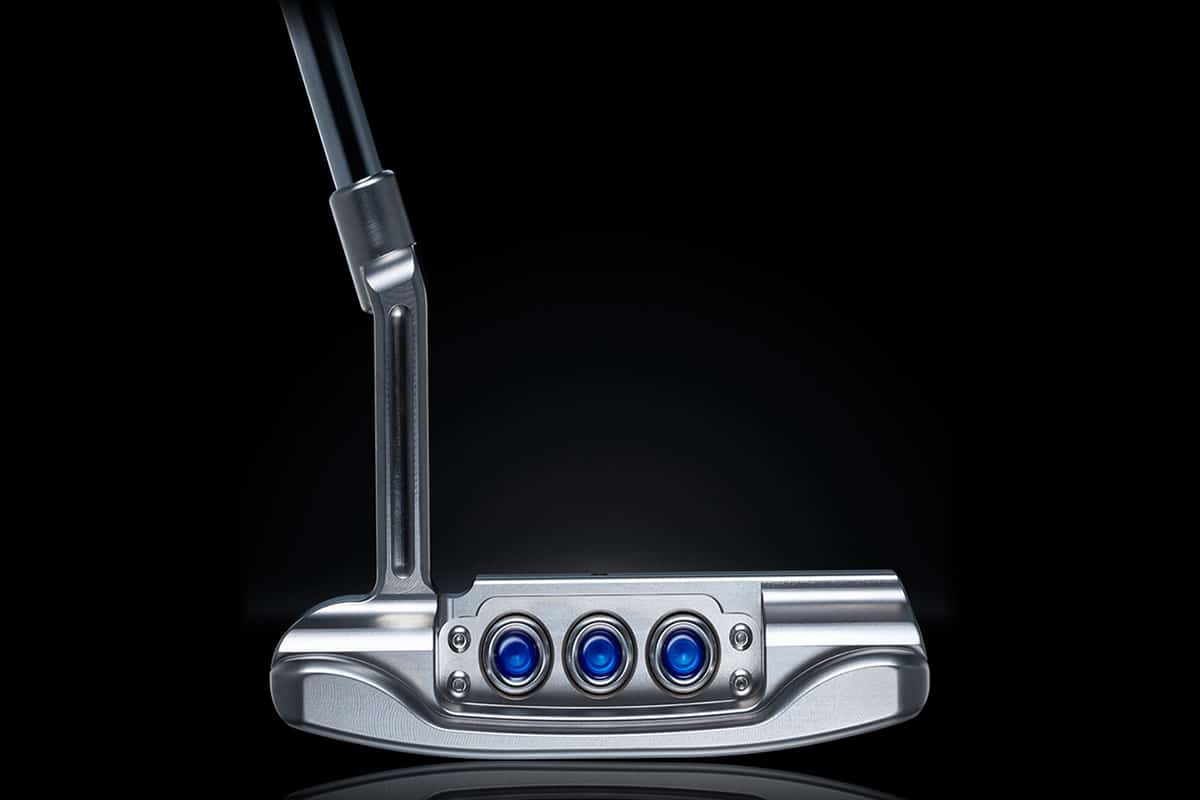 Cameron's father, unfortunately, did not live long enough to see the success that his son built, but he did have an eye to the future. Cameron's father offered this advice: "Stick with the game of golf, Scotty. I think you have a future." Indeed he did, as his skills at milling, shaping, and finishing clubs has seen him rise to the top of his game.
You'll also like:
Golf Legend Greg Norman's Insane $78 Million Jupiter Island Compound is Up For Sale
Michael Jordan's Insane New Golf Club 'The Grove XXIII' Delivers Drinks Via Drone
Titleist Vokey SM8 Wedges Offer More Than Just Good Looks