Sebastian Vettel's $40 Million Aston Martin Deal
After months of speculation and a raft of rumours, F1 star Sebastian Vettel is officially going to Aston Martin. The four-time Formula 1 champion announced he had signed a deal with Lawrence Stroll's Racing Point, which will subsequently be rebranded to the iconic British automotive name. But what is most shocking is the price.
You'll also like:
Daniel Ricciardo Will Join McLaren For 2021 F1 Season
Williams F1 Team Saved By Driver's Dad
F1 2020 Takes Top Spot on the Gaming Podium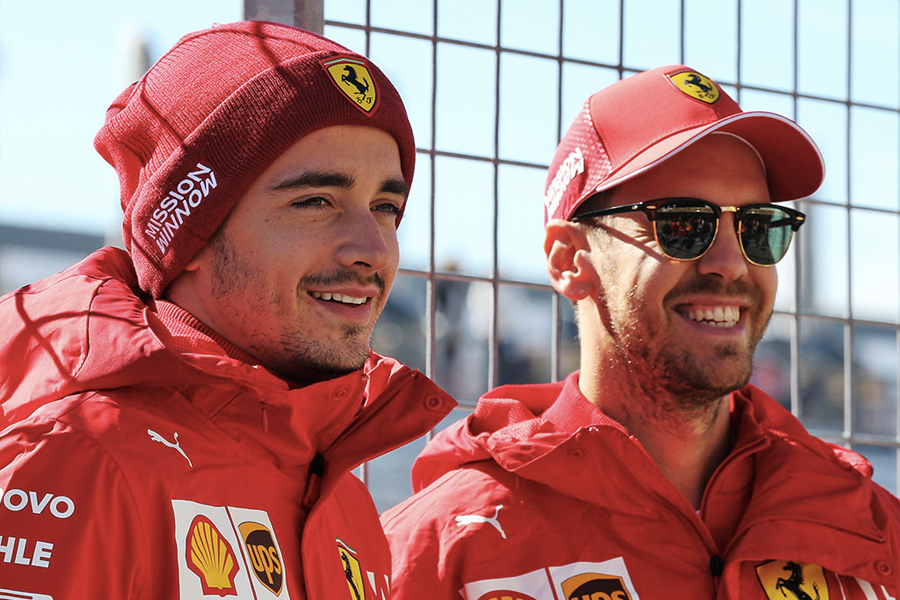 In order to secure the German driver, Stroll apparently had to fork out an estimated USD$40 million. "Aston Martin really wanted him and it will have cost the owners an estimated $40 million," Auto Motor und Sports reported. It isn't all going to Vettel though. The sum is made up for what Perez accepted to leave the team, which is said to be around $9 million, the loss of Perez's sponsors and Vettel's $15 million salary all contributing factors.
"I am pleased to finally share this exciting news about my future," Vettel said. "I'm extremely proud to say that I will become an Aston Martin driver in 2021. It's a new adventure for me with a truly legendary car company. I have been impressed with the results the team has achieved this year and I believe the future looks even brighter."
Vettel's arrival at Aston Martin answers a long-asked question. Earlier this year it was revealed that McLaren's Carlos Sainz would take Vettel's place at Ferrari, alongside dynamo Charles Leclerc next year. With a new era of Aston Martin racing set to take hold, Vettel is the man to lead the charge.
You'll also like:
Daniel Ricciardo Will Join McLaren For 2021 F1 Season
Williams F1 Team Saved By Driver's Dad
F1 2020 Takes Top Spot on the Gaming Podium