A Secret Ice Curling Bar is Coming to Sydney in June
Winter is here and for the first time in recent memory, so too is curling – that weird game with the ice and brooms. Announced on Wednesday, the team behind Bumpers Cars on Ice is launching a secret Sliders Curling Bar in Sydney, offering you the chance to slip and scuff your way into sporting glory.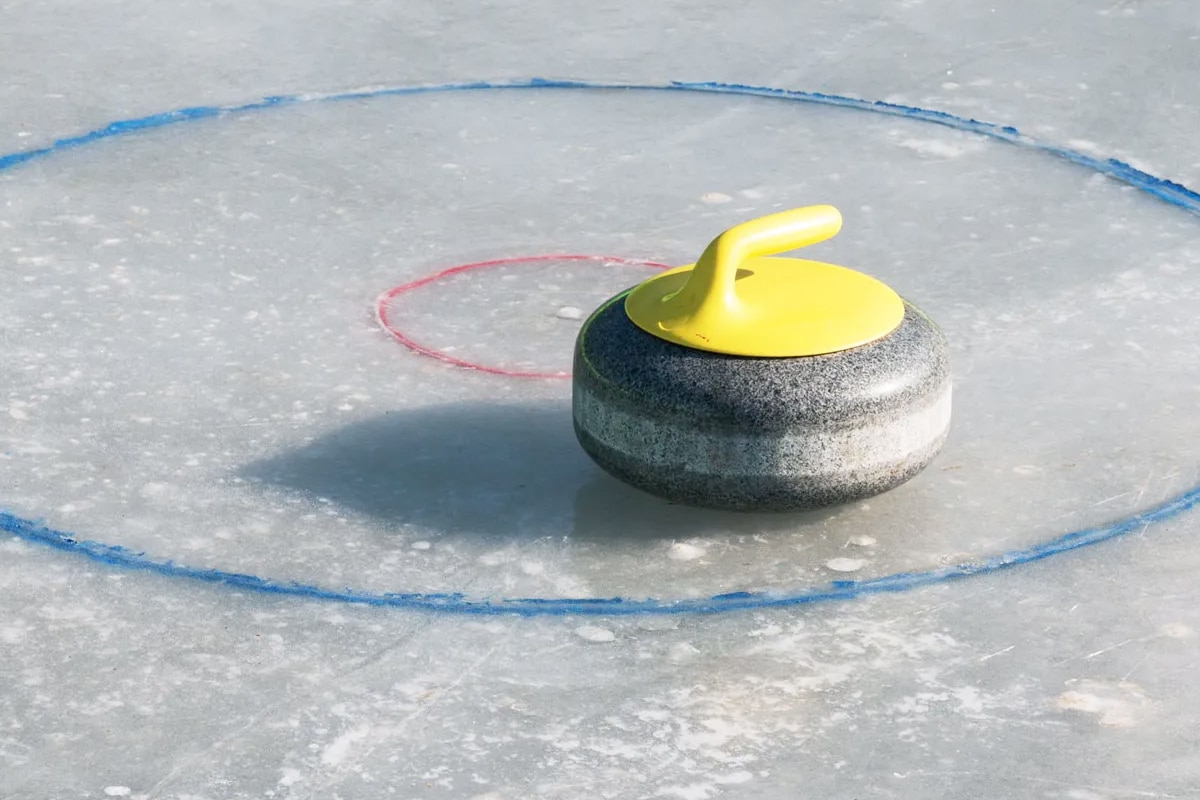 Not unlike the bevy of other alternative sports venues, such as axe-throwing and archery that has popped up over the last few years, Sliders Curling Bar is set to deliver more than just physical activity. The company confirmed a cocktail bar will be on-hand to dish out icy-cold booze, with a live DJ spinning tracks amongst the neon-emblazoned setting.
For those looking to take up the challenge, Curling Bar plays by traditional rules. According to the event organisers, there will be a number of curling rinks set-up in the venue, with two teams playing in each lane. As is customary, players will slide 'stones' towards targets, scoring points for the stones resting closest to the centre. Each team nominates two members as 'sweepers', whose job is to brush away discarded ice and influence the direction and stopping point of their respective stone. You might be interested to note, the real skill here involves a twist of the wrist. As the stone slides across the ice, it will "curl" or curve much like a bowling ball hooks down the lane at a bowling alley
As mentioned, the team behind Sliders Curling Bar have yet to unveil the location of the new venue, however, we can confirm the event will run from June 3 to June 24 this year, right in the heart of winter. Tickets aren't yet available, however, you can register your interest for free via the link below.
You'll also like:
19 Best Healthy Restaurants in Sydney
10 Best Tracks for Go-Karting in Sydney
A Four-Day Gin & Tonic Festival is Coming to Sydney
---
Featured Video from Man of Many