Swankenstein Has Made A 'Drunk Tom Brady' Action Figure
Not since Scuba Steve have we had such an incredible action figure to play with during recess, but with the unveiling of the 'Drunk Tom Brady' Action Figure from Swankenstein, otherwise known as "Party Boy Tom," we think its time ask mum to organise a playdate.
You'll Also Like:
All the Best Memes from the 2021 Super Bowl
Tom Brady's Super Bowl Diet and Workout Plan
28 Best Super Bowl Commercials for 2021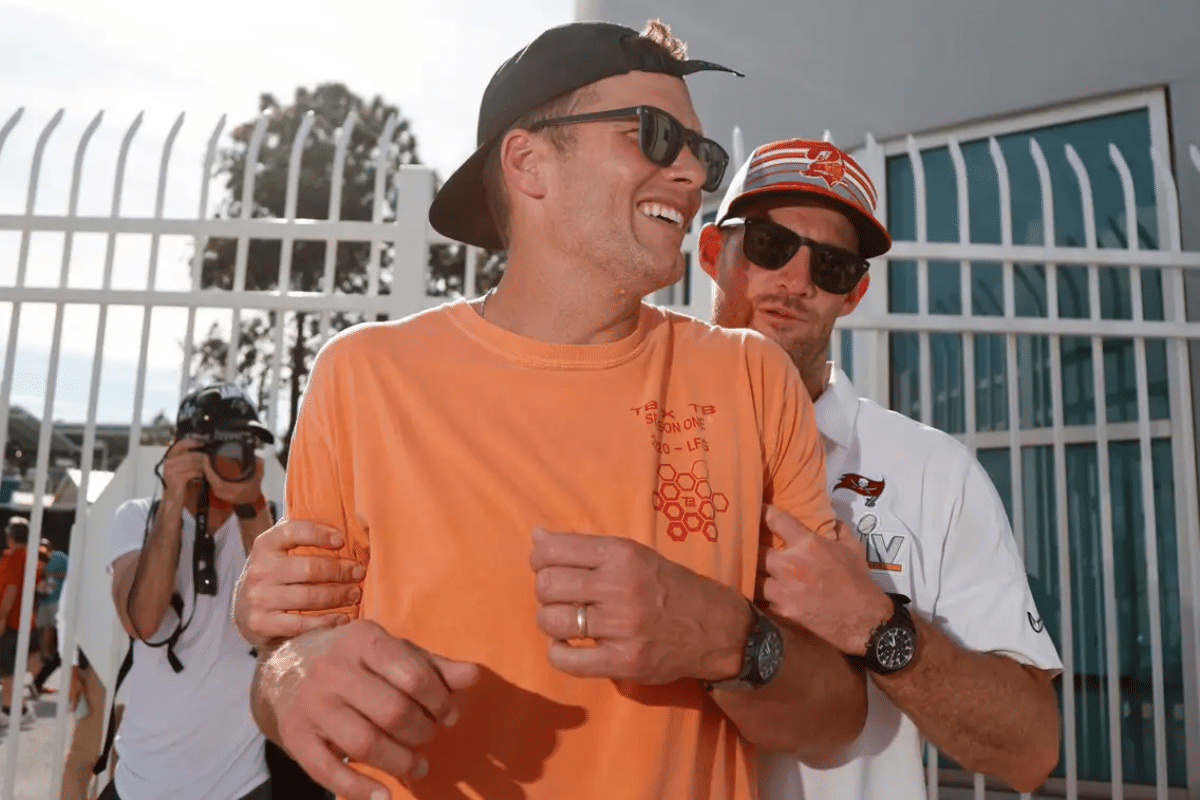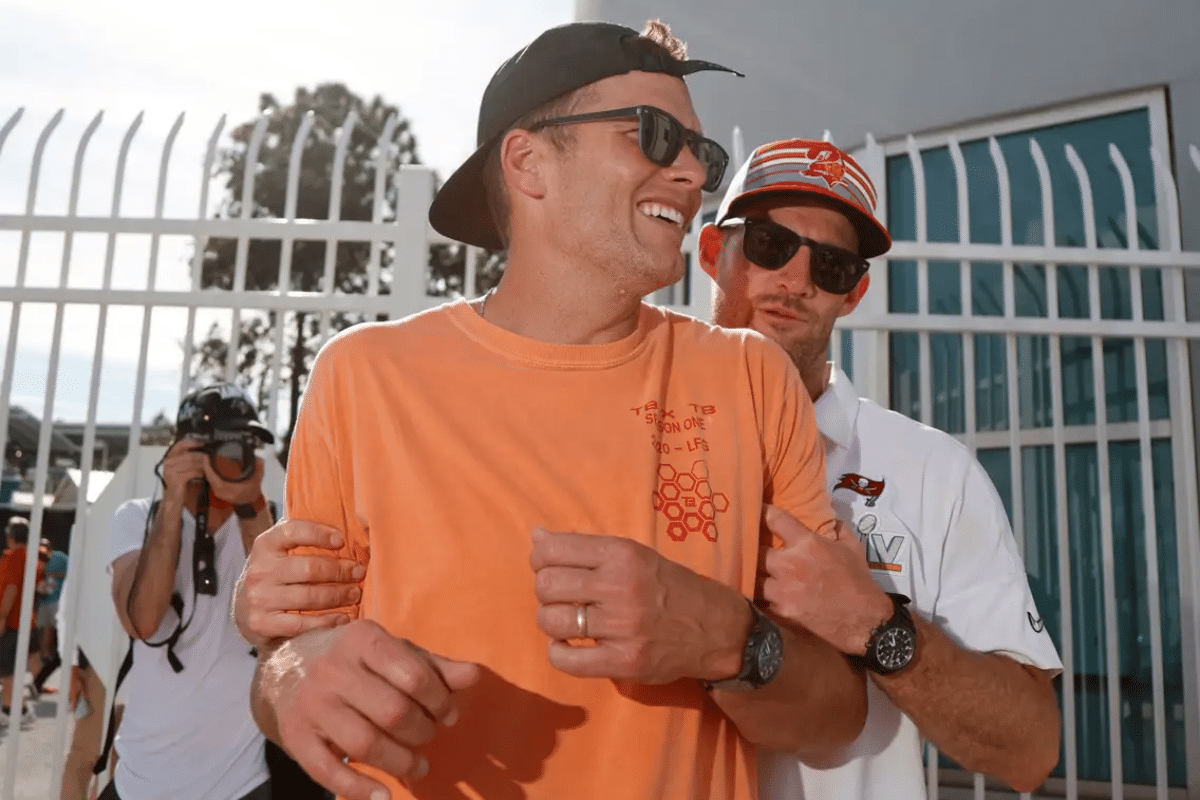 Created in honour of the now seven-time Super Bowl champion, the "Party Boy Tom" action figure created by Dr Swankenstein swaps out the typical victory pose sculpture to instead capture the man's post-match celebrations, rather than in quarterback mode. Having enjoyed himself a little too much on his brand new $2 million boat during the Buccaneers' Super Bowl boat parade on Wednesday, videos revealed what appeared to be an intoxicated Brady struggling to walk as he passed a group of photographers.
Seeing the iconic essence that is a drunk Tom Brady, Dr Swankenstein quickly went to work on a custom action figure while others hurriedly created memes. Posting their results to the world, Swankensetein_Customs truly lived up to their mission statement: "Creating my figures for the betterment of humankind." Sculpting a near-perfect image of Brady's face in under 2-hours, along with his white Nike shoes,  Dr Swankenstein went so far as to add in the knee brace on his left knee to produce a remarkable caricature.
Just makes you wonder what the Patrick Mahomes action figure would have looked like had the Kansas City Chiefs won.
I guess his sea legs aren't what they used to be… pic.twitter.com/44K42bWPMe

— Joey Knight (@TBTimes_Bulls) February 10, 2021
You'll Also Like:
All the Best Memes from the 2021 Super Bowl
Tom Brady's Super Bowl Diet and Workout Plan
28 Best Super Bowl Commercials for 2021