Sydney's F1 Grand Prix Plan Slammed
Just hours after reports emerged that New South Wales was looking to steal the F1 Grand Prix from Melbourne, organisers have shot down the suggestion. Rumblings from the north had suggested newly-minted New South Wales Premier Dominic Perrottet was on-track to stage the race with a street circuit around The Rocks and Barangaroo, capitalising on the iconic Sydney Harbour landscape. According to Nine, however, Australian Grand Prix boss Andrew Westacott declared the event "is not going anywhere".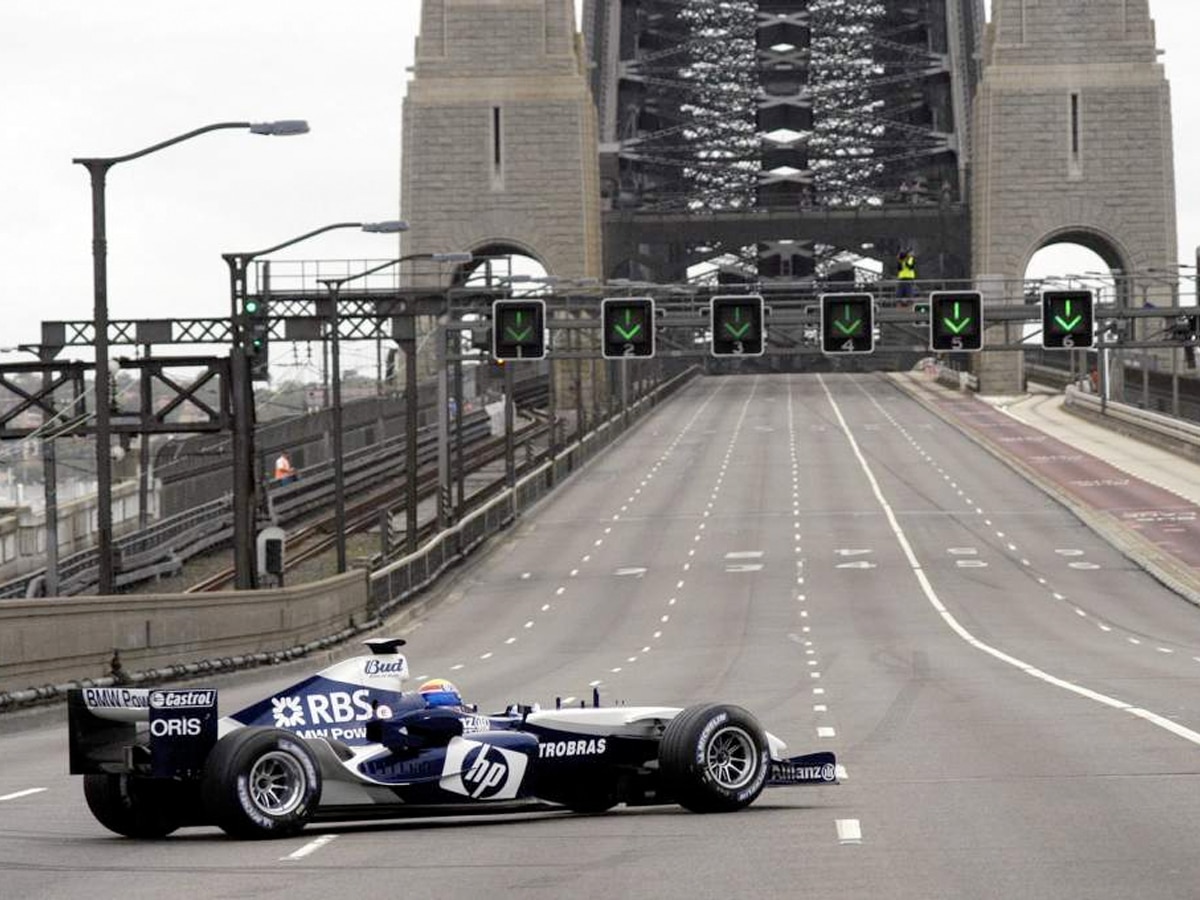 "It took me by surprise, but on reflection these things happen regularly. I remember a number of years ago former NSW premier Mike Baird came out and said he was going to pursue the race," Westacott said. "There's very few global sports that get mentioned at the same level as the Olympic Games, but F1 is one of those sports, and the benefit of F1 to a city is that it's an annual event.
Needless to say, the interstate rivalry is heating up. When news broke that Sydney may be on the cards for a Grand Prix bid, social media went into a flurry. Formula 1 fans on both sides of the state line have made their voices heard and the prospect looks juicy. A Monaco-style street track set to Australia's most iconic backdrop would certainly be enticing, even if crossing the Harbour Bridge itself has already been deemed a safety concern.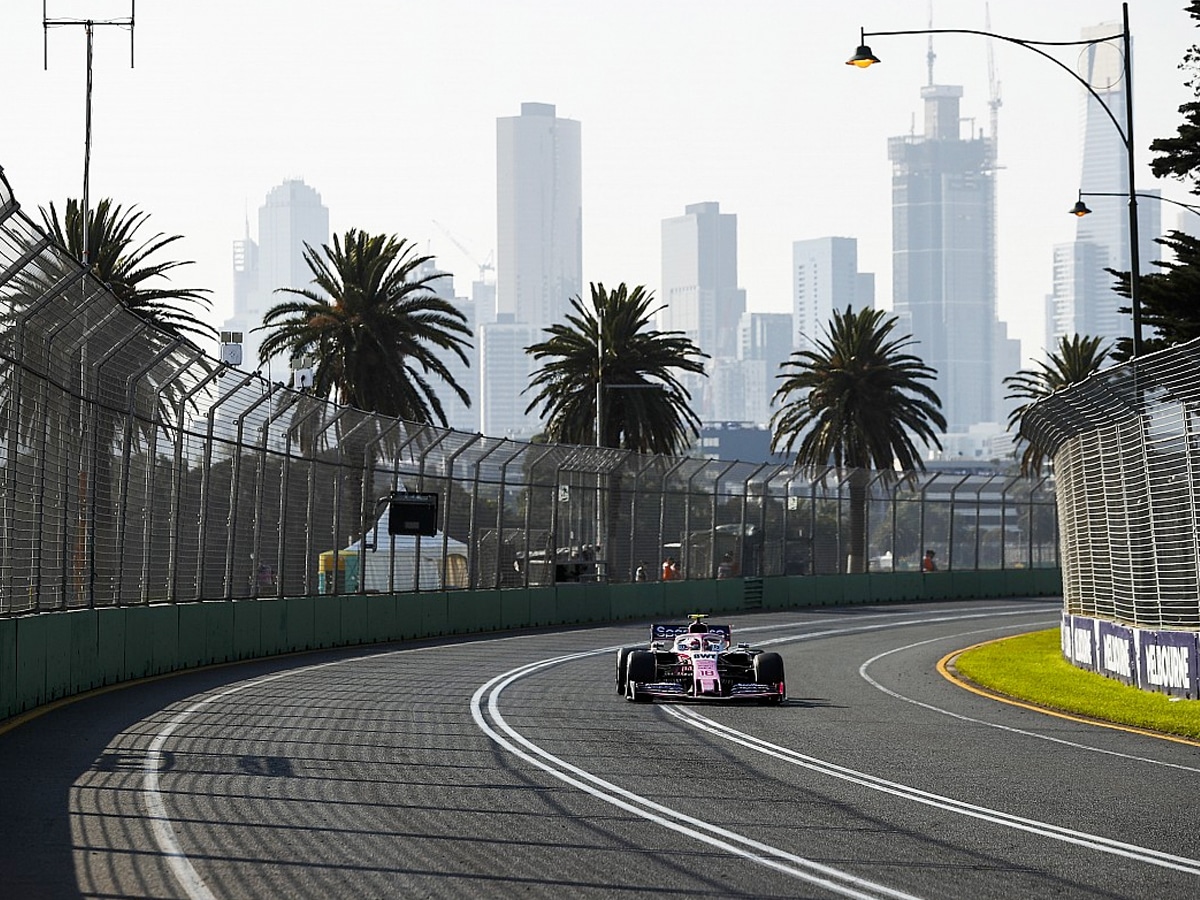 At the moment, nothing has been confirmed and event organisers are turning their attention to the 2022 Australian Grand Prix. As outlined in the provisional calendar last week, the changes to timings and added Miami race have seen the Albert Park event reshuffle slightly. Rather than hosting the season opener, as is tradition, next year's Australian Grand Prix has been moved to April 10. As far as Andrew Westacott is concerned, that's the only rescheduling up for discussion.
"It's a highly sought after event, but the Australian Grand Prix is not going anywhere as far as I'm concerned, we've got a strong relationship with Formula One, it's been built up over a quarter of a century of trust. We're here until 2025, but we can never be complacent, we should never take our eye off the ball, as Adelaide showed in the 1990s."
The Australian Grand Prix chief is right, as much as the contention is warranted, it wouldn't mark the first time the iconic automotive organisation has looked for a new home Down Under. Melbourne usurped the throne back in 1996, taking over from Adelaide which had held the honour since 1985. If you going to steal the crown from anyone, perhaps it should go to the relatively conflict-free South Australians just across the border?
You'll also like:
Grand Prix Shakeup Amid 'Biggest F1 Season Ever'
INTERVIEW: The New Daniel Ricciardo Has Arrived
Top F1 Driver Salaries for 2021 Revealed