The New TaylorMade TP5 & TP5X Golf Balls Will Make You Drive Faster and Further
Back in 2019, TaylorMade introduced a high-flex material to their golf ball, and the result was an increase in speed thanks to an improvement in the spring coefficient of the ball. This resulted in a ball speed increase of around one mile per hour. More speed equates to more distance, and that's something golfers can get behind. TaylorMade has been working on how to improve that performance even more, and with the help of the likes of Dustin Johnson and Rory McIlroy, the 2021 TaylorMade TP5 and TP5X golf balls do just that.
You'll also like:
Infamous Golf Club from 'Goldfinger' Sells for $79 Million
Play Like Never Before with PXG's Radical Approach to Golf Clubs
Vice Turns the adidas UltraBoost into a Steezy Golf Shoe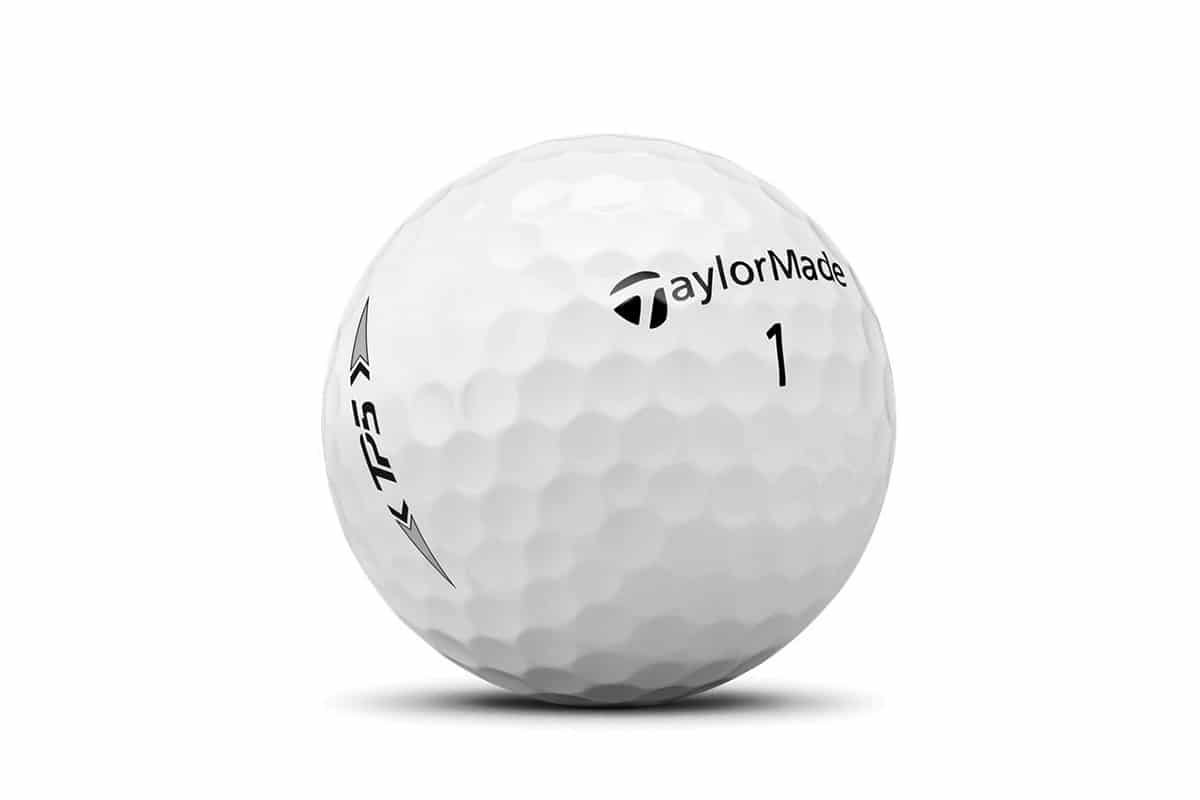 The new balls still feature the sandwich of resin material between the soft cover and the three-piece core that worked so well for the 2019 versions. For the 2021 versions, TaylorMade has a new dimple design that produces better launch conditions, which also adds distance to your stroke. The dimples are shallower and have steeper walls, which reduces drag during ascent and then helps to maintain lift in the descent. According to Mike Fox, TaylorMade's category director for golf ball and accessories, " allows us to maintain lift to the overall increase carry. Our prototype results have yielded over a mile-an-hour more ball speed at peak height, and five yards of additional carry."
The new ball has already carried favour with professional golfers. Collin Morikawa and Tommy Fleetwood have joined McIlroy in using the new TP5X. "It's one thing to test a new ball, it's another to put it in play during competition with confidence and ease. The fact that Rory, Rickie, Wolff, Collin and Tommy all switched into the new ball for their first event of the year speaks volumes," says Keith Sbarbaro, TaylorMade's VP of Tour Operations. The 2021 TP5 and TP5X are available in standard white, a high-visibility yellow, and in a Pix option. The white and yellow versions sell for $48 per dozen while the Pix version is priced at $50 per dozen.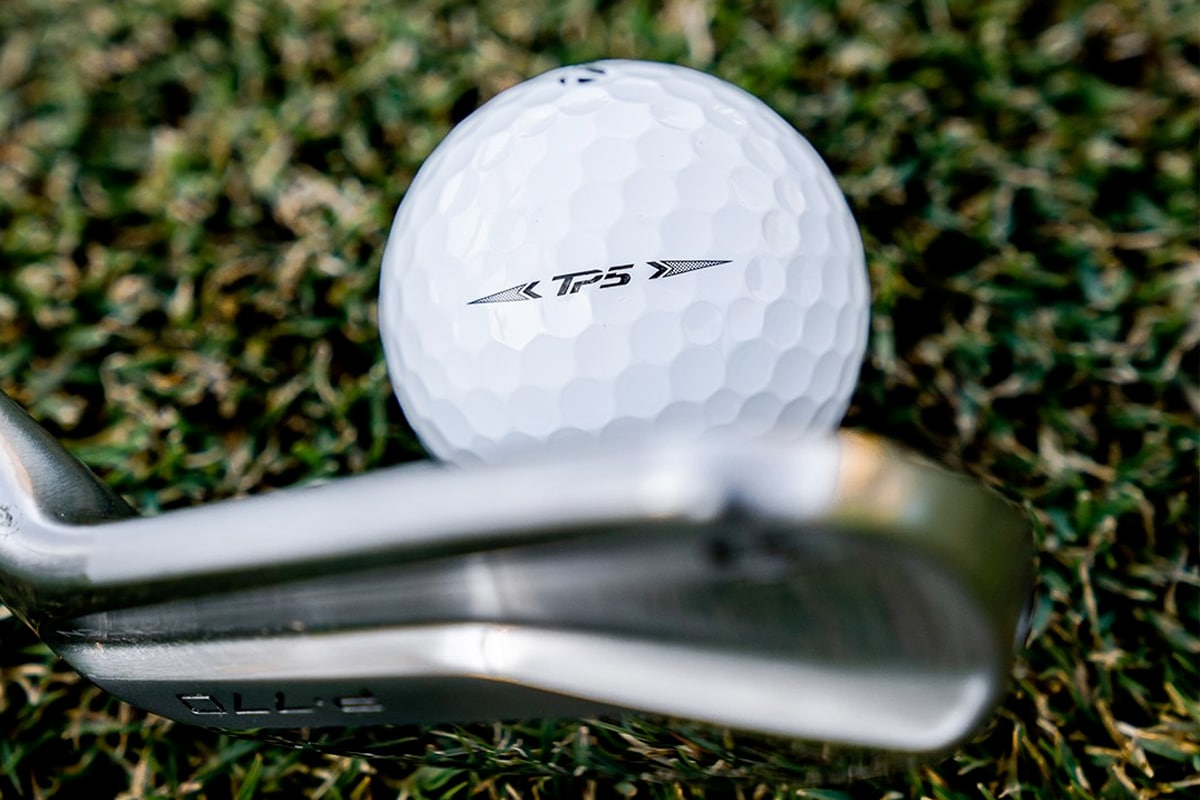 You'll also like:
Infamous Golf Club from 'Goldfinger' Sells for $79 Million
Play Like Never Before with PXG's Radical Approach to Golf Clubs
Vice Turns the adidas UltraBoost into a Steezy Golf Shoe
---
Featured Video from Man of Many
---
---
Featured Video from Man of Many