Tiger Woods Pulled From Wreck After Single-Vehicle Accident in LA
Golfing legend Tiger Woods is currently being treated at a hospital in Los Angeles County after sustaining multiple leg injuries in a horrifying single-vehicle roll-over. The accident occurred early Tuesday on the border of Rolling Hills Estates and Ranchos Palos Verdes, with a report from the LA County Sheriff's Department suggesting the PGA Champion had to be "extricated from the wreck with the jaws of life".
You'll also like:
Greg Norman's $78 Million Jupiter Island Compound is Up For Sale
Watch The First Trailer for the Tiger Woods HBO Doco
Tiger Woods Wants Birdies at Payne's Valley Golf Course
This morning @LMTLASD responded to a roll-over collision in which @TigerWoods was injured. Please see our statement… pic.twitter.com/cSWOxKZC1w

— LA County Sheriffs (@LASDHQ) February 23, 2021
Woods was the only occupant in the car, which sustained major damage. After Los Angeles County firefighters and paramedics responded to the scene, Woods was transported to a local hospital by ambulance for his injuries and is currently in surgery.
At the moment, it's unclear what caused the accident and whether police are investigating, but an LA County Sheriff's Department source told TMZ Sports it is believed that alcohol was not involved.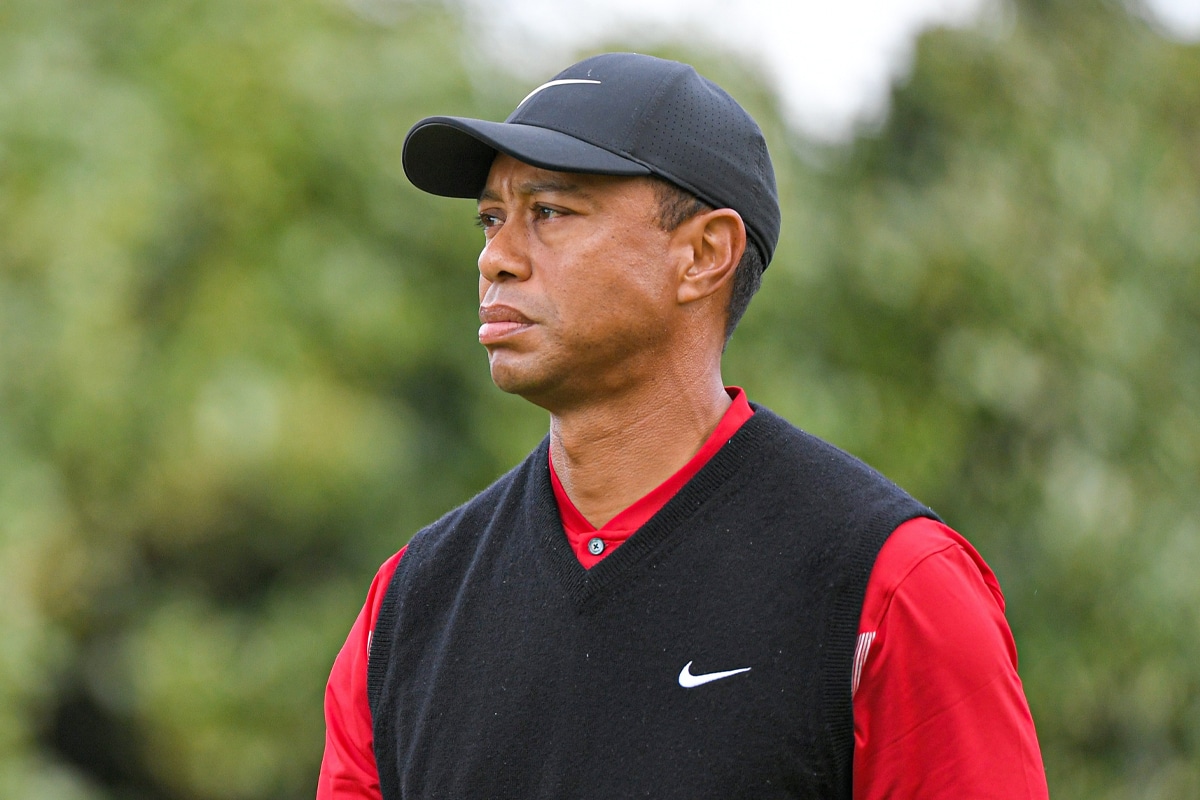 Perhaps most confusing about the accident, is the varying severity of Woods' injuries. American sports report Keith Olbermann is following the story closely and tweeted his concerns over the confusing reporting.
"Tiger Woods' overall condition seems to be a matter of considerable confusion. One report lists it as "serious." LAPD public information officer Henry Narvaez quoted by CNN as saying the condition of his LEG INJURIES ranges from "moderate to critical"," he tweeted.
The images of the crash detail the vehicle in a worried state, which initially sparked concerns for Woods' wellbeing. The golfer's condition was originally listed as "moderate to critical"; however, CBS has since indicated his status has been downgraded to "non-life-threatening".
Irrespective, let's hope the injuries are on the lighter side of that scale and the PGA legend can get back on his feet in the not too distant future.
You'll also like:
Greg Norman's $78 Million Jupiter Island Compound is Up For Sale
Watch The First Trailer for the Tiger Woods HBO Doco
Tiger Woods Wants Birdies at Payne's Valley Golf Course