Tyson Fury vs Anthony Joshua is Officially Happening
After months of rumours, negotiations and taunts, fight fans finally have confirmation. A two-fight deal between Tyson Fury and Anthony Joshua to unify the heavyweight titles has been signed, marking one of the biggest bouts in boxing history.
You'll also like:
Watch the Brutal 7-Second KO Dividing Boxing Fans Across the Globe
Floyd Mayweather vs Logan Paul: Everything We Know So Far
13 Most Brutal Knockouts of Mike Tyson's Career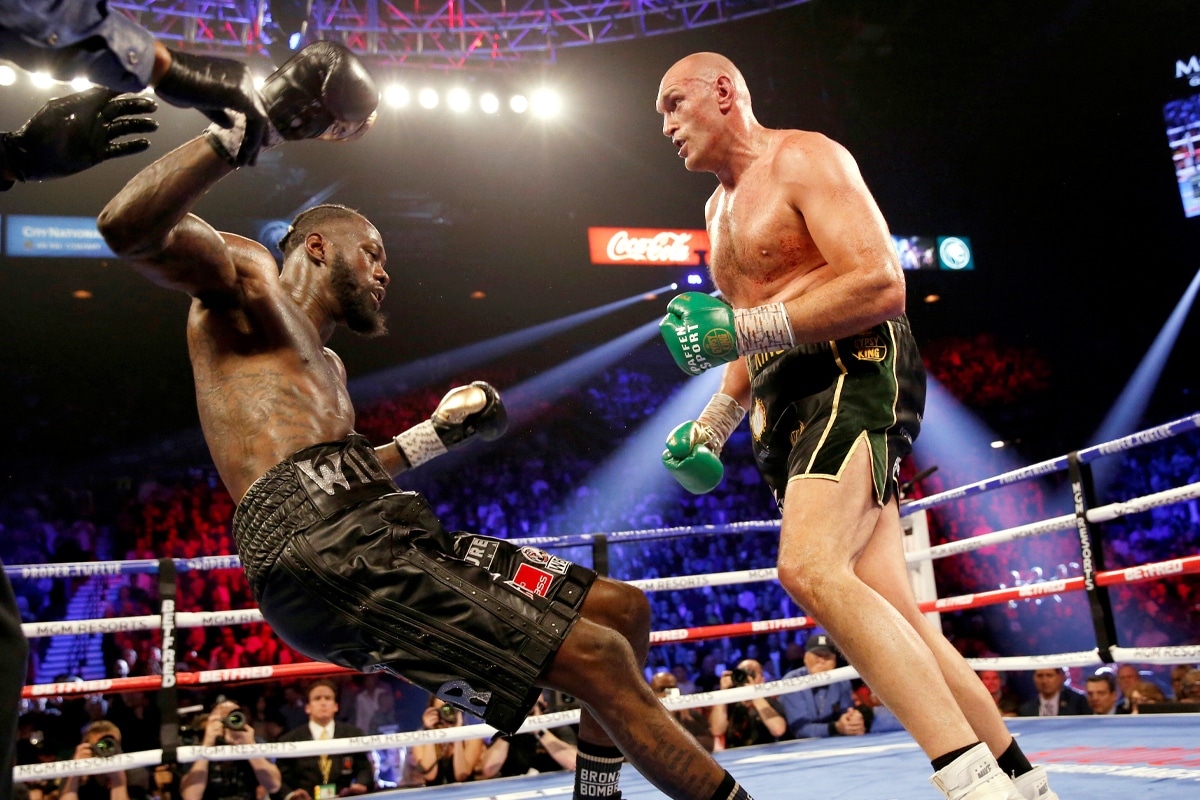 According to reports, the final signature was penned on Saturday, in a provision of services agreement which is believed to include Fury and Joshua, along with Joshua's promoter, Matchroom Boxing; Fury's American promoter, Top Rank; Fury's English promoter, Queensberry; and Fury's management company, Dubai-based MTK. With that major step now out of the way, principals are free to solicit offers from prospective sites.
"We'd like to get a site deal confirmed in the next month," Eddie Hearn, managing director of Matchroom Sport, Joshua's promoter told ESPN. "The hard part is always getting everybody to put pen to paper. But this was a major effort from all parties to get this over the line. You had rival promoters, rival networks and rival fighters."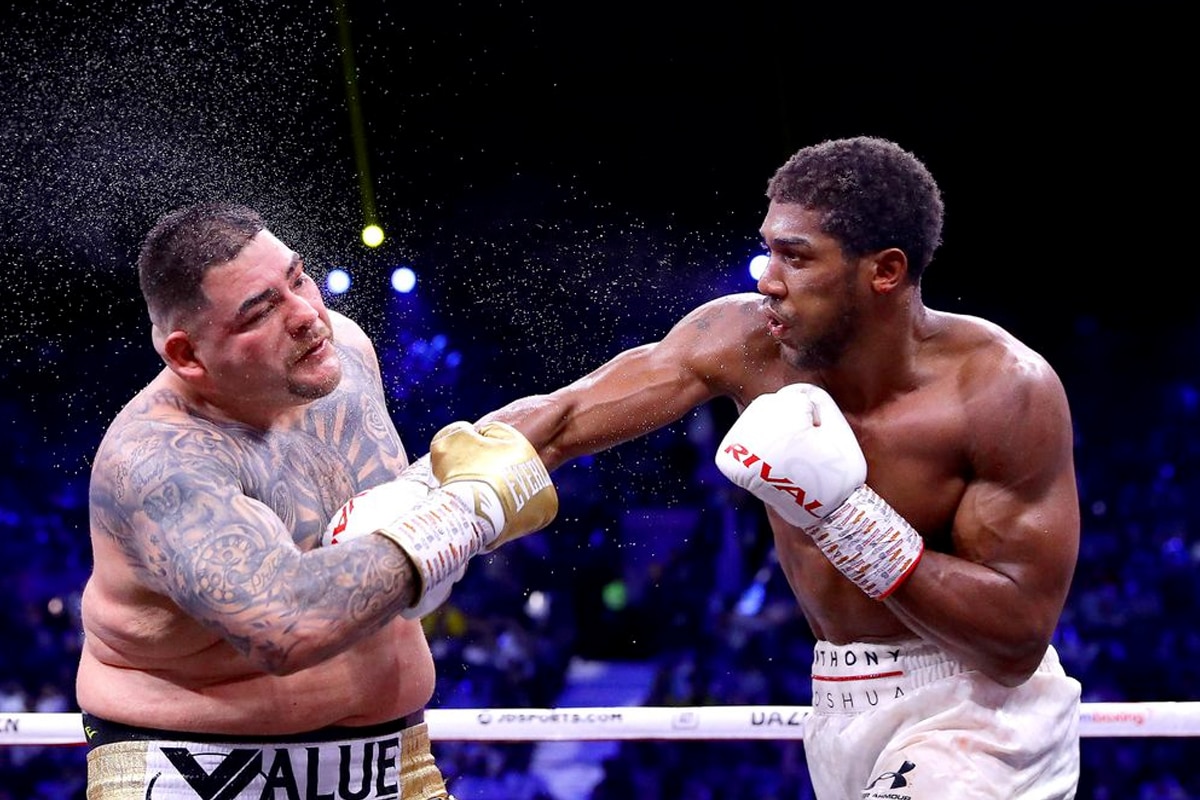 While the announcement stokes a fire that many boxing fans had thought was out, it bears reminding that the bout rests on a knife's edge. The event organisers must find a venue that is suitable for both fighters' camps or risk losing the fight entirely. While both fighters hail from a similar part of the world, the smart money continues to be on the Middle East, a region where Hearn was able to secure the 2019 rematch with Andy Ruiz in Saudi Arabia.
"This is the biggest fight in boxing and one of the biggest sporting events in the world," Hearn said. "It will be a major, major win for a country that wants to showcase itself."
Right now, where the bout will be continues to be a mystery, but for the first time in a long time, the fight world has something to cheer about.
You'll also like:
Watch the Brutal 7-Second KO Dividing Boxing Fans Across the Globe
Floyd Mayweather vs Logan Paul: Everything We Know So Far
13 Most Brutal Knockouts of Mike Tyson's Career