UFC "Fight Island" is Real and it's Happening in July
When UFC president Dana White floated the idea of a "Fight Island" taking mixed martial arts to a private island during the pandemic, it sounded like he was pitching a B-movie. The concept had been shrouded in mystery since White's first comments back in April, and now they've been confirmed as the real deal. The UFC is hosting four events throughout July on Yas Island, the popular Abu Dhabi tourist destination.
The series of events commence on July 11 with UFC 251. There will be no crowd due to the ongoing risks associated with coronavirus. The event will still be pay-per-view, and it's expected to be headlined by U.S. welterweight Kamaru Usman defending his title against Brazil's Gilbert Burns.
You'll also like:
Fury v Wilder III Could be Coming to Sydney
What Happens When You Home Invade a UFC Star
NASCAR Driver Gets Roasted Online Over Confederate Flag Opinions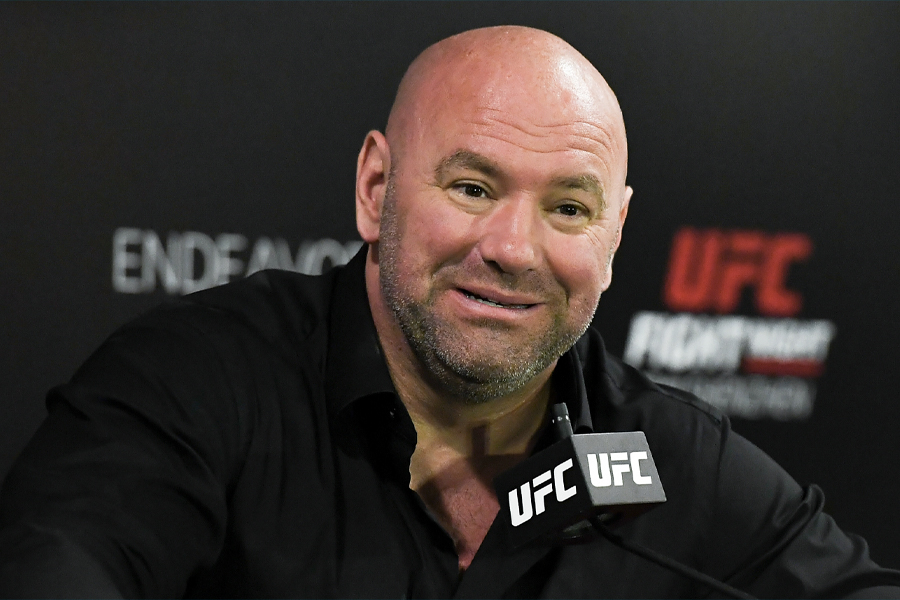 UFC President Dana White
Other bouts scheduled for "Fight Island" include Australian featherweight champion Alexander Volkanovski in a rematch with former champ Max Holloway, and Jose Aldo is expected to fight Russia's Petr Yan for the vacant bantamweight belt. The UFC will hold subsequent shows on July 15, July 18 and July 25.
Dana White told ESPN that "Fight Island" will have a hotel, restaurants and a training octagon on the beach. Only people directly involved with the fights will be allowed in these areas.
Yas Island is home to some of Abu Dhabi's most popular attractions including SeaWorld, Warner Bros. World and Waterworld, making it the unofficial Gold Coast of the United Arab Emirates. The island is also home to the 5.554 km Yas Marina Circuit—venue for the F1 Abu Dhabi Grand Prix.
Yas Island, Abu Dhabi 
This isn't the first time the UFC has visited the UAE, but it's certainly the most secretive. UFC 242 took place on Yas Island in September 2019, and UFC 112 was held on the island back in 2010.
Warner Bros. World Abu Dhabi, along with the other attractions remain closed due to COVID-19. So it's unlikely that the athletes will be able to ride the roller coasters or shake hands with Batman while there.
You'll also like:
Fury v Wilder III Could be Coming to Sydney
What Happens When You Home Invade a UFC Star
NASCAR Driver Gets Roasted Online Over Confederate Flag Opinions