Watch The First Trailer for the Tiger Woods HBO Doco
For the last 25 years, the world has watched the rise and fall, then rise again of Tiger Woods. He's the GOAT. There's no disputing it. To come back from nearly ten years of personal turmoil and what some described as an un-recoverable back injury to go on and win the 2019 Masters at Augusta… It's one of the greatest narratives in all of sports history. It's not a huge surprise then to see it picked up by HBO for a two-part documentary.
Released during the airing of the 2020 Masters, the first trailer is sure to set your pulse racing. With narration from Tiger's late father, Earl Woods, we see him through the years. From the home movies of a child Tiger out on the golf course to footage of him at the height of his fame talking on Opera.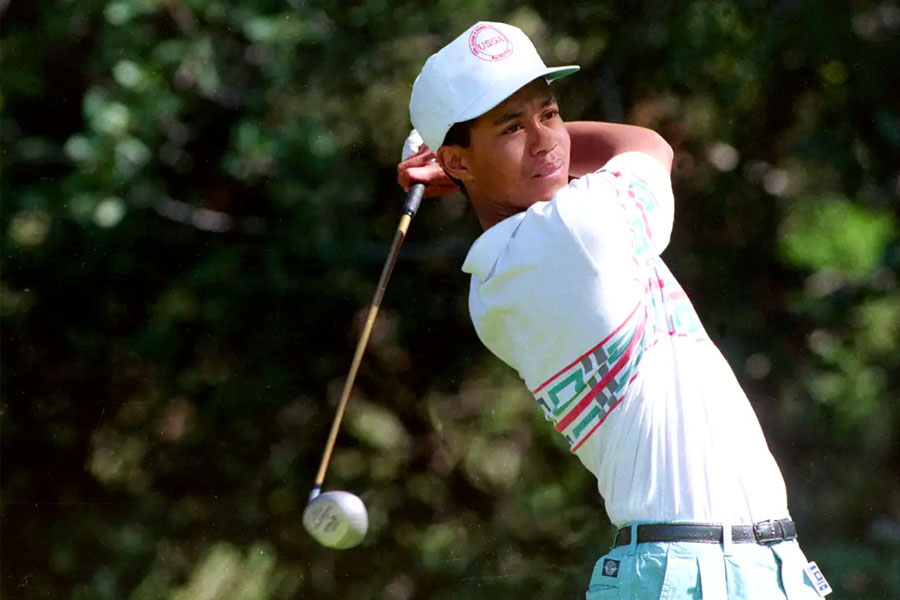 "He will transcend this game," Earl Woods says in a tearful speech, "and bring to the world humanitarianism for which has never been known before. This is my treasure. Please accept it and use it wisely."
After a life in the public eye, Tiger is still very much a mystery to a lot of his fans. From his 82 PGA Tour wins to his highly publicised infidelity scandal, hopefully, an insight from the creators of 'Baltimore Rising' and 'Leaving Neverland' will shine some light on one of the most elusive personalities in all of sport.