Why Trans-Tasman Super Rugby Won't Work
This is a guest post from Jeremy Atkin.
Despite those of us advocating for radical change, some sort of "Super" competition remains the consensus option for Australian rugby going forward. Most people tend to go for ten teams: five in New Zealand and five in Australia. Or three in Australia, one in Japan and one somewhere in the Pacific Islands.
Neither of these options will work.
If we've got five teams, we won't be competitive — we just don't have the players. If we have three, then local derbies go away. Assuming every team plays home and away across 18 rounds, there would be six local derbies out of 90 games. And 42 of the 90 wouldn't have an Australian team in them at all. So it's either get towelled up most weeks or play in a largely foreign tournament. Neither makes for a compelling fan proposition.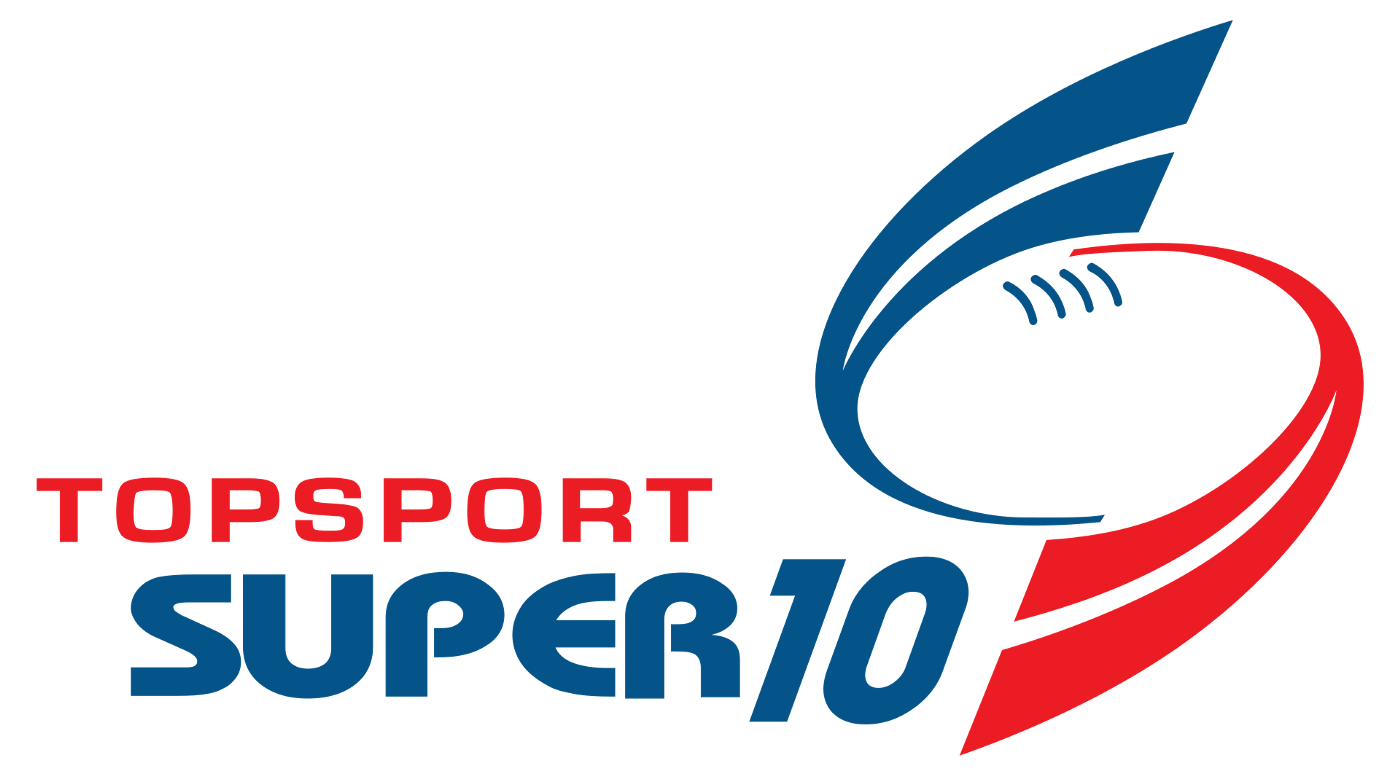 Neither option works commercially either. Our cost base is too high and this would do nothing to bring it down. We'd still be paying too many administrators and too many players. And while in theory ratings and crowds should go up, losing South Africa's broadcast revenue means overall revenue likely goes down.
Even without these issues, it's a band-aid solution. It doesn't bridge the gap between professional rugby and the grassroots. It doesn't help the Wallabies win. It doesn't fix the governance model and it doesn't fix the broken media strategy. Club rugby remains unloved and the Rugby Championship still sucks (if it even exists).
And the Kiwis aren't keen anyway.
So let's not convince ourselves that the plight of Australian rugby is somehow the fault of the South African time-zone and there's an easy fix. Radical change is needed and Trans-Tasman Super Rugby just ain't it.
Related:
How to Fix Australian Rugby