Williams F1 Team Saved By Driver's Dad
How good is family? Formula 1 team, Williams is thanking their lucky stars they picked Nicholas Latifi as new team driver. The beleaguered racing team has been hemorrhaging funds for years, but with the F1 season yet to kick off, financial troubles had been swelling. Williams has struggled to stay viable in the competition against bigger-budget teams like Mercedes-Benz and Ferrari, and against 'buy-in' operations like Haas, with the team refusing to relinquish its racing purist approach. But low and behold, new driver Nicholas Latifi, who is actually yet to debut has come to the rescue. Well, more accurately, his dad has.
You'll also like:
Formula 1 Launches Virtual Grand Prix To Replace Postponed Races
Home Invader Tries To Rob UFC Star, Puts Up a Good Fight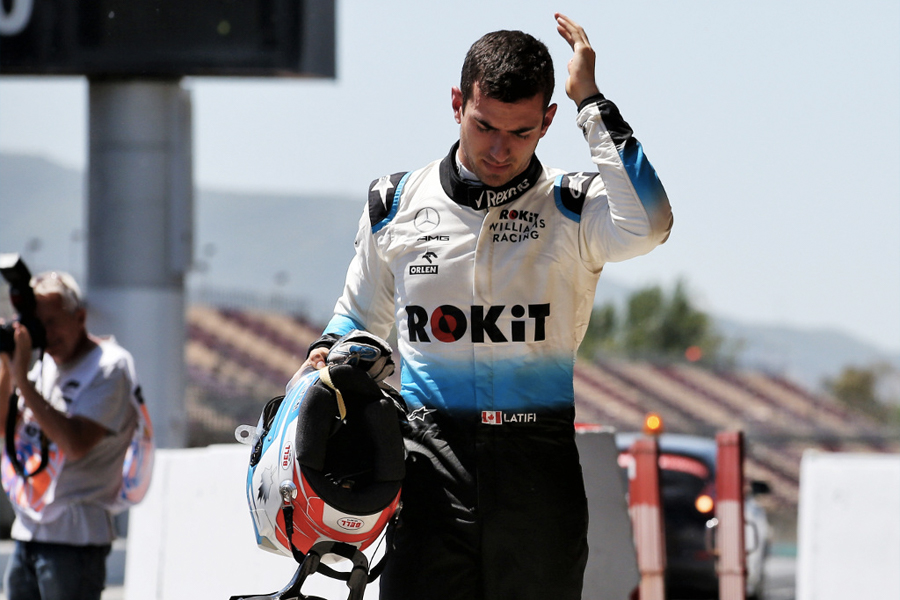 Williams was thrown a lifeline in the form of a GBP 50 million ($100 million) loan against the team, made possible by Michael Latifi. The food magnate and father of Nicholas offered the loan on the condition that if Williams defaults on repayments, he scores not just its race HQ and racing entitlement rights, but also its entire fleet of history-making F1 cars.
The loan confirms just how much financial trouble Williams is in. Earlier this year, team principal and daughter of the team founder Frank, Claire Williams was forced to furlough staff and strip 20 per cent of driver and senior executive salaries.
REVEALED: The #F1 cars that Williams has used as security for its £50m+ loanhttps://t.co/8n3nsiUs6R pic.twitter.com/RgTqVdCulS

— Formula Money (@FormulaMoney) April 10, 2020
Latifi senior already owns a 10 per cent stake in McLaren but with his son now leading the driving fleet of the 43-year old family racing icon, Michael may be switching allegiances. Paperwork sighted in the media confirmed the terms of the loan, revealing that Williams' extensive back-catalogue of classic F1 cars will be used as collateral, among them versions of title-winning machinery like the FW07B, used by Australian Alan Jones to win the team's first driver's and constructor's championships and the iconic FW14B of 1992.
For years, Williams has been the first family of F1 racing, but if the season doesn't resume soon, we may see a new family in charge.
You'll also like:
Formula 1 Launches Virtual Grand Prix To Replace Postponed Races
Home Invader Tries To Rob UFC Star, Puts Up a Good Fight