Wilson Arms Players with Roland Garros Inspired Racquets
September hosts one of the biggest tournaments in the world of tennis—the French Open. With the best tennis players in the world heading there, Wilson is teaming up with Roland Garros on a pair of rackets that could change the tournament. The Blade and Clash models were both inspired by the clay-court Grand Slam.
You'll also like:
Wilson Super Game Improvement Launch Pads Pack a Punch
Nike's Premier League Ball is the Future of the Game
20 Most Valuable Sports Teams in the World for 2020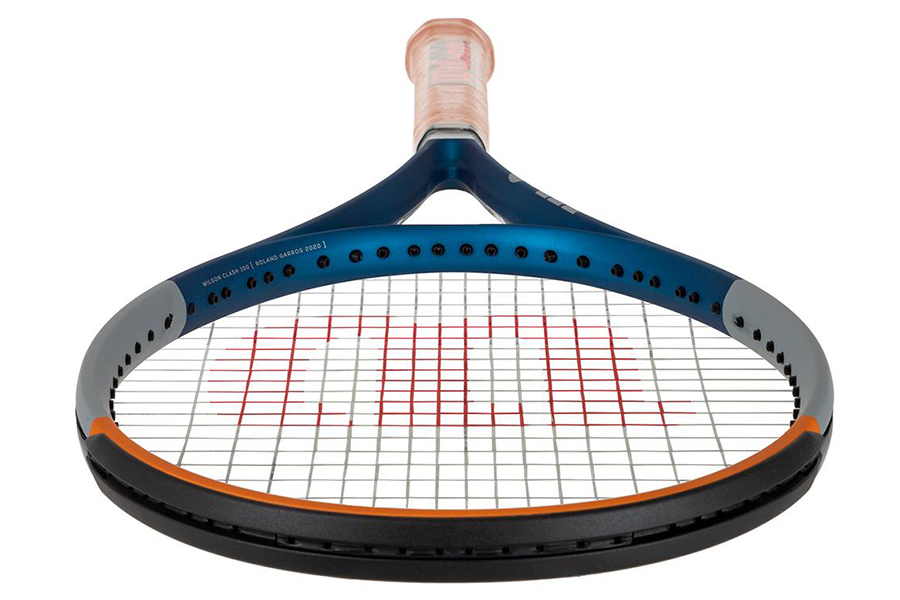 The racquets come with the French Open's terre battue colour on the tip of each frame, which then transitions into a slate grey and white on the three and nine o'clock positions on the Blade. The Clash gets the same slate grey but with maritime navy. The grip is wrapped in a red clay colour that matches the famed court. The Clash features Wilson's recently patented 3D-bending technology that allows for better control and confidence. The Blade is also the recipient of new tech, this time the FeelFlex for a feeling of being more connected with the ball. The racquets also feature parallel drilling for a more forgiving and consistent string bed response. They come with a 100 square inch head size and an ideal weight for a better balance between power and control.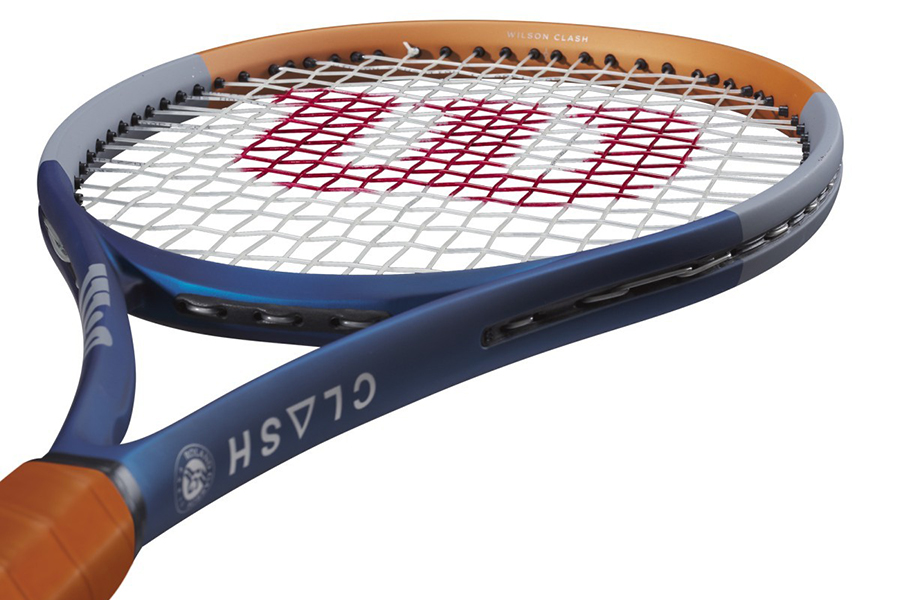 Much like the namesake of the stadium, these tennis racquets are no-nonsense, rugged players. Eugene Adrien Roland Georges Garros was a fighter pilot in World War I, and later became the first aviator to fly over the Mediterranean. After his death in 1918, the "Stade Roland Garros" was established in 1928. Though Roland Garros never played tennis—he was a rugby player—his unconquerable spirit lives on in the stadium, inspiring athletes and spectators alike. Armed with these new racquets, and calling on that never-say-die attitude, participants in this year's French Open will come out looking for a fight. Even if there are still restrictions in place from COVID-19, it will be a tournament to watch.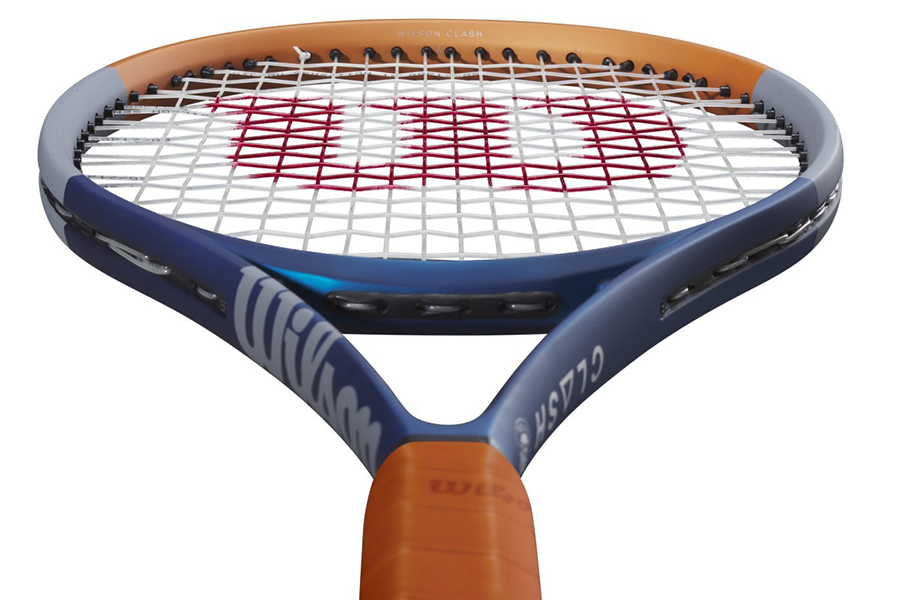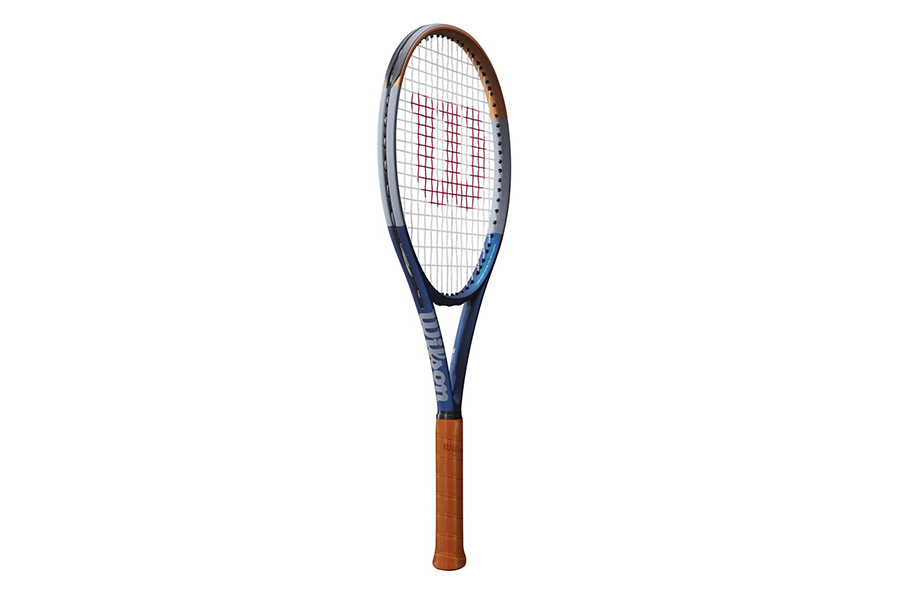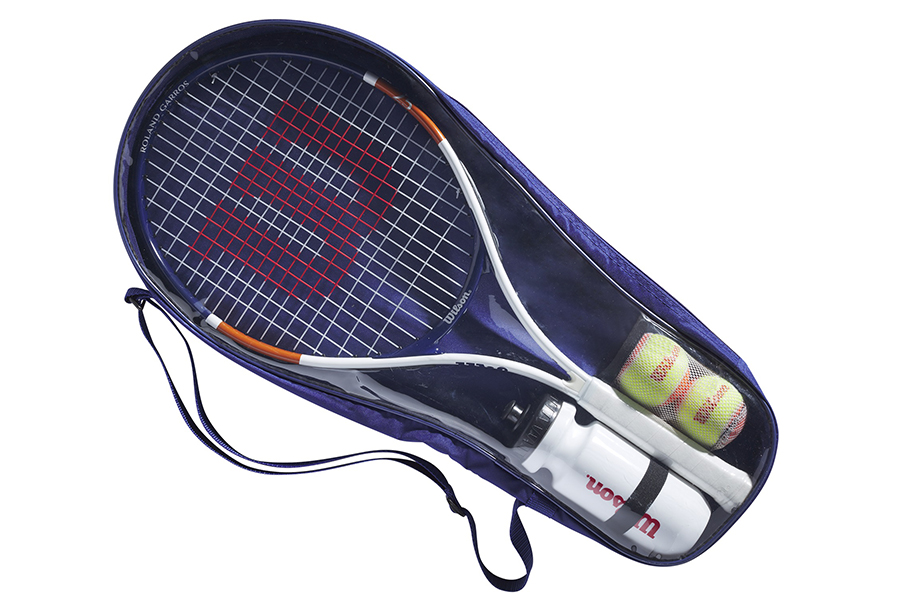 You'll also like:
Wilson Super Game Improvement Launch Pads Pack a Punch
Nike's Premier League Ball is the Future of the Game
20 Most Valuable Sports Teams in the World for 2020