Wilson Super Game Improvement Launch Pads Pack a Punch
You know those divots you see on the golf course? Those often sizeable holes in the turf are caused by golfers when they "fat" their shot—when the club hits the ground prior to contacting the golf ball. Not only does this tear out chunks of grass, it also robs your ball of some of the distance it might have gotten otherwise. Wilson's new Super Game Improvement Launch Pads are billed as being able to stop fatting by 73 per cent, making your long irons even more playable and enjoyable.
You'll also like:
TAG Heuer Connected Golf Edition Sets You Up for 18 Rounds
10 Father's Day Gifts for Dads Who Love To Golf
20 Best Golf Clothing Brands To Keep Your Fashion Game On-Par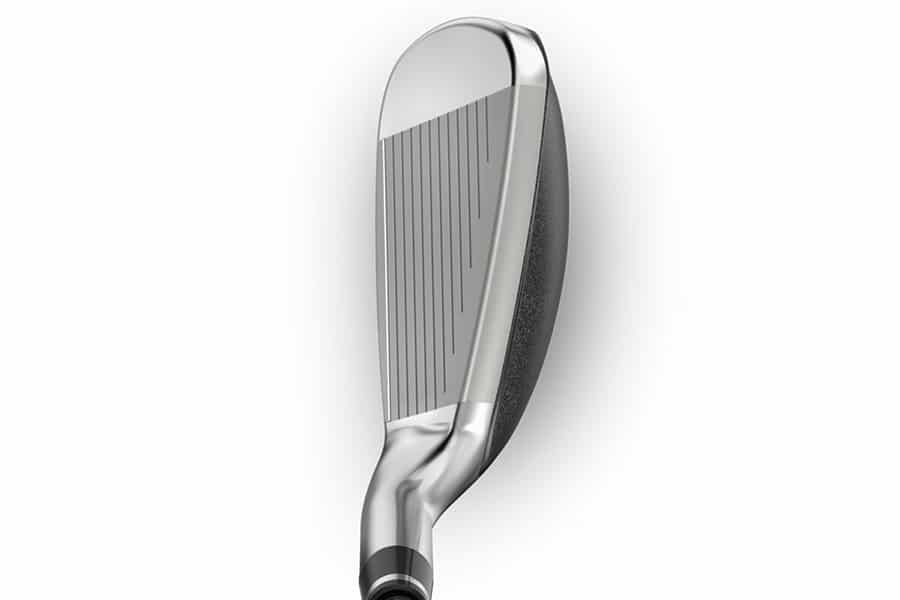 Wilson's new irons will have golfers, especially those with slower swings, putting the clubs back into their bags and into rotation. To accomplish that, Wilson focused on the design of the sole, which is both wide and progressive. That design puts plenty of weight at the bottom of the head, making launch easier even for high handicap players. It's that same design that helps prevent fatting the ball. The short irons from 7 down feature this game-improvement sole. The longer irons do as well, but it's even more pronounced.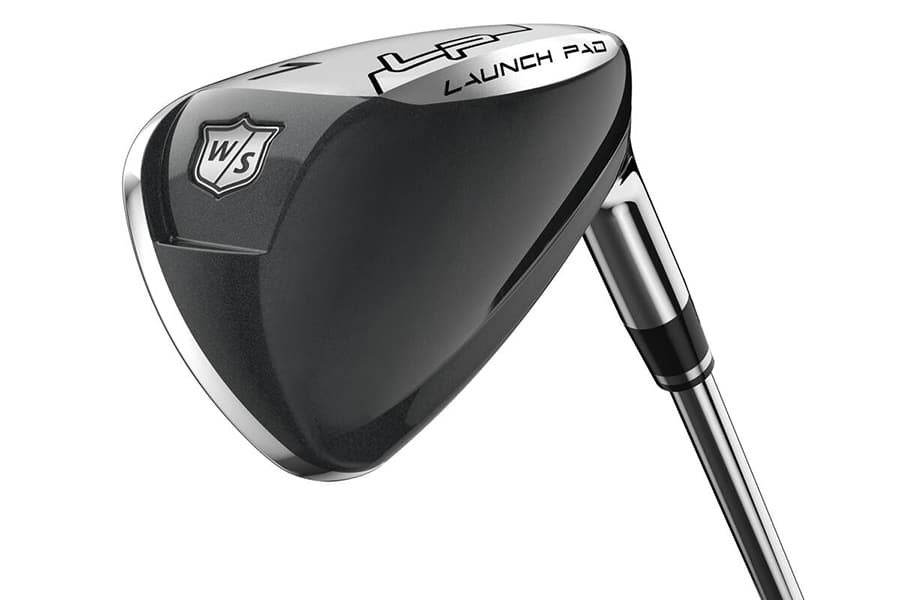 Wilson also kept the face thin by making the head hollow, which serves to generate more ball speed, especially when combined with the light weight of the irons. And what about the claim of dropping the percentage of fat shots? That comes from Wilson's Manager of Golf Club Innovation, Jon Pergande: "Our latest research shows the Launch Pad irons reduce fat shots by 73 per cent and help players gain an extra 10 yards distance compared to other models in the super game-improvement category."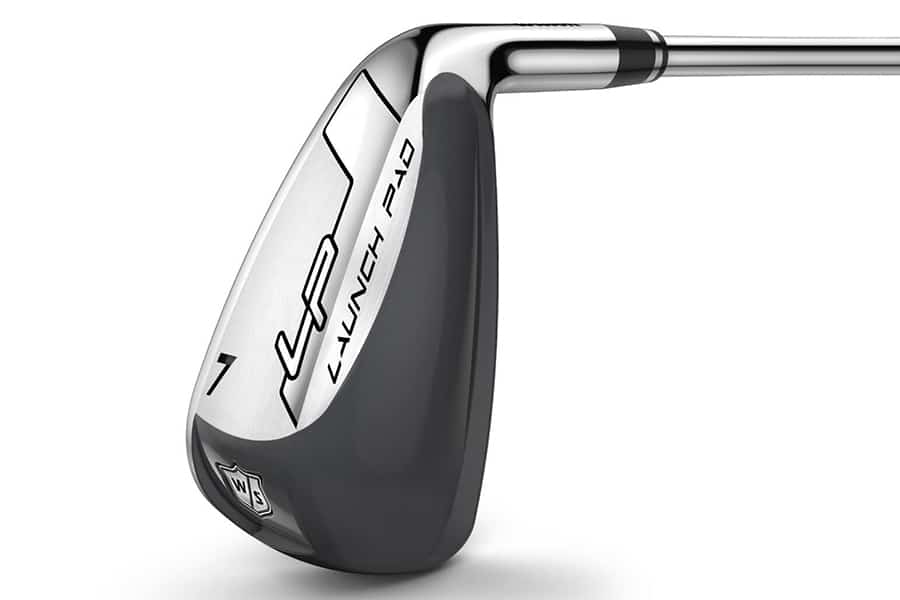 So if you're responsible for taking a few chunks out of the golf course, and even if you're not, you may want to take a look at Wilson's Super Game Improvement Launch Pads. Not only will they help save the grass, they'll also improve your game, making it more enjoyable.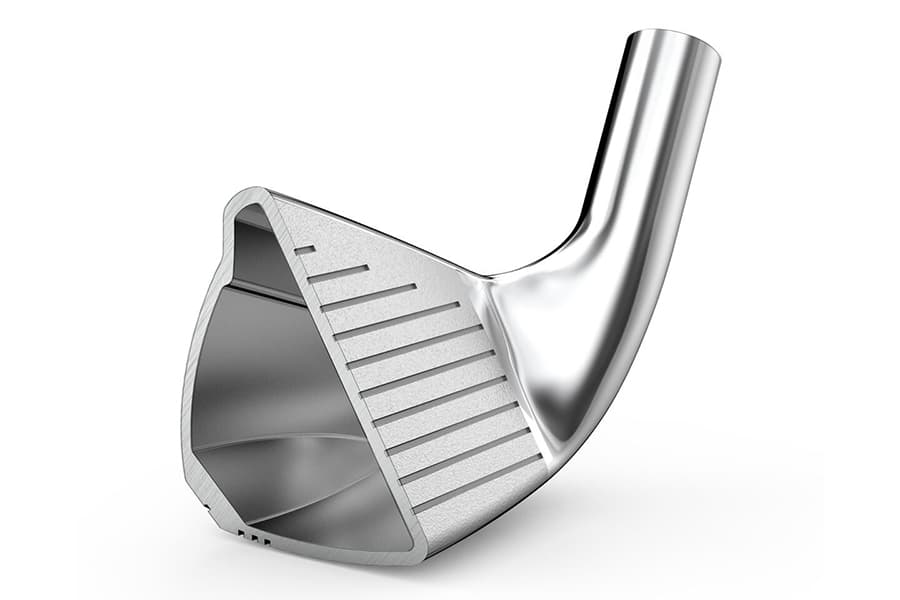 You'll also like:
TAG Heuer Connected Golf Edition Sets You Up for 18 Rounds
10 Father's Day Gifts for Dads Who Love To Golf
20 Best Golf Clothing Brands To Keep Your Fashion Game On-Par