WIN: Play Football with the Actual New York Giants & Score a Super Bowl Ring
Calling all New York Giants fans! Heck, calling anyone who loves sports! Wishmaker Omaze has brought forth a once-in-a-lifetime opportunity, better known as the New York Giants Experience. If you live in the tri-state area and win this sweepstakes, pro legends Eli Manning, Michael Strahan, Phil Simms, and Justin Tuck will come to your own backyard for a game of touch football with you and three friends. Should you live outside the tri-state area or not have access to a backyard, the game will be played at the team's practice facility. Flights and hotel will be covered. Oh, and did we mention that the winner (and just the winner) will receive their very own Super Bowl ring as part of the experience?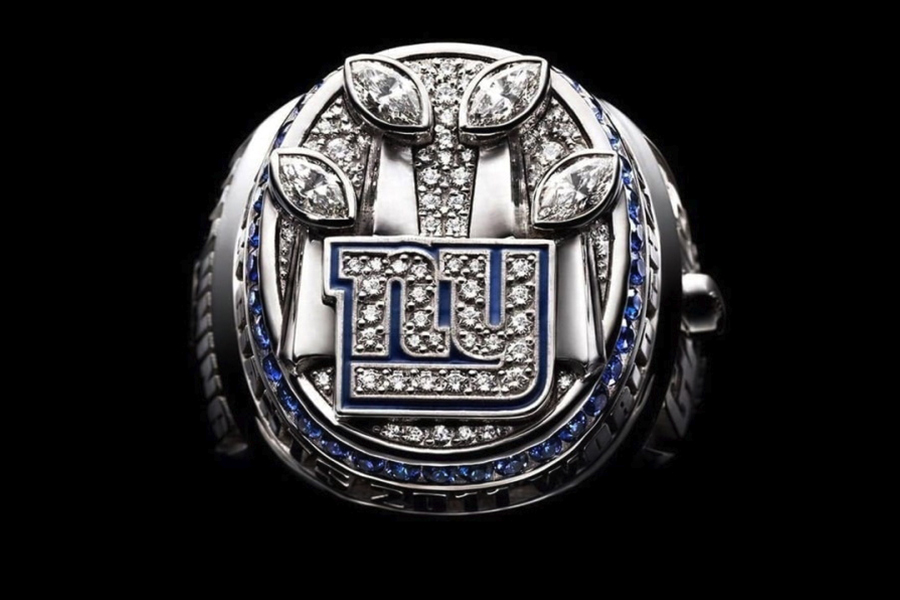 But wait, there's more! As if squaring off against living legends and winning your own Super Bowl ring weren't enough, team owners John Mara and Steve Tisch will take on the role of team coaches. Then we have iconic sportscasters Mike Tirico and Bob Costas, who will throw on their proverbial referee caps and officiate the game. To bring the experience full circle, you'll also take a photo with Giants' Super Bowl trophies and then celebrate over a catered dinner.
While there's no donation or payment necessary to enter or win this sweepstakes, don't take that to mean it's not going toward a great cause. In fact, the New York Giants Experience will directly support Robin Hood, i.e. New York City's largest poverty-fighting organisation. For over 30 years, Robin Hood has been helping lift families out of poverty and they're currently focused on those hit hardest by COVID-19. Specifically, they'll deploy your support to vulnerable New Yorkers and trustworthy organisations on the frontline.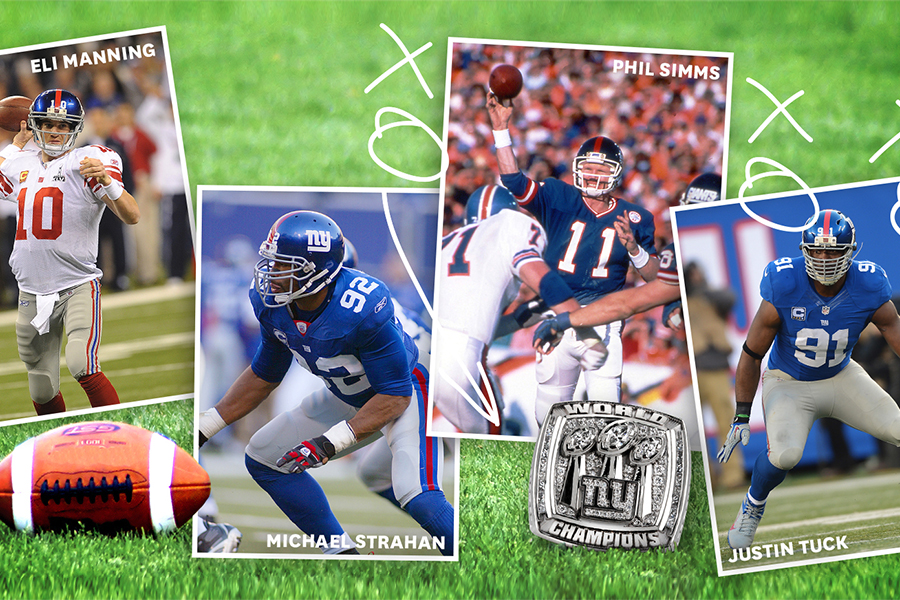 Bringing dreams to life for a great cause is the name of the game over at Omaze. With a global reach, they've democratised traditional auction-based experiences by giving everyone the chance to participate. All the while, they've raised vast sums of money for a number of charities around the world.
With safety and peace of mind being a top priority, the New York Giants Experience will be scheduled when it's safe to travel and convenient for Omaze's partners. You have until 4 August 2020 to enter and can do so by clicking here or using the button below. Should you win, you'll have quite the story to tell and a Super Bowl ring to show for it, amongst other things. Good luck!