Everything You Need to Know About Sydney's 24-Hour Economy Strategy
From backflipping over the Powerhouse Museum to nearly tearing itself apart over Koalas and a Super Mario Bros. meme (bruz), the NSW State Government is again changing tunes. This time it's going to re-establish a 24-hour economy for Sydney, almost a decade after the controversial lockout law nearly ended it. Six years on from those initial laws, the government has announced an economic strategy, detailing plans to revitalise Sydney's nightlife, with Jobs and Tourism Minister Stuart Ayres finally giving Sydneysiders the global city that it deserves.
With a focus on live music, new licensing options and reduced red tape for businesses, Sydney is set to be turbocharged by taking "advantage of the $16 billion economic uplift from realising the potential of non-traditional work hours."
You'll also like:
First Look at Sydney's Massive Central Square Proposal
Bar 83 at Sydney Tower Scores a 'Jetsons' Inspired Reno
65 Fun Things To Do in Sydney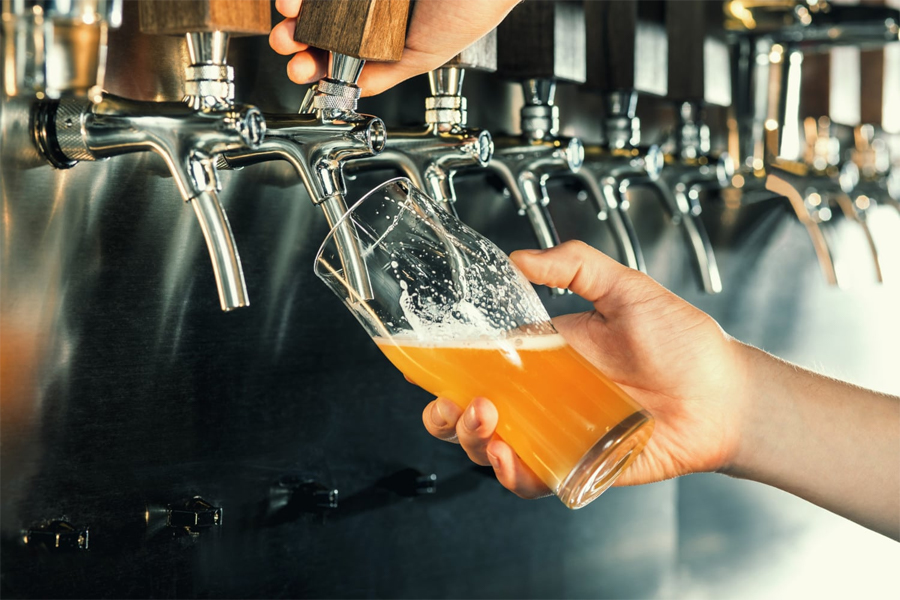 "Sydneysiders deserve a global city that's thriving 24-hours a day, and the world wants a 24-hour Sydney," Ayers said. "We are going to turbocharge Sydney by working closely with industry and councils to implement the 39 actions across the Strategy's five strategic pillars so the productivity of the night can rival that of the day to create more employment opportunities in arts, entertainment and cultural events throughout the evening."
Running the show will be a co-ordinator-general collaborating with state government ministers, local councils and night-time industry players to revive Sydney's after-dark economy. Using what's being dubbed as a 'neon grid', the government will help establish 24-hour entertainment precincts in local councils such as Parramataa, with each location interconnected and mapped out for authorities and consumers.
Heralding Sydney as one of the best cities in the world, NSW Treasurer Dominic Perrottet is celebrating the new plans that will "ensure the jewel in our crown continues to shine both day and night". "This strategy aims to drive investment, create jobs and attract more businesses to the CBD and surrounding suburbs, laying the ground-work for our State's economic recovery so we can keep more businesses in business and people in jobs," he said.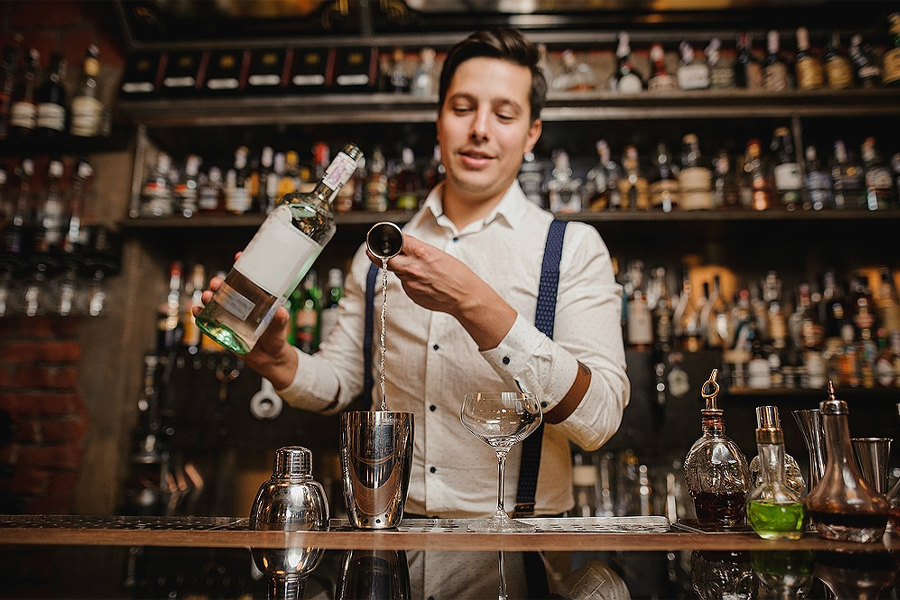 The City of Parramatta is one of the "surrounding suburbs" that could see significant benefits from the proposed plan. With Parramatta's night-time economy valued at AUD$1.1 billion, Lord Mayor Cr Bob Dwyer is welcoming the "bold plan" which has earmarked the area "as a critical precinct in the NSW Government's plan." "Revitalising Sydney's nightlife will provide a much-needed boost for businesses and the economy in the wake of COVID-19."
With 39 actions to be implemented alongside councils and industry, Labor's night-time economy spokesman John Graham fears it isn't taking into account the combined challenges of both the lockout laws and the current pandemic. "My fear is this is an old set of answers to an old set of problems,' Graham told SMH. "The impact of the lockdown on night-time businesses and jobs has now swamped the previous impacts of the lockouts. It's been devastating."
Graham is urging Planning and Public Spaces Minister Rob Stokes to use the same ministerial powers "he used to keep truckies in work delivering to supermarkets, or tradies in work in construction" for hospitality workers and musicians. Echoing calls from Committee for Sydney chief executive Gabriel Metcalf, "we want to see more streets and open spaces given over to nightlife, such as outdoor dining and performance".
Disappointed the plan did not also include financial support for struggling venues, Graham admonished the government for not adding a "fiscal lifeboat" to the future development of Sydney's nightlife. "These businesses are drowning in the face of an economic tidal wave. There is no fiscal lifeboat today from the government," said Graham.
With plans to revitalise Sydney's 24-hours economy back on the table, things are looking up for the city's burgeoning entertainment and lifestyle precincts, not to mention, the increased trading hours that could help those left out of a job due to the pandemic. Nevertheless, you can't help but feel this is a bit of legislative 180 from the NSW government. To read more about Sydney's proposed 24-hour economy visit the official NSW Government site.
You'll also like:
First Look at Sydney's Massive Central Square Proposal
Bar 83 at Sydney Tower Scores a 'Jetsons' Inspired Reno
65 Fun Things To Do in Sydney