The Heir Waterpipe Proves Weed is Turning Classy
Marijuana is quickly becoming legal throughout the United States, with nine states as well as Washington, D.C., legalising recreational use and 21 states, with more on the way, legalising medicinal marijuana. No longer viewed as a part of the stoner culture, weed is finding users in many different walks of life; both medicinally and recreationally.
That means that more respectable accoutrements than converted plastic bottles or WWII gas masks are needed, and Heir Waterpipe is answering that call.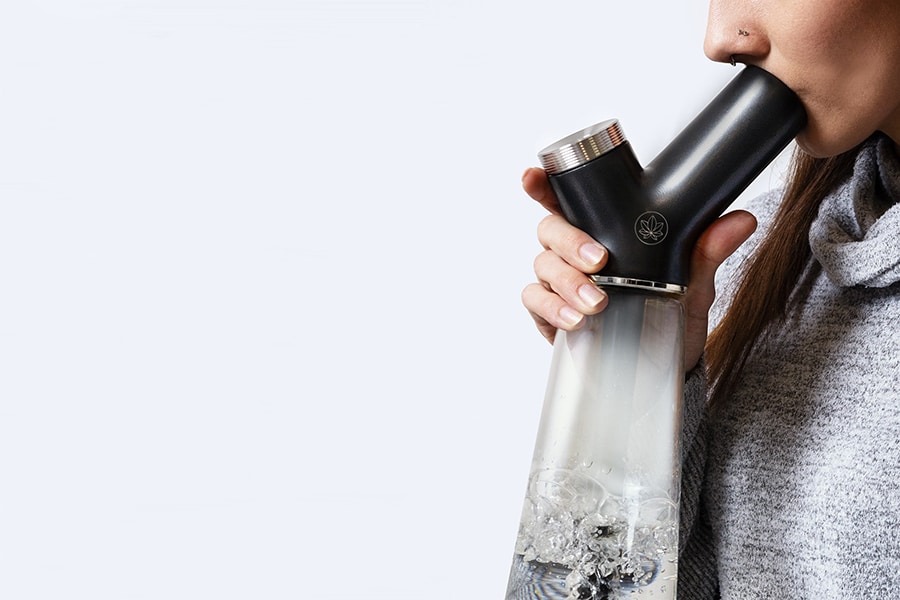 Formerly known as 'Aura', Heir Waterpipe has put together a new "bong" that is both classy and functional. The Heir design makes use of a single chamber. That design makes the bong easier to clean and actually cools the smoke more before you inhale it. The longer downstem also allows you to smoke in different positions, from lying on a lounge or sitting in your chair. The bowl is also an improvement. Rather than the ubiquitous and fragile blown glass bowl, the Heir bowl is made from stainless steel.
The wide-open mouth of the bowl allows for better lighting as well as a larger pack. The stainless steel also insulates the bowl, keeping it from becoming too hot. And once you've got your buzz going, you won't have to worry about carefully setting down the Heir Waterpipe. It's 7mm thick glass makes it quite durable, and the wide base and heavier weight makes it more stable.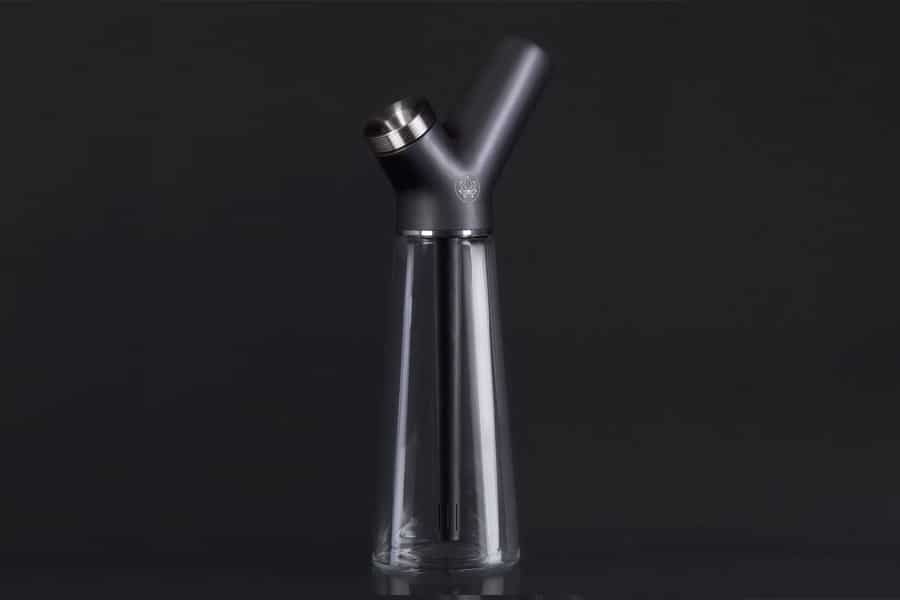 Heir Waterpipe is committed to providing the best smoke experience and changing how marijuana use and users are viewed. Their mission statement clearly defines what they are hoping to accomplish: "As descendants of an age that dismissed smoking as an apathetic and grungy pursuit, we're striving to define what's next.
"We're innovators and active members of a new generation committed to creating high-quality smoking essentials that bring pride to our past time."