These High-Quality Canvas Artworks are Very Affordable
There are few (if any) better ways to decorate a wall space than with quality canvas artwork. However, not all of us have thousands of dollars to spend at the nearest blue-chip gallery. That's exactly where Fine Art America comes into play. Far more than an online marketplace, the site represents a thriving community of talented contributors, including artists, photographers, graphic designers, illustrators, and brands. Putting over 16 million canvas art prints at your fingertips, they also allow you to custom design your own. And all for just a few hundred dollars or less…sometimes much less.
In case it's not yet obvious, Fine Art America is all about the power of choice. That starts with their massive inventory of canvas art prints, which is broken down into categories and updated on a regular basis. From animal-themed art to abstract images to urban landscapes to fantasy trips to so much more, you'll find it here and in ample supply. You're also welcome to choose between 15 different sizes, hundreds of frames, three wrap styles, various canvas shapes, and two canvas materials.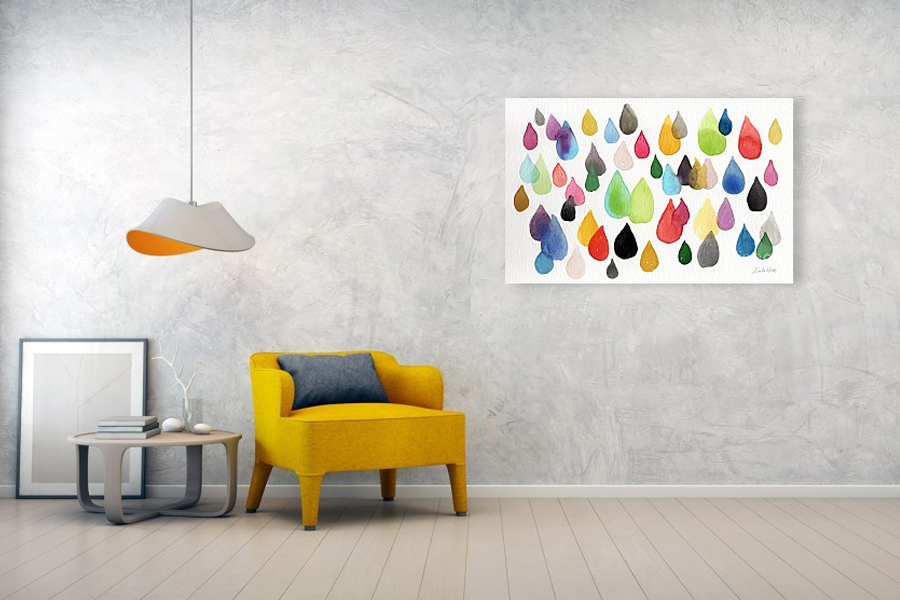 Speaking of choice, Fine Art America has a downright stellar customisation program. Starting at just US$43, it allows you to transform personal photos or images into brilliant works of art. To use the service, simply upload your image, choose your details (size, frame type, etc), and let the site take care of the rest. No matter where you live in the world, you'll receive a canvas art print of your own creation in no time at all. Hang it on the nearest wall and behold its ability to spruce up—or even transform—the surrounding area. That's not to mention the work's enduring sentimental value.
With 16 global production facilities in 5 different countries, Fine Art America operates 24/7 for your convenience. Each canvas is printed using archival inks, hand-crafted using a cotton/poly material, and hand-stretched onto pine stretcher bars. Should you choose from amongst the site's available inventory, the work will be shipped to any destination in the world within 2-3 business days. Custom designs require a few extra days to create.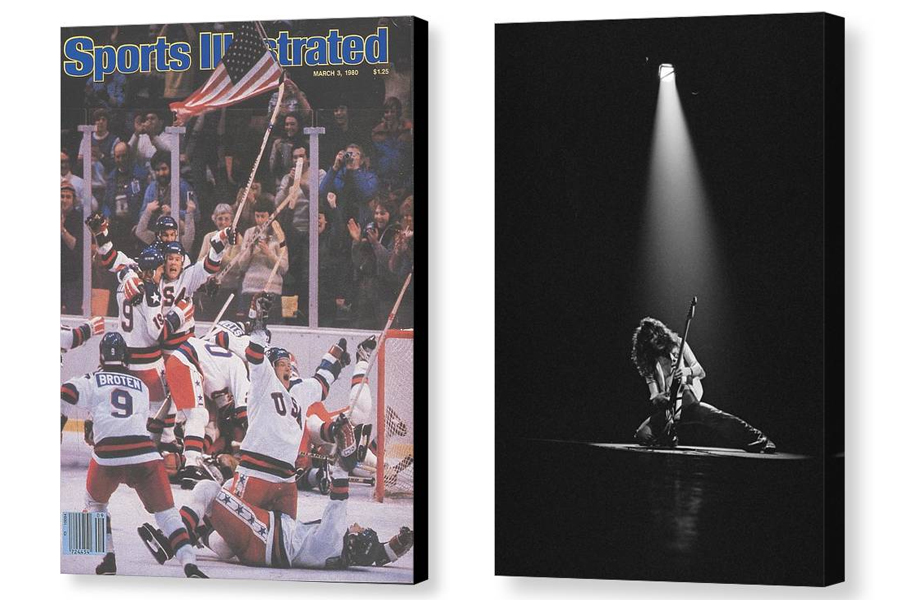 Striving for absolute satisfaction, Fine Art America provides everything you need to mount the canvas on the wall and also offers a 30-day money-back guarantee. Keep the artwork indoors and away from extreme temperatures and it'll last 75 years without fading. Voila! You've just decorated your space without breaking the bank. Now what to do with all that leftover cash?