This LEGO SR-71 Blackbird Looks Exactly Like the Real Thing
Jonah T Padberg, better known as his internet handle, Plane Bricks is regarded as one of the best aircraft LEGO designers in the community and recently has produced something really special; a SR-71 Blackbird.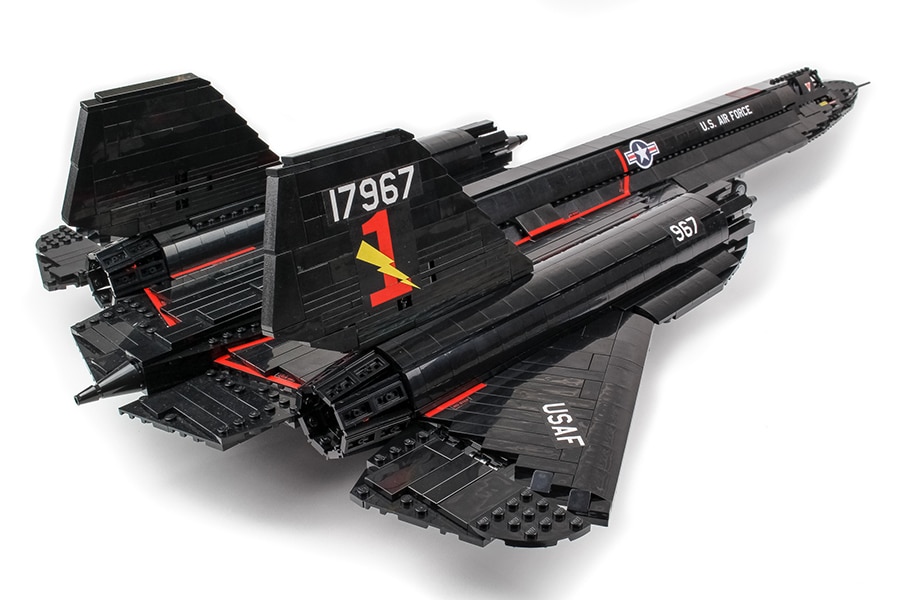 Known for his intense attention to detail, Jonah takes the time to ensure that everything in his models is designed to perfection. The SR-71 is an excellent example of this. The third kit that Plane Bricks has made available for pre-order includes awesome features like retractable landing gear, functioning air brakes, elevens, rudders, and even has a fully detailed cockpit built to perfect minifigure scale (1/38 scale) and comes with two custom LEGO minifigures that are in development.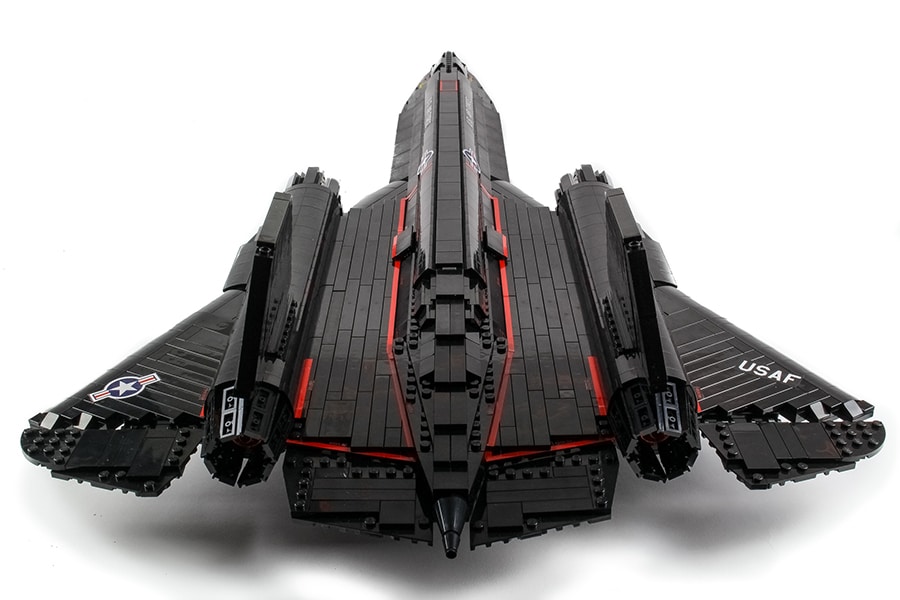 While all of the images in this collection are impressive on their own, what is perhaps the most intriguing element is the precision Jonah operated with to ensure everything was done accurately. From the exact scale to the proper angle and curved slopes, you can tell how much Jonah cares about his craft and his work.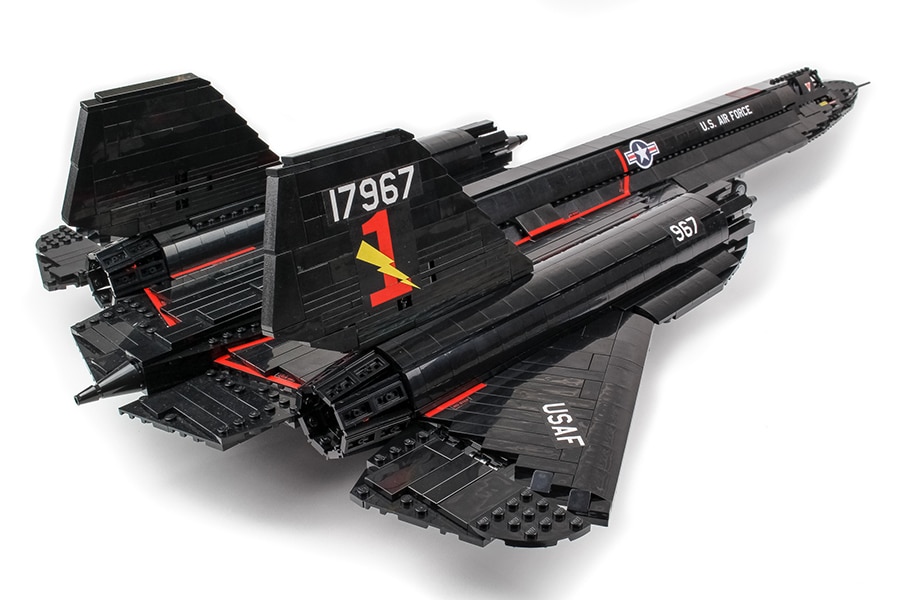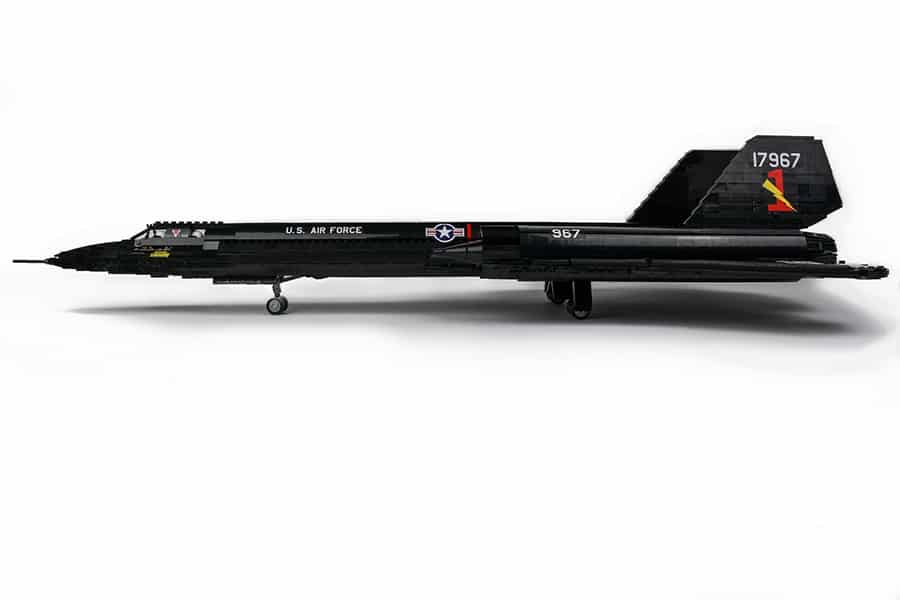 Have you subscribed to Man of Many? You can also follow us on Facebook, Twitter, and Instagram.