Choose from Over 16 Million Art Prints or Design Your Own
It's never been easier to spruce up your decor than it is when you shop with Fine Art America. As the world's largest art marketplace and print-on-demand technology company, they work with hundreds of thousands of artists and brands. Choose from amongst millions of signature art prints or custom design your own. If you can't find what you're looking for, then you're just not looking.
Capitalising on the wonders of modern tech, Fine Art America allows artists, photographers, graphic designers, illustrators, and brands to upload their output in a matter of clicks. Using the site as a customer is a similarly seamless process. Choose from 50 different sizes, seven different papers, and over 16 million art prints. Upon purchase, your print will be delivered "ready-to-hang" and with a 30-day money-back guarantee.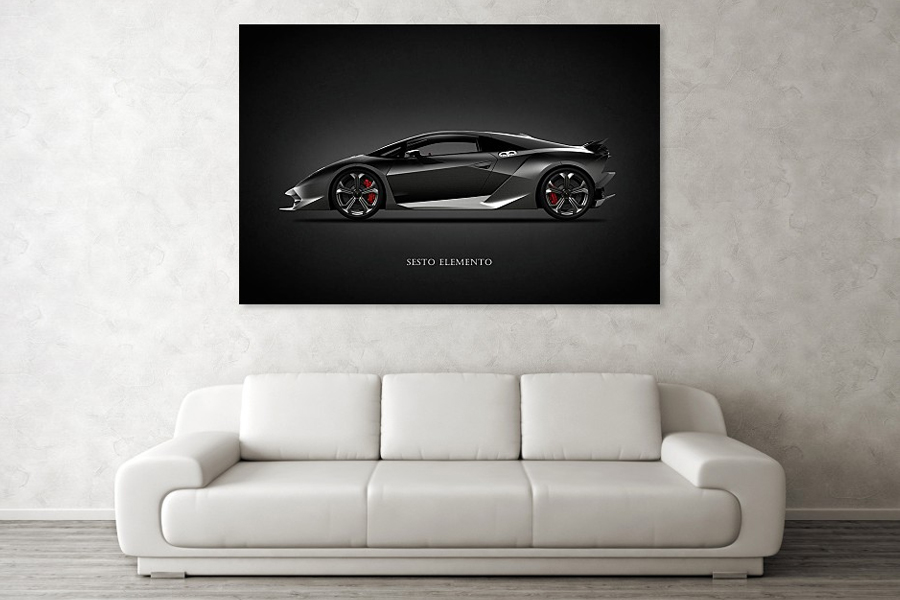 As you can probably guess, Fine Art America brings forth an ample supply of images, patterns, styles, and motifs. For your convenience, the prints are broken down into categories such as animals, architecture, fantasy, music, and so much more. You're also welcome to use the search bar in your pursuit of the perfect print. Meanwhile, thousands of new artists and images are added on a weekly basis. The selection is every bit as astounding as it sounds. It's also quite affordable.
Should you want to bring out your inner artist, Fine Art America has you covered. That is, you can upload an image and design your own custom print directly onto the site. Using archival inks and offering 15 different sizes, they produce each print on-demand and then ship it to any destination in the world. If you're not happy for any reason, ship it back within 30 days for a refund.
All too many of us are stuck at home and looking to decorate on a budget. Bringing quality, affordability, and convenience in equal measure, Fine Art America leaves no visual concept behind. Peruse through millions upon millions of prints or customise your own. The possibilities are endless…literally.