Valentina Sampaio Becomes First Trans Model in Sports Illustrated Swimsuit Issue
While Brazilian-born Valentina Sampaio continues to be a trailblazer for the trans community, her latest achievement might be the biggest in her career. Sampaio has just become the first trans model to appear in the Sports Illustrated Swimsuit edition.
"I am excited and honored to be part of the iconic Sports Illustrated Swimsuit Issue," wrote Sampaio. "The team at SI has created yet another groundbreaking issue by bringing together a diverse set of multitalented, beautiful women in a creative and dignified way."
You'll also like:
What You Can Do to Take a Stand Against Injustice
Mia Khalifa's Fans Start Petition to Have Her Videos Removed
Texan Flower Child Holly Graves for RektMag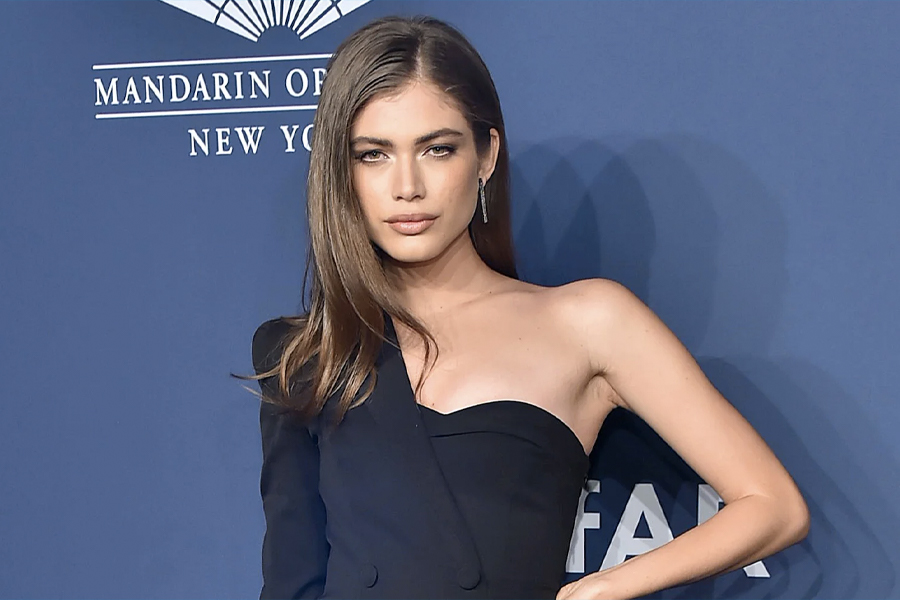 The latest achievement follows a host of wins for Sampaio, who last year become Victoria's Secret's first openly trans model. Two years before that, she broke new ground as the first trans woman to appear on the cover of Vogue.
"Being trans usually means facing closed doors to peoples' hearts and minds," Sampaio said. "We face snickers, insults, fearful reactions and physical violations just for existing. Our options for growing up in a loving and accepting family, having a fruitful experience at school or finding dignified work are unimaginably limited and challenging."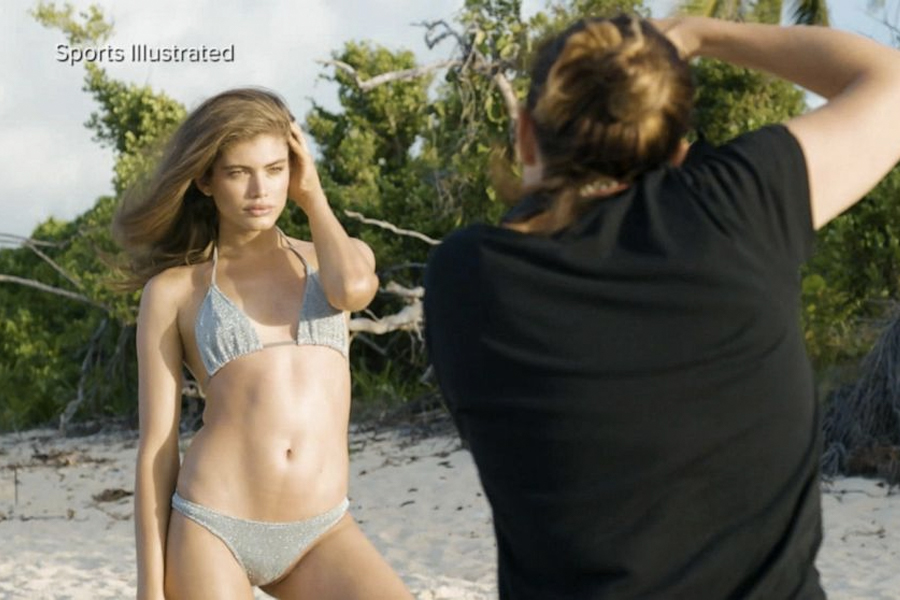 But while Sampaio's turn as a Sports Illustrated model is being lauded, so too is the decision from longtime editor MJ Day. The prominent editorial leader has made a habit out of pushing diversity in the magazine's most iconic issue. Back in 2016, Day featured Ashley Graham as the magazine's first plus-sized model.
"Our goal in selecting who we feature is centred around identifying some of the most inspiring, interesting, and multidimensional women that we can find," Day told Vogue. "We are deeply moved that Valentina was willing to put her trust in us. We didn't think twice about wanting to amplify her voice and message and give her a platform to advocate from on behalf of her personal aspirations and the trans community."
You'll also like:
What You Can Do to Take a Stand Against Injustice
Mia Khalifa's Fans Start Petition to Have Her Videos Removed
Texan Flower Child Holly Graves for RektMag