10 Interesting Facts About Khabib Nurmagomedov
Ahead of UFC 229, we're taking a look at the two men behind the biggest fight of the event. Yesterday, it was the crazy exploits of Conor McGregor. Today, it's interesting facts about his opponent, Russian born Khabib Nurmagomedov. During the night, Khabib will defend his UFC lightweight title for the first time.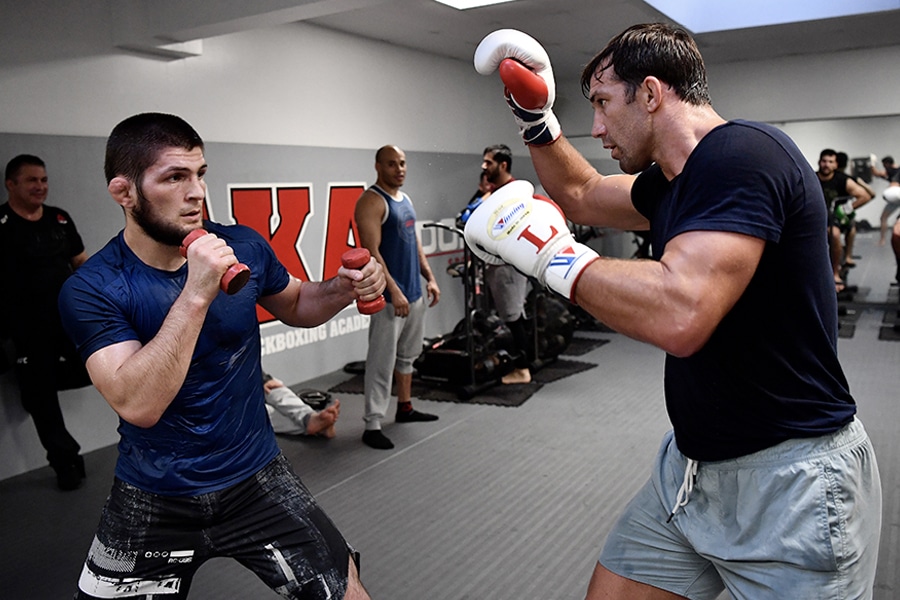 Khabib has to win the fight right? I mean, the guy's story is intense. Khabib grew up in war-torn Dagestan. He started training in the family-owned gym at age 6 and wrestled a bear. He's also won gold medals in Sambo, earned a black belt in Judo and has never lost a round in anything, ever. Khabib even holds the record for the longest undefeated streak in MMA, with 26 wins.
We'll find out for sure when UFC 229 takes place in Las Vegas Sunday, October 7.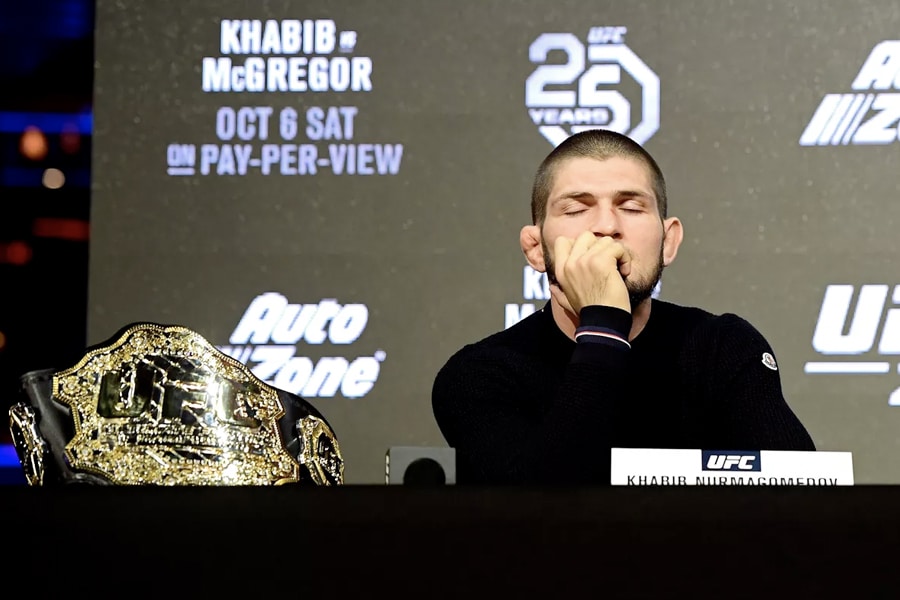 Have you subscribed to Man of Many? You can also follow us on Facebook, Twitter, Instagram, and YouTube.