Watch Charles Leclerc's 240kmh Romp Around Monaco
In a celebration of easing restrictions in Monaco, Ferrari has unveiled an automotive ode to the famous city. Claude Lelouch's short film Le Grand Rendez-Vous, starring F1 dynamo Charles Leclerc has been unveiled, revealing the unusual rendezvous that replaced Monaco's favourite event, the Grand Prix.
You'll also like:
Charles Leclerc Thrashes Ferrari SF90 in Controversial Racing Film Remake
Top F1 Drivers 2020 Salaries Revealed
Daniel Ricciardo Will Join McLaren For 2021 F1 Season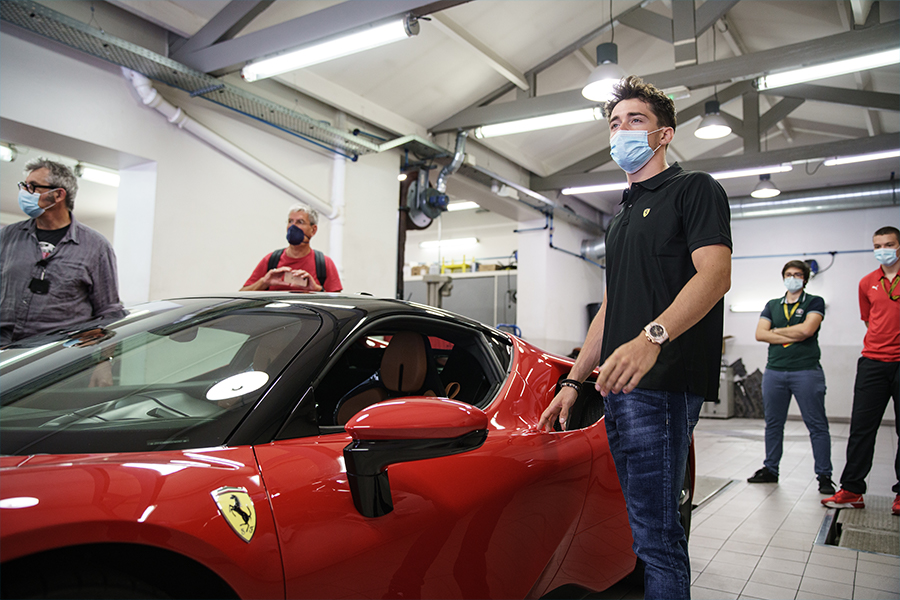 Throughout the short film, Leclerc is seen thrashing a Ferrari SF90 Stradale through the famed city streets which, until this year, had hosted 65 straight editions of the single-seater race. Leclerc put Ferrari's fastest production car's 1,000 CV V8 engine to good use, throwing it around tight bends and corners as if it were the F1 equivalent. The first-of-its-kind, the SF90 makes use of a hybrid propulsion system, which helped the F1 driver reach speeds of up to 240kmh on his hometown streets.
The entire film is a reference to filmmaker Claude Lelouch's controversial 1976 hit C'était un Rendez-Vous, which was filmed on the streets of Paris. The latest release shares an unmistakable penchant for speed and sound, with the iconic Ferrari engine providing the latter.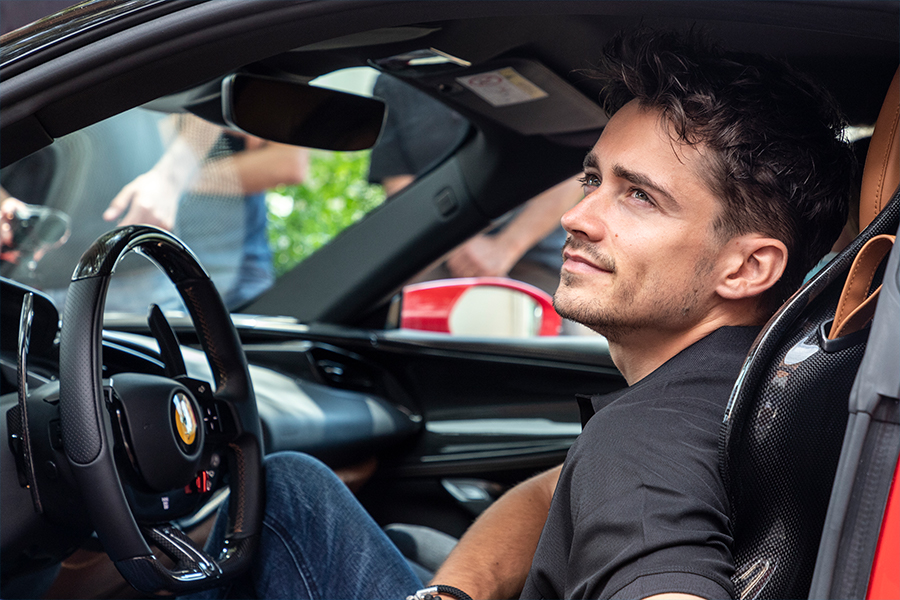 Fittingly, Le Grand Rendez-Vous was shot on May 24, the very same day the Monaco Grand Prix was meant to take place. The Principality's streets were closed to traffic, with a film crew of 17 capturing the Ferrari's performance and a team of six engineers and technicians from Maranello providing back up and advice. But like much of Lelouch's work, Le Grand Rendez-Vous isn't just about cars. Both this new film and its 1976 predecessor feature actors close to the director's heart: the co-star in the first film is Gunilla Friden, Lelouch's then-partner, whilst the young florist appearing at the beginning and end of the second is  Rebecca Blanc-Lelouch, granddaughter to the 1976 couple.
The full short film has now been released, showing the awesome power of the SF90 Stradale with Leclerc behind the wheel. You can watch it in full above.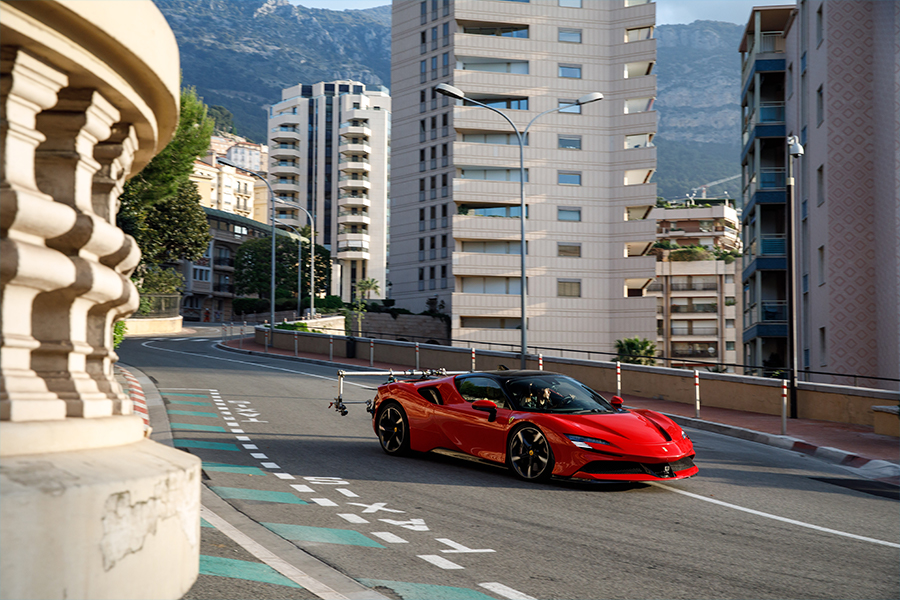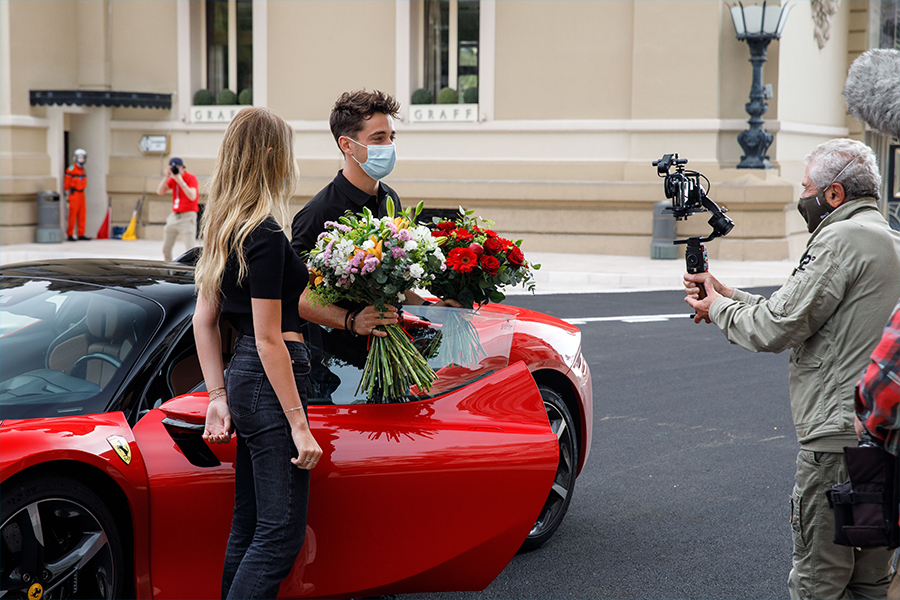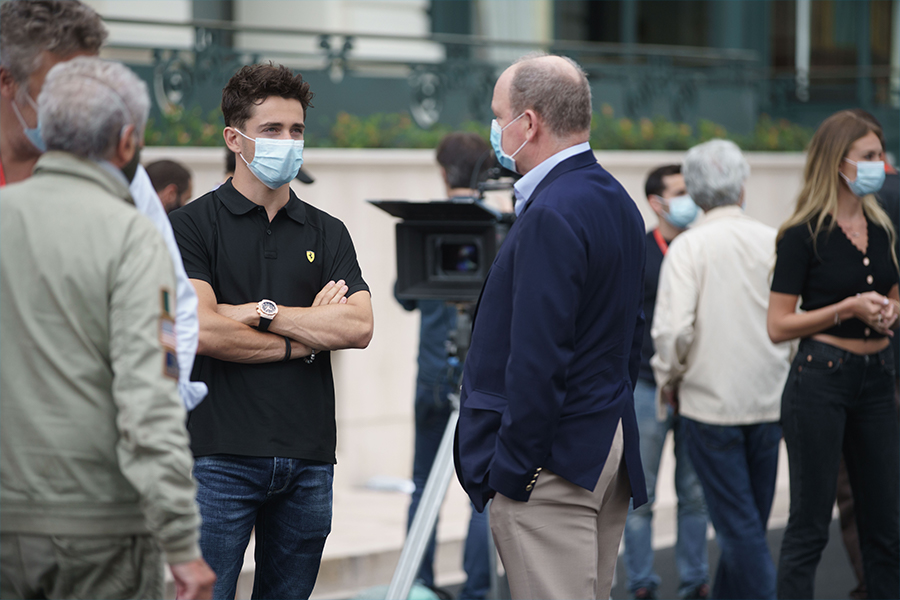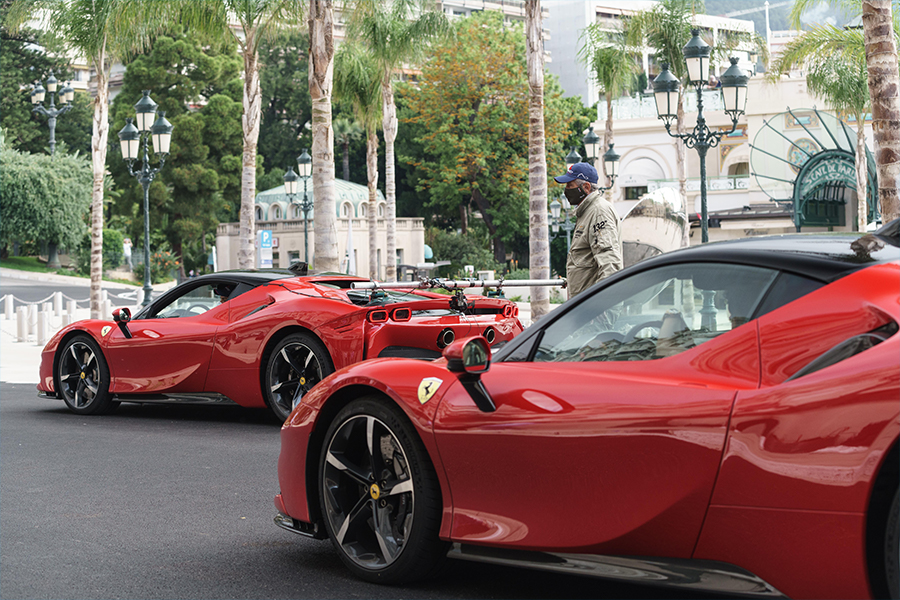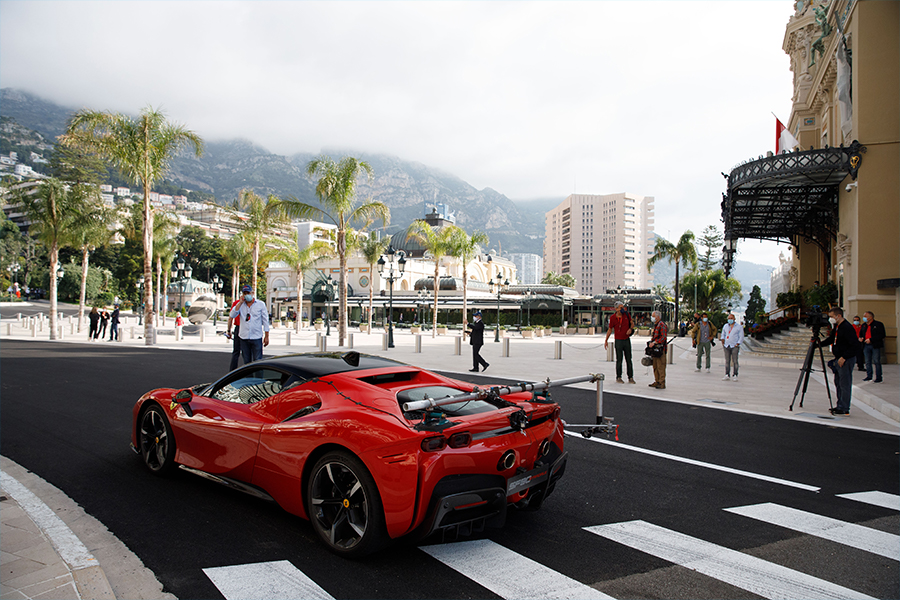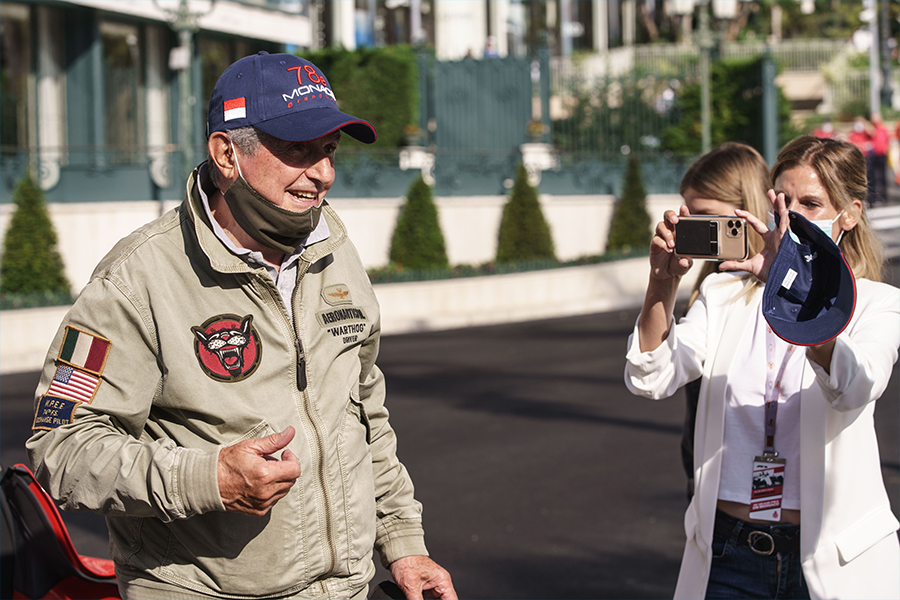 You'll also like:
Charles Leclerc Thrashes Ferrari SF90 in Controversial Racing Film Remake
Top F1 Drivers 2020 Salaries Revealed
Daniel Ricciardo Will Join McLaren For 2021 F1 Season