Master Chef Shows off 47 Skills with 25 Knives
Abe Hiroki is the Executive Chef at En Japanese Brassiere. He's also the guide for Bon Appetit's video "25 Knives, 47 Knife Skills." In just over four minutes, Hiroki demonstrates different types of cuts using a Chef's knife, a paring knife, a bread knife, and many others, ranging from a simple butter knife to the Japanese Santoku. Hiroki also shows which knives you should use for land animals, seafood, vegetables and fruits, and baked goods.
You'll also like:
Kickboxer Breaks Record for Most Punches Thrown in a Minute
Watch the 'King of Sting' Get Stung by a Murder Hornet
Polish Driver Launches Suzuki Swift Into Another Dimension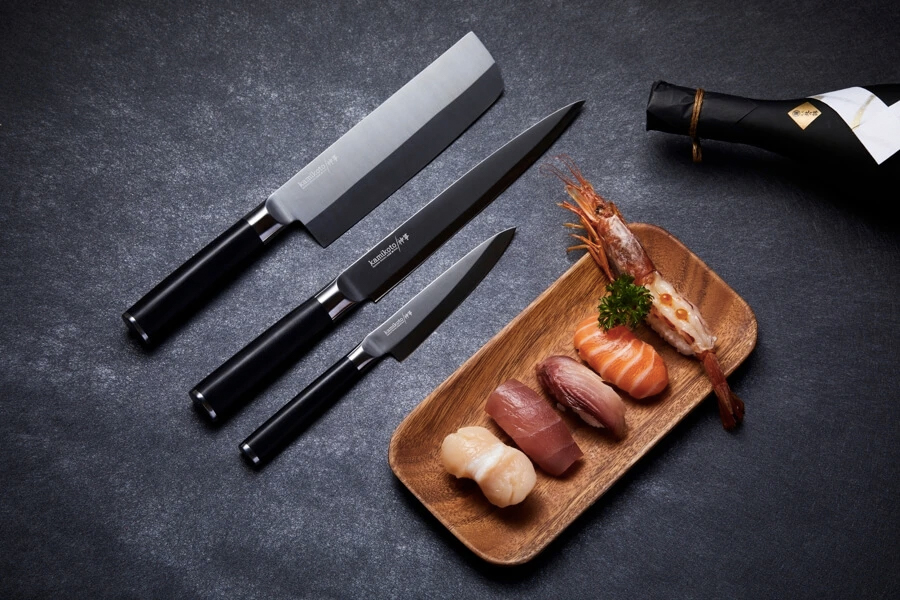 The video doesn't feature much dialogue—in fact, there's none whatsoever. But what it does show is a master chef displaying his skills with knives. Learning those skills will take time, and perhaps even some professional instruction. Who even knew that there were 47 knife skills to begin with? The key is to get a quality blade to begin with, and then to keep it sharp. Watching Hiroki work, it's easy to see that he is using only the best blades. It's also readily apparent that his knives are immaculately cared for and are honed to a razor's edge regularly.
They slice, dice, skin, and even chop with almost magical ease. That chef's knife that you just throw into the back of your utensils drawer isn't going to cut it—figuratively and literally. Cutco sponsored the video, and that would be a good place to start.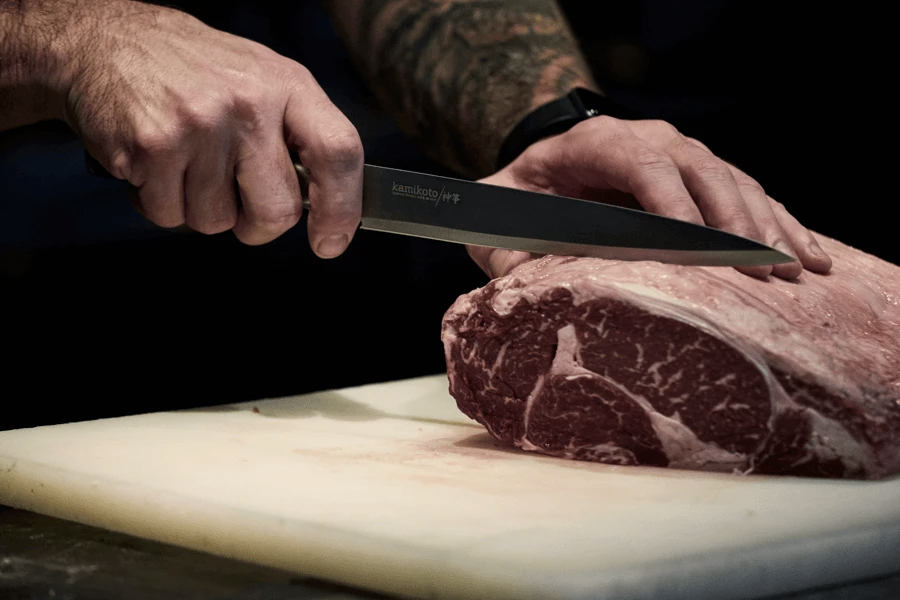 As for actually learning the skills, there are plenty of listings on the Internet of articles and videos that delve into each of the different skills demonstrated. There is also an abundance of culinary and community schools that offer courses where you can hone your knife skills. Get your start by witnessing the incredible skill that Hiroki puts on display and then get ready to get slicing, dicing, chopping, and more.
You'll also like:
Kickboxer Breaks Record for Most Punches Thrown in a Minute
Watch the 'King of Sting' Get Stung by a Murder Hornet
Polish Driver Launches Suzuki Swift Into Another Dimension