Watch F1 Drivers Sebastian Vettel and Lance Stroll Recreate James Bond's Iconic Stunts
Aston Martin F1 Drivers Sebastian Vettel and Lance Stoll have taken their talents to the movies and the result is insane. The professional drivers were tasked with recreating some of Hollywood's most iconic stunts in a vehicle that helped put a cinema legend on the map, the Aston Martin DB5. James Bond's car of choice, the DB5 features in the latest instalment in the superspy series, No Time to Die which is precisely where the stunts Vettel and Stroll completed were pulled from.
You'll also like:
INTERVIEW: The New Daniel Ricciardo Has Arrived
Daniel Craig's Emotional Farewell to 007
Final Trailer Confirms 'No Time to Die' is Hollywood's Best Kept Secret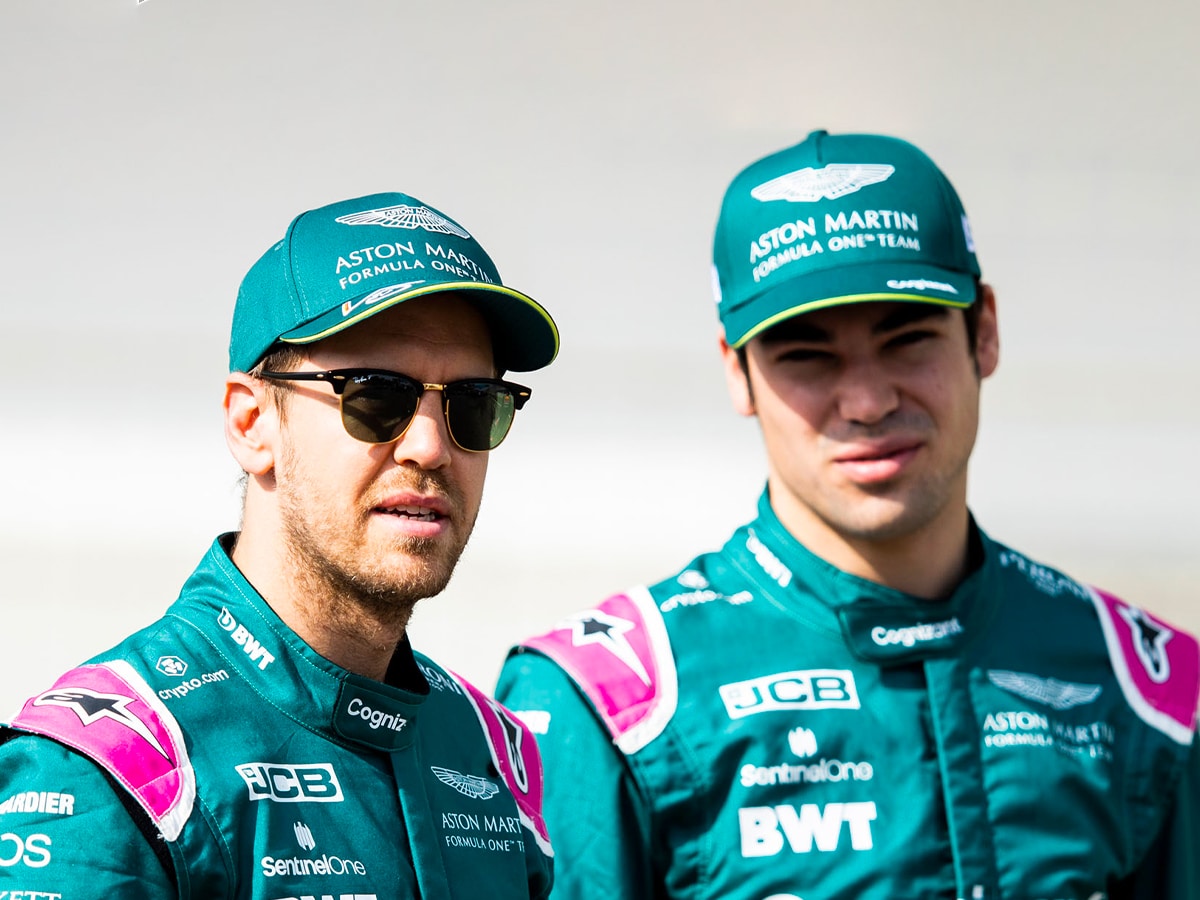 In the clip, we see Vettel and Stroll slipping behind the wheel of the iconic car and attempting to recreate two action scenes from the new 007 flick. The F1 drivers take turns reenacting the scenes, drifting the ultra-sleek and timeless DB5 sharply around corners. It's a decidedly different style of driving than we're used to seeing the F1 champions perform and needless to say there is some rust to kick off.
Naturally, the two drivers took to the task like a duck to water, with Vettel finishing slightly better than his Aston Martin counterpart. After several attempts, Stroll managed to nail the stunt, while four-time world champion Vettel knocked it off on just his second try.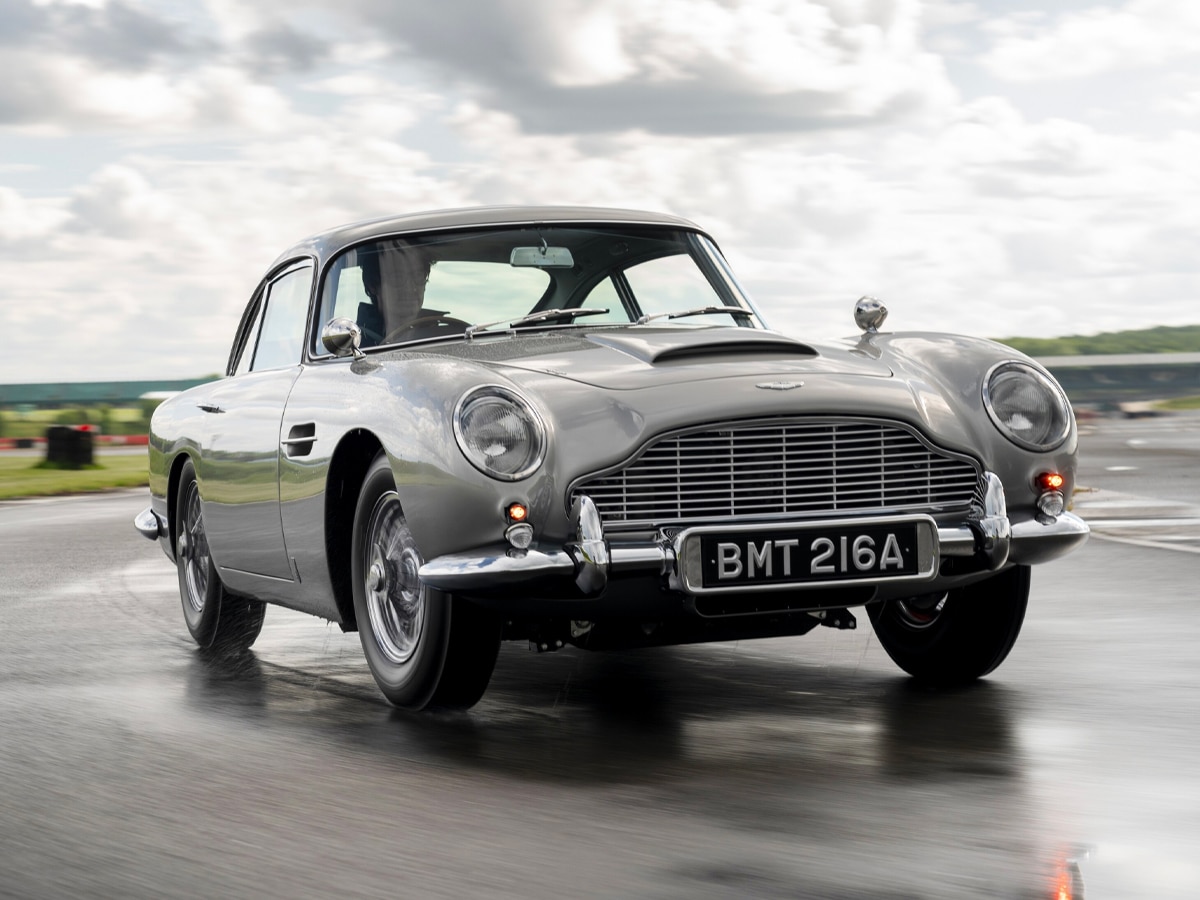 For fans of James Bond, the clip only whets the appetite further. The 25th instalment of the classic superspy series, No Time to Die has just premiered in the UK in a star-studded affair that garnered incredible reviews for the long-awaited film. Aussie fans, on the other hand, are still in waiting. No Time to Die is set to land in Australian theatres on November 11.
You'll also like:
INTERVIEW: The New Daniel Ricciardo Has Arrived
Daniel Craig's Emotional Farewell to 007
Final Trailer Confirms 'No Time to Die' is Hollywood's Best Kept Secret